3D Tomography Using the DualBeam (SEM-FIB): Imaging, EDS and EBSD
This webinar will introduce 3D tomography using the DualBeam platform, including the plasma and liquid metal ion sources (LMIS). Sample preparation, automated data collection and data reconstruction will be discussed. 3D tomography reconstruction examples will be shown for imaging, EDS and EBSD at both the Gallium Ion Beam and the Xenon plasma FIB scale.
The esteemed presenters will focus on:
What can be accomplished using 3D Tomography and 

DualBeam

 technology?

 

Best practices in post data acquisition analysis (what you can expect to see, how the data can be sliced and presented)

 

Application demonstrations and examples of successful data reconstruction
This episode of the Covalent Academy webinar series will be presented by Rick Passey, Product Marketing Engineer, SEM and Small DualBeam, Thermo Fisher Scientific and Naima Hilli, PhD, Director, SEM & FIB, Covalent Metrology. Both presenters will be available at the end of the live event for a question-and-answer session.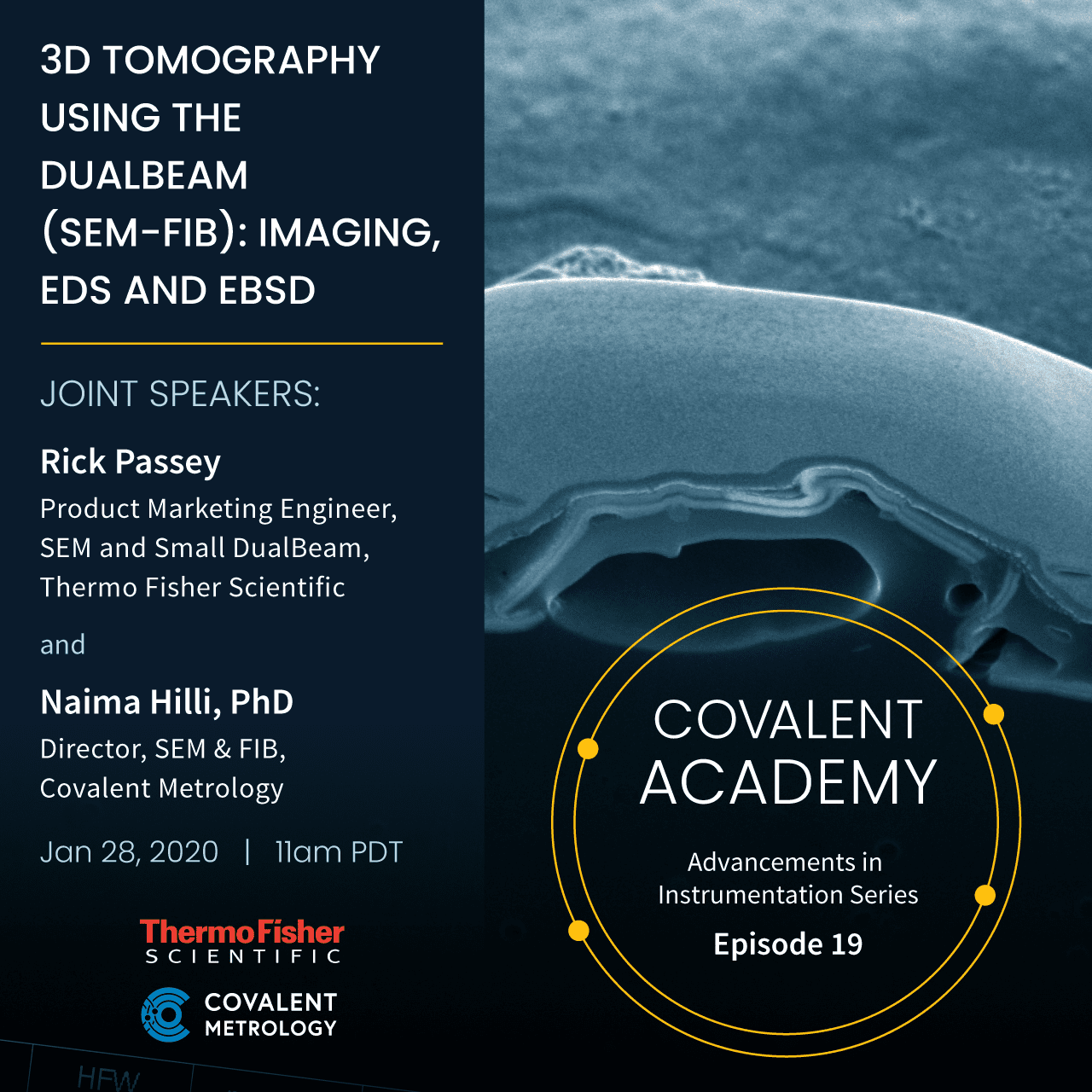 Access in the Portal
About the Speakers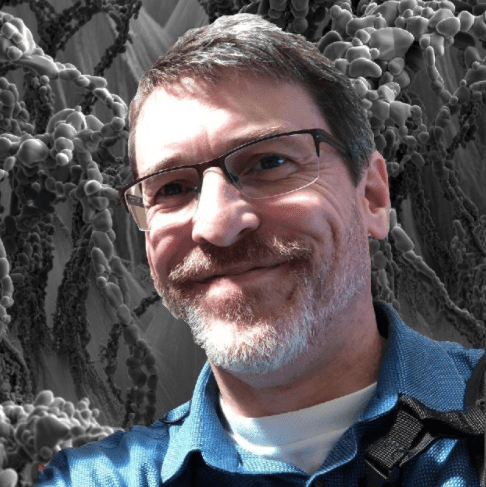 Rick Passey
Rick Passey is an SEM/DualBeam applications expert who has been with Thermo Fisher Scientific (formerly FEI) for 12 years. His experience covers a wide range of microscopes and techniques, from environmental SEMs to the plasma FIB, 3D EDS/EBSD characterization to advanced TEM sample preparation. Prior to working with FEI, Rick spent 13 years as a Process Engineer with Hewlett Packard, leading an SEM/FIB laboratory, supporting materials characterization and failure analysis of inkjet and related technologies.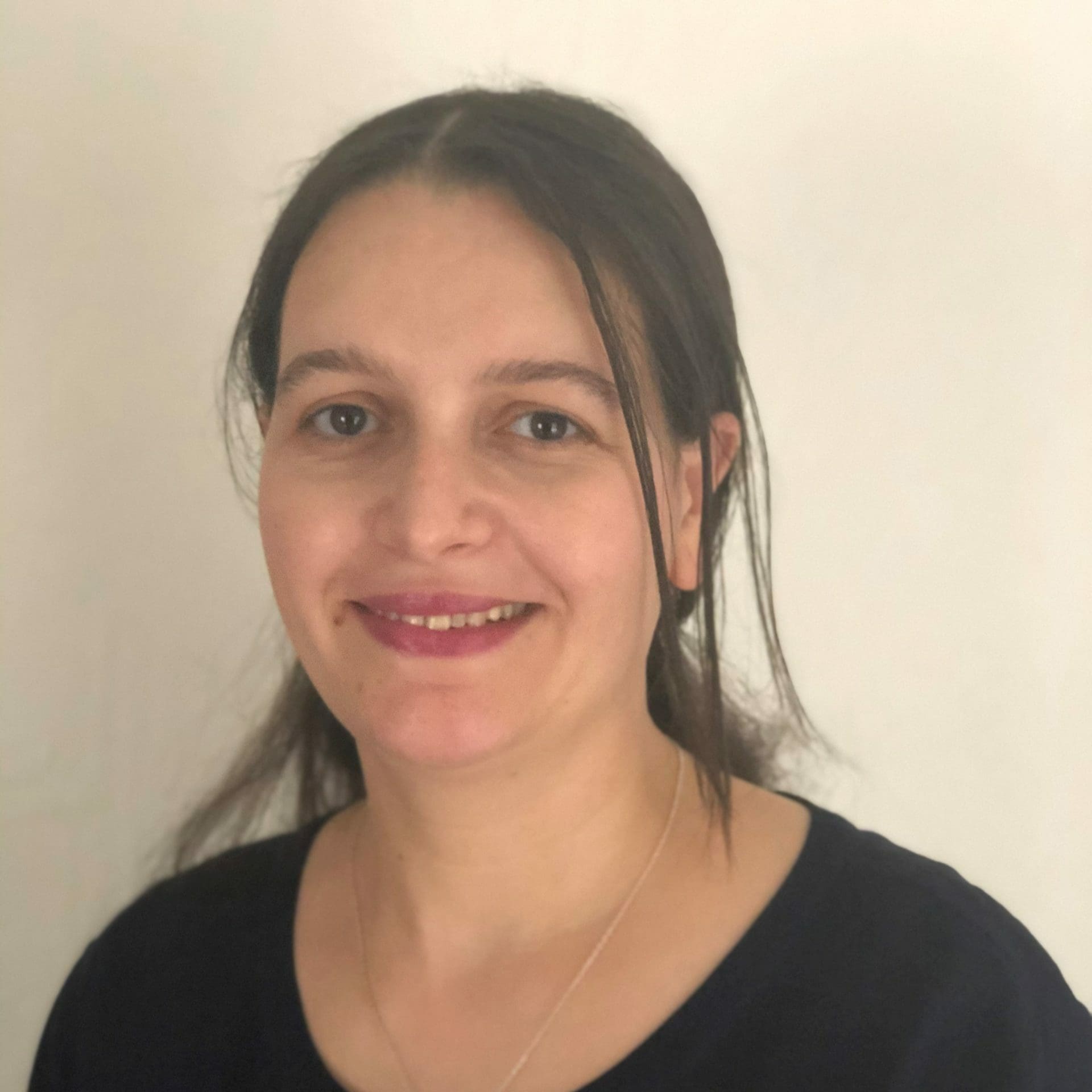 Naima Hilli, PhD
Naima Hilli is the Director of SEM/FIB group, focusing on providing advanced Scanning Electron Microscopy (SEM) and Focused Ion Beam (FIB) services to Covalent's customers by using state-of-the art capabilities and expertise. She has 15+ years of experience in the microstructural characterization of materials by SEM, FIB, TEM and 3D reconstruction. Before joining Covalent Metrology, Naima was the SEM/FIB facility manager at Northwestern University, where she was overseeing the advanced SEM and specimen facility, providing training and consulting services to clients from both academia and industry on new material development, characterization, and failure analysis of various materials and devices including, alloys, polymers, ceramics, semiconductors, composites, and nanomaterials. She also worked extensively on the development and characterization of solid oxide fuel cells while she was a senior research scientist at Case Western Reserve University, in collaboration with the department of energy (DOE), the National Energy Technology Laboratory (NETL), and different market-leading industrials (Rolls-Royce Fuel Cells, LG Fuel Cell Systems, Saint Gobain Fuel Cells, etc.). Naima holds a PhD in Materials Science and Engineering from the School of Mines (France), a master degree in Polymer Science and a BS in Materials science from the University of Lyon (France).
About Covalent Metrology
Covalent Metrology is a disruptive analytical services laboratory and platform based in Sunnyvale, California. Its mission is to help companies who use advanced materials to get better data and insights more easily and affordably to facilitate faster development and production. Covalent is dramatically changing the characterization and imaging landscape by combining transparent pricing, data platforms, and top-notch customer service with world-class scientists, state-of-art tools, and strategic partnerships.
Covalent now has over 500 customers in 20+ industries.
Learn more at: https://covalentmetrology.com