Nanoindentation with the UNHT3 Indentation Tester: Nanomechanical Analysis with a Big Impact
Nanoindentation probes a host of mechanical properties – including modulus, hardness, stress, strain-rate sensitivity, and more – while achieving improved flexibility and adaptability over conventional mechanical analysis techniques. In spite of its advantages, many engineers may still be unaware of the diverse applications nanoindentation supports.
In the upcoming live webinar event, guest speaker Patrick O'Hara from Anton Paar and Covalent's nanoindentation expert, Austin Barnes, PhD, will guide viewers through this technique and explain the extraordinary capabilities and performance of the new STeP 6 platform and UNHT3 nanoindenter from Anton Paar.
This Webinar will Answer:
When and why should I use nanoindentation for mechanical analysis?
How does nanoindentation work?
What are examples of nanoindentation applications?
Why should I be excited for the newly installed STeP 6 nanoindenter platform?
What performance features make the Anton Paar UNHT3 nanoindenter the best in its class?
What are the benefits of nanoindentation?
Due to its scale, nanoindentation enables highly localized characterization for inhomogeneous and homogeneous materials: an advantage over dynamic mechanical analysis (DMA) and tensile testing, which can only characterize the average value of mechanical properties across a sample. Another benefit: nanoindentation can be used to probe irregular geometries, complex parts, and even microscopic material samples like metallic powder granules – samples that DMA and tensile testing are ill-suited to support.
Who can use nanoindentation?
Nanoindentation allows engineers to validate the mechanical properties of microscopic areas of materials and particles that are used in today's high-precision machining and manufacturing. Understanding the properties of precursor compounds is necessary for ensuring optimum quality of their end products, which include complex components in electronics, medical, automotive, and aerospace systems, among others. Additionally, nanoindentation can be used to analyze the homogeneity, strength, flexibility, and durability of polymers, plastics, specialized coatings, and a wide variety of other materials.
Explore these questions and more in the live webinar event!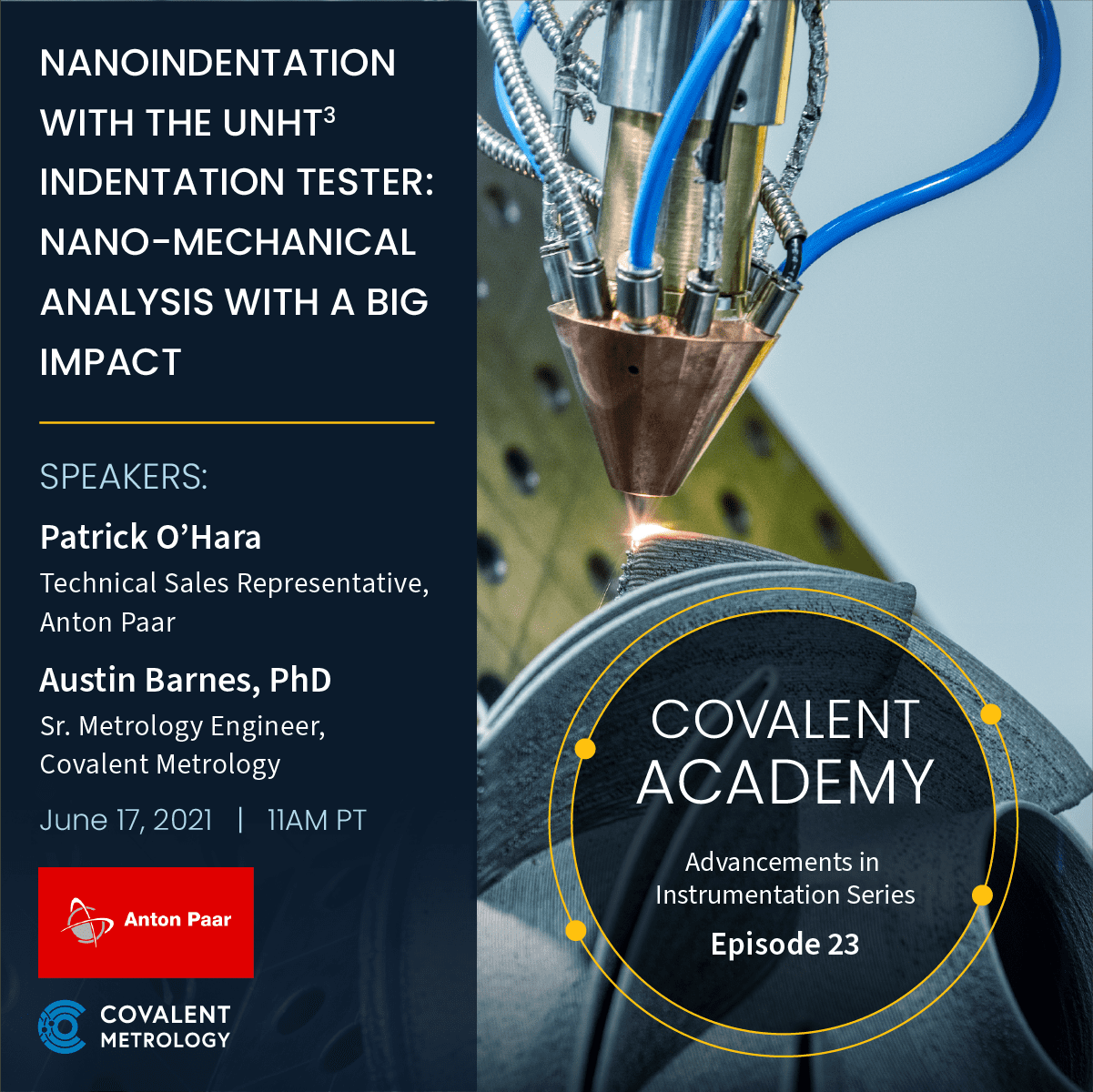 Access in the Portal
About the Speakers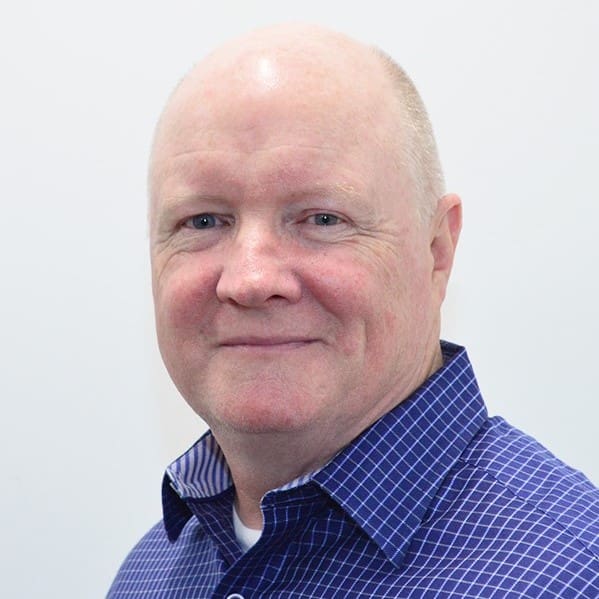 Patrick O'Hara
Patrick has worked in the surface characterization industry for more than 20 years. His background includes experience in engineering, sales, marketing, and manufacturing of a variety of surface characterization instruments including: atomic force microscopes, white light interferometers, indentation and scratch instruments, and stylus profilometers. Patrick has been a Technical Sales Representative with Anton Paar for 2 years where he works with customers in the western United States.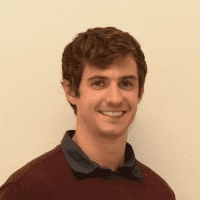 Austin Barnes, PhD
Austin Barnes is a physical chemist with over 8 years of experience in scanning probe microscopy of ionomer materials and organic semiconducting nanostructures. Extensive knowledge of a wide range of scanning probe methodologies. Multiple publications in the field of charge transport of nanomaterials. Strong interpersonal and communication skills with 4 years of teaching and mentoring experience. Collaborative and dynamic in a multi-disciplinary environment.
Austin holds a PhD in Chemistry from the University of California, Santa Barbara and a B.S in Physics from the University of Massachusetts, Amherst.
About Covalent Metrology
Covalent Metrology is a disruptive analytical services laboratory and platform based in Sunnyvale, California. Its mission is to help companies who use advanced materials to get better data and insights more easily and affordably to facilitate faster development and production. Covalent is dramatically changing the characterization and imaging landscape by combining transparent pricing, data platforms, and top-notch customer service with world-class scientists, state-of-art tools, and strategic partnerships.
Covalent now has over 500 customers in 20+ industries.
Learn more at: https://covalentmetrology.com