Particle Analysis for Industrial Product Success
This week on Covalent Academy, Dr. Sophia Yan will be guiding an exploration of the field of particle characterization: what is entails, why it matters, and how it's done. Her talk will also highlight key considerations for the industrial applications of these techniques, and comment on some practical aspects of instrumentation.
The event, Particle Analysis for Industrial Product Success, will be aired live at 11am PDT on May 14th.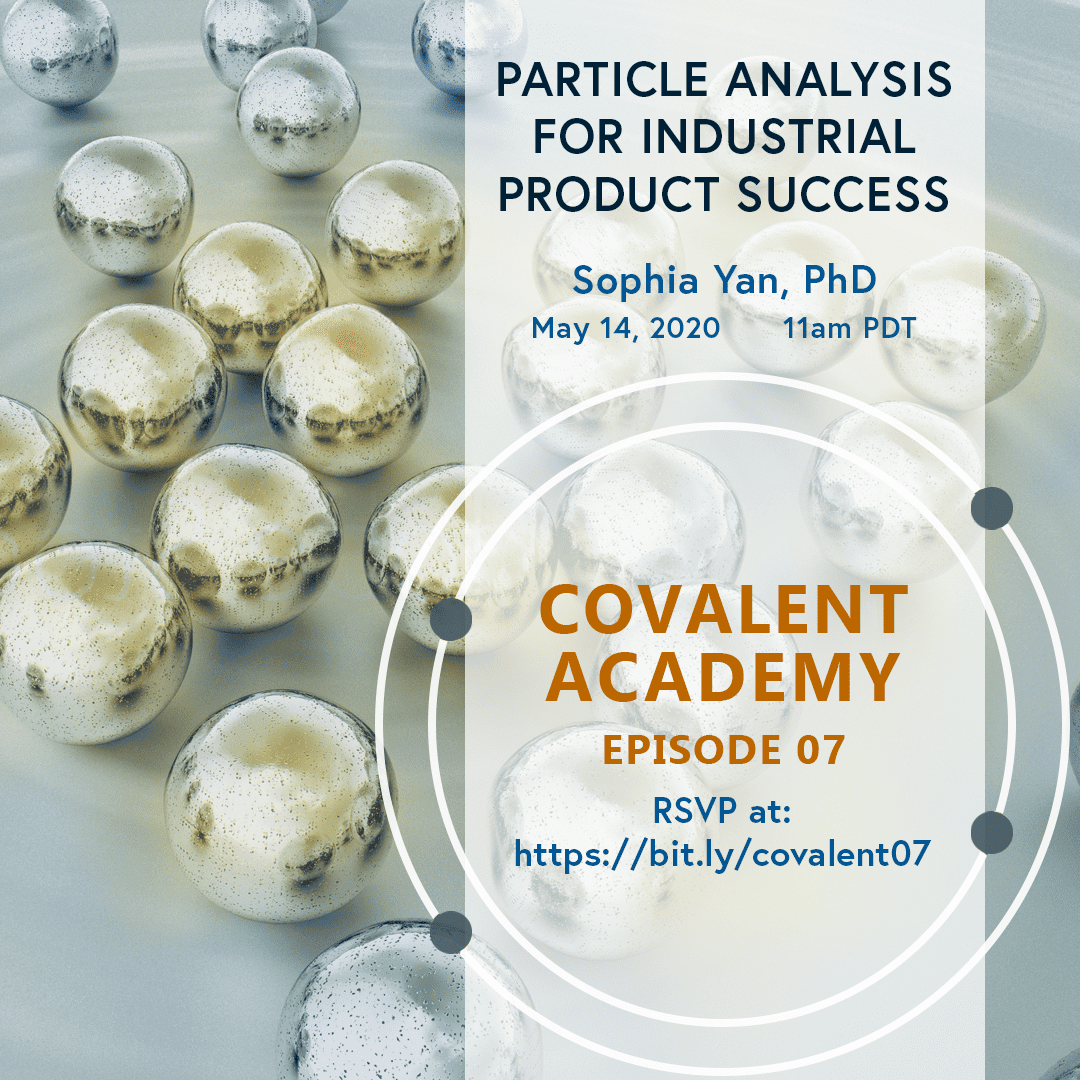 Access in the Portal
About the Speakers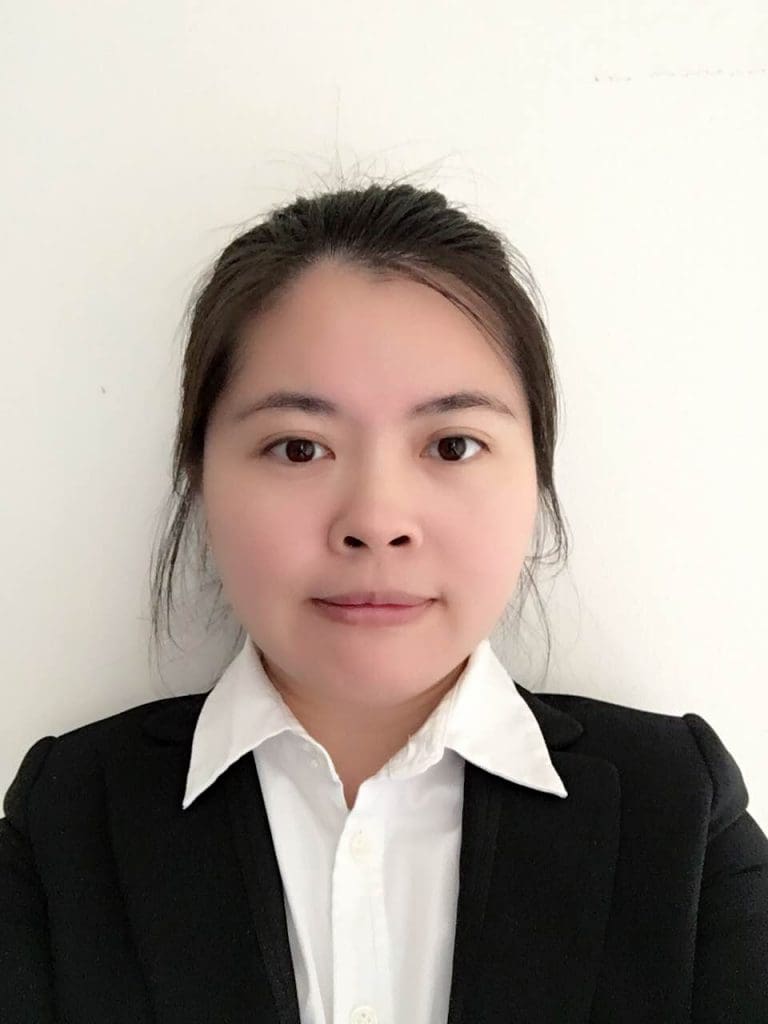 Sophia Yan
Dr. Yan is a material physicist who currently leads the rheology and particle characterization techniques including rheometer, laser diffraction, light scattering and zeta potential analysis. Her expertise lies in investigating physical properties of complex fluids and solids, and elucidating structure-function relationship of ingredients and bulk products. Her work has applied these insights to solving technical problems for research innovations, product development and process optimization for consumer products.
She has over 8 years of industry work experience: beginning as a research scientist at Tate & Lyle and advancing to the role of Associate Principal Scientist at PepsiCo. Dr. Yan received a Ph.D. in Materials Science & Engineering from the University of Delaware, and a B.S. in Optical Science and Engineering from Fudan University.
About Covalent Metrology
Covalent Metrology is a disruptive analytical services laboratory and platform based in Sunnyvale, California. Its mission is to help companies who use advanced materials to get better data and insights more easily and affordably to facilitate faster development and production. Covalent is dramatically changing the characterization and imaging landscape by combining transparent pricing, data platforms, and top-notch customer service with world-class scientists, state-of-art tools, and strategic partnerships.
Covalent now has over 500 customers in 20+ industries.
Learn more at: https://covalentmetrology.com