Porometry, Porosimetry, and Pycnometry: the 3 P's You Need for Porous Materials Characterization
Membranes and porous materials integrated in everything from personal protective equipment (PPE) to industrial concrete are often misunderstood. In many cases, scientists and engineers working with such substrates may not realize how affordably and robustly they can be characterized. In this webinar event, Dr. Nanette Jarenwattananon will break down the fundamentals of 3 of the most commonly misunderstood techniques used to analyze filters, membranes, and porous materials: Pycnometry, Porosimetry, and Porometry.
Find out the basic technologies used in each method and examine their pro's and con's across a number of use cases and applications.
This Webinar Will Answer:
What properties do Porometry, Porosimetry, and Pycnometry analyze?
How do they make the measurement?
What are the pro's and con's of each technique?
When and why should each technique be used?
How do these techniques add value to developing products or processes?
Porometry, Porosimetry, and Pycnometry – the "3 P's" – are currently widely misunderstood and underestimated in industry. They each add value to industrial product development, enabling optimization of processes and key interface properties in products as well as streamlining quality control in your supply chain management, research, and product development.
Did you know:
Porometry is a great way to quantify how well your filter media actually filters particulates
Porosimetry is vital in determining how a pressed cathode for a battery performs
Pycnometry can measure density of many materials accurately – but it has a hidden dark secret you need to know
Join the webinar event to avoid overlooking the value of these techniques in the future by adding them to your metrology problem-solving repertoire.
Access in the Portal
About the Speakers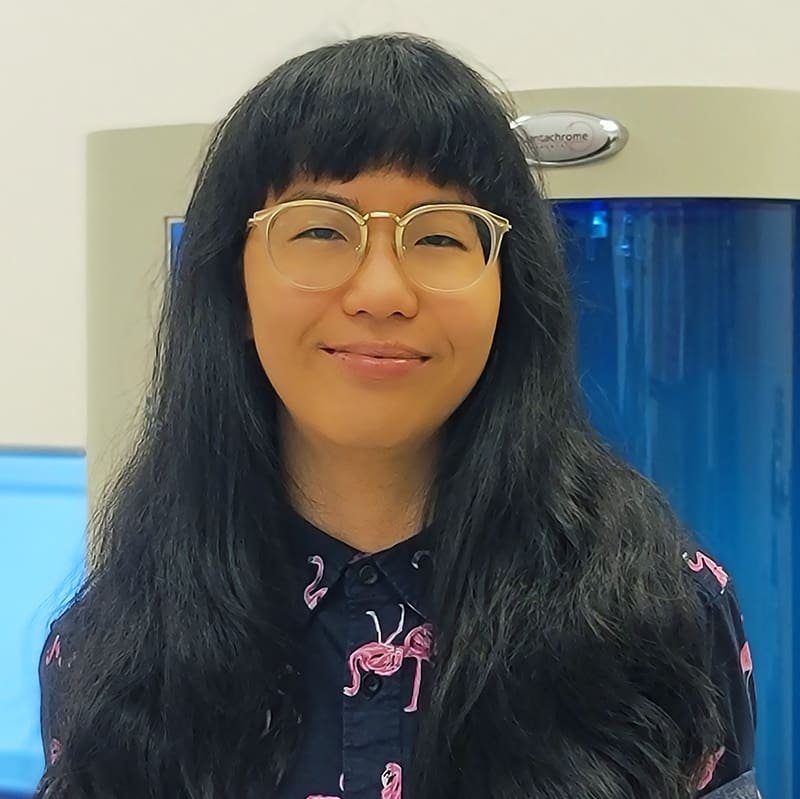 Nanette Jarenwattananon
Nanette is an expert materials analyst and chemist experienced in a wide variety of characterization techniques. She has worked extensively with spectroscopic techniques, developing tailored methods for novel analytical applications in both industrial and academic research. Prior to joining the Covalent Metrology team, she was the NMR Facility Director at the Center for Advanced Materials Characterization at the University of Oregon, where she provided solution-state NMR, solid-state NMR, and EPR services to academic and commercial entities.
Nanette has a PhD in Physical Chemistry from the University of California, Los Angeles and a BA in Chemistry from Barnard College, Columbia University.
About Covalent Metrology
Covalent Metrology is a disruptive analytical services laboratory and platform based in Sunnyvale, California. Its mission is to help companies who use advanced materials to get better data and insights more easily and affordably to facilitate faster development and production. Covalent is dramatically changing the characterization and imaging landscape by combining transparent pricing, data platforms, and top-notch customer service with world-class scientists, state-of-art tools, and strategic partnerships.
Covalent now has over 500 customers in 20+ industries.
Learn more at: https://covalentmetrology.com