Scanning Transmission Electron Microscopy: Affordable Imaging and Analysis at Atomic Scale
In Episode 16 of Covalent Academy, we're taking an expert deep-dive into one of the most exciting characterization techniques available: (Scanning) Transmission Electron Microscopy (S/TEM) – the highest-resolution imaging technique in the world today.
The event, 'Scanning Transmission Electron Microscopy: Affordable Imaging and Analysis at Atomic Scale' will be aired live on September 3, 2020 at 11 AM PDT.
S/TEM is able to capture spatial features on the scale of individual atoms, and to map the elemental composition and morphology of complex nanomaterials and devices. These kinds of data can be crucial to diverse industries manipulating ever more intricate nanostructures.
For this reason, the latest market research indicates that S/TEM analytical instrumentation and services is a market poised to grow by USD $357.09 million between 2020-2024, largely due to the increasing accessibility and utility of advanced S/TEM microscopes. [1]
The Thermo Scientific Talos F200X G2 system is one such cutting-edge instrument: a 200 kV field emission S/TEM uniquely designed to optimize performance and productivity across a wide range of materials science samples and applications.
This Webinar Will Cover:
Fundamentals of TEM and STEM
Key features and functions of the Talos F200X G2 system (and what they mean for you)
Proven sample prep methodologies that result in superior data outcomes
How to wire your brain to interpret grayscale output images
Everything you've always wanted to know about S/TEM, but haven't asked
(live Q&A with a panel of our experts at the end of the presentation)
For the first time, this episode will be co-hosted by two of our distinguished TEM experts: Jason Donald, Director, S/TEM Characterization and Lamella Preparation; and Jeff Sullivan, Vice President, Metrology Partners. Both esteemed presenters will be available to answer questions during a live Q&A session at the end of the hour.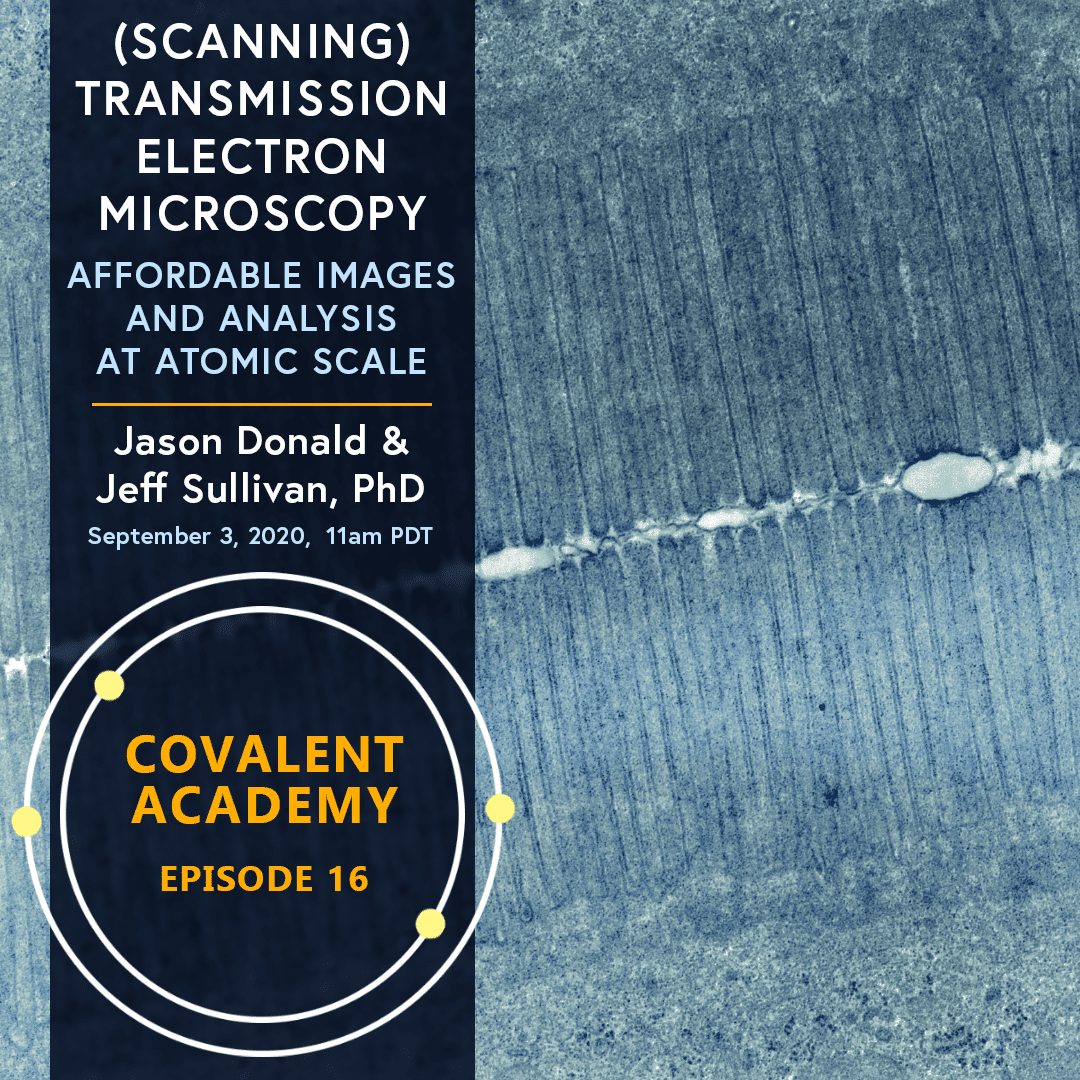 Access in the Portal
About the Speakers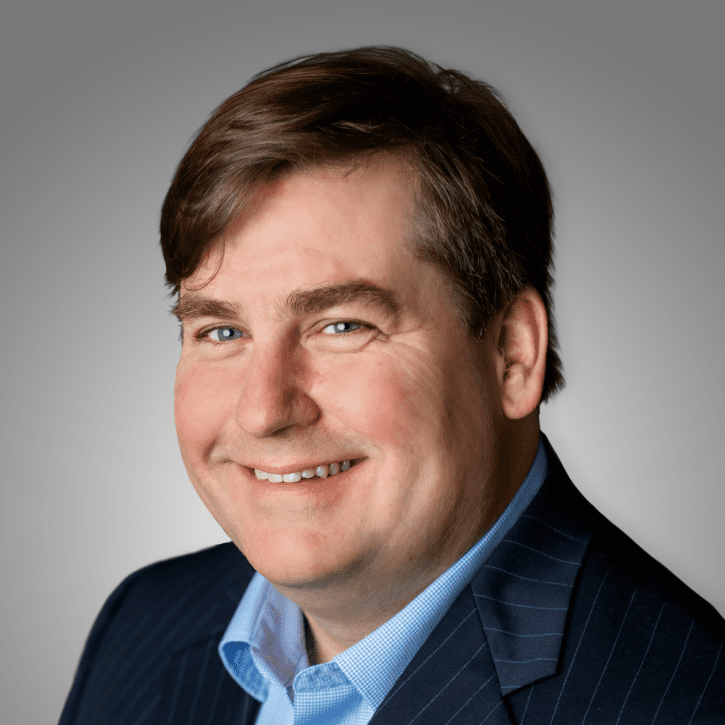 Jason Donald
Jason Donald is the Director of TEM and Lamella Prep leading the team focused on sample creation and advanced TEM and STEM analysis. He has 25 years of experience helping in the development and operation of 6 generations of FIB/SEM dual beam systems and cutting-edge automated TEM platforms. In his previous work he led product development teams and was applications leader supporting development of new processes and analytical FIB, SEM and TEM capabilities for the Semiconductor logic, NAND and DRAM memory, MEMS, and data storage markets.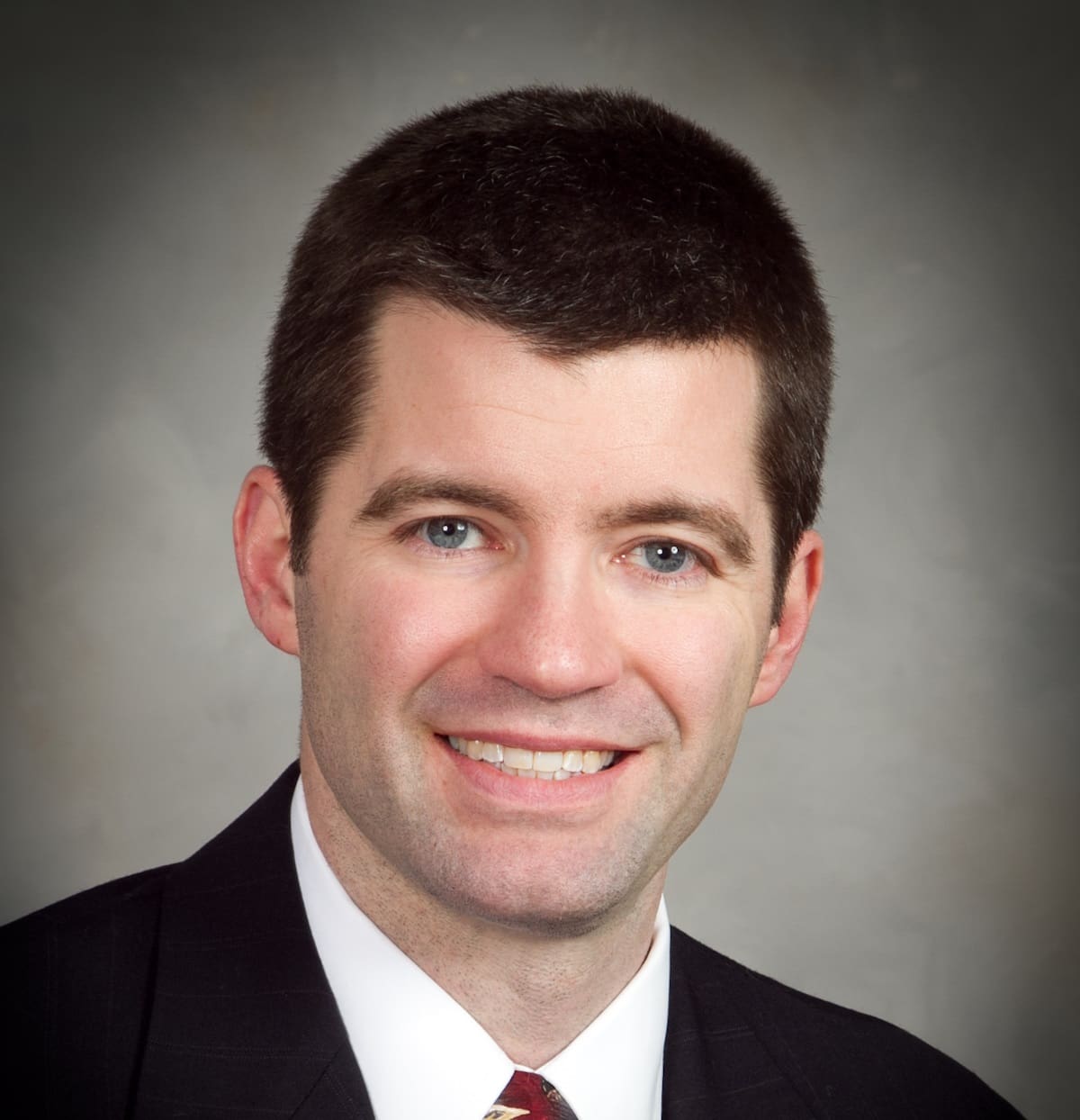 Jeff Sullivan
Jeff Sullivan's career has focused on the technology-oriented product life cycle of both materials and capital equipment, from research and development through engineering, new product introduction, and manufacturing to customer adoption. With the General Electric ("GE") Company from 2010 to 2017, Jeff was an Advanced R & D Leader at GE Global Research and Factory Integration Leader at GE Renewables. He held the roles of Director of Engineering, Senior Program Manager and Engineer Manager at Applied Materials, Inc. from 1999 to 2010.
Jeff holds a PhD and Master of Science from the University of Wisconsin – Madison as well as a Bachelor of Arts from Grinnell College. He has been awarded more than fifteen United States patents in disciplines ranging from laser interferometry to photovoltaic manufacturing. Jeff is certified as a Green Belt and trained as a Master Black Belt in GE's Lean/Six Sigma quality system.
About Covalent Metrology
Covalent Metrology is a disruptive analytical services laboratory and platform based in Sunnyvale, California. Its mission is to help companies who use advanced materials to get better data and insights more easily and affordably to facilitate faster development and production. Covalent is dramatically changing the characterization and imaging landscape by combining transparent pricing, data platforms, and top-notch customer service with world-class scientists, state-of-art tools, and strategic partnerships.
Covalent now has over 500 customers in 20+ industries.
Learn more at: https://covalentmetrology.com