Work Function: Bridging the Gap Between Theory and Reality
Episode 17 of Covalent Academy will explore common misunderstandings about the work function of materials. We're dialing in to the mainstream and modern techniques used to measure work function and sharing tactics to ensure you're accessing the right information with these methods.
The work function of a material reflects the amount of energy required to free an electron from the valence band (or Fermi Level) in the material's solid state to the vacuum level. Although sometimes used as a material property, all work function measurements measure the properties of the surface, not the bulk.
Work function measurements are difficult because they are highly sensitive to the atomic-scale details of a surface. While there are many ways to measure work function, this often leads users to improperly analyze the work function of the surface instead of the bulk of a solid, failing to generate accurate information about the electronic response of the underlying sample.
The webinar will discuss both the theory and the practice of measuring work function using a variety of techniques and how to avoid common misconceptions that can skew accurate analysis.
This Webinar Will Cover:
Why is work function important and why do we measure it?
Theory vs. reality of how we measure work function
Common and novel measurement techniques (including, but not limited to: Ultraviolet Photoelectron Spectroscopy, Kelvin Probe Force Microscopy, and Photoelectron Spectroscopy in Atmosphere)
Pros and Cons of Different Measurement Techniques
This episode will be co-hosted by two of our distinguished metrology experts: Chris Moore, Vice President of Technology; and Roland Barbosa, Director of Surface Analysis. Both esteemed presenters will be available to answer questions during a live Q&A session at the end of the hour.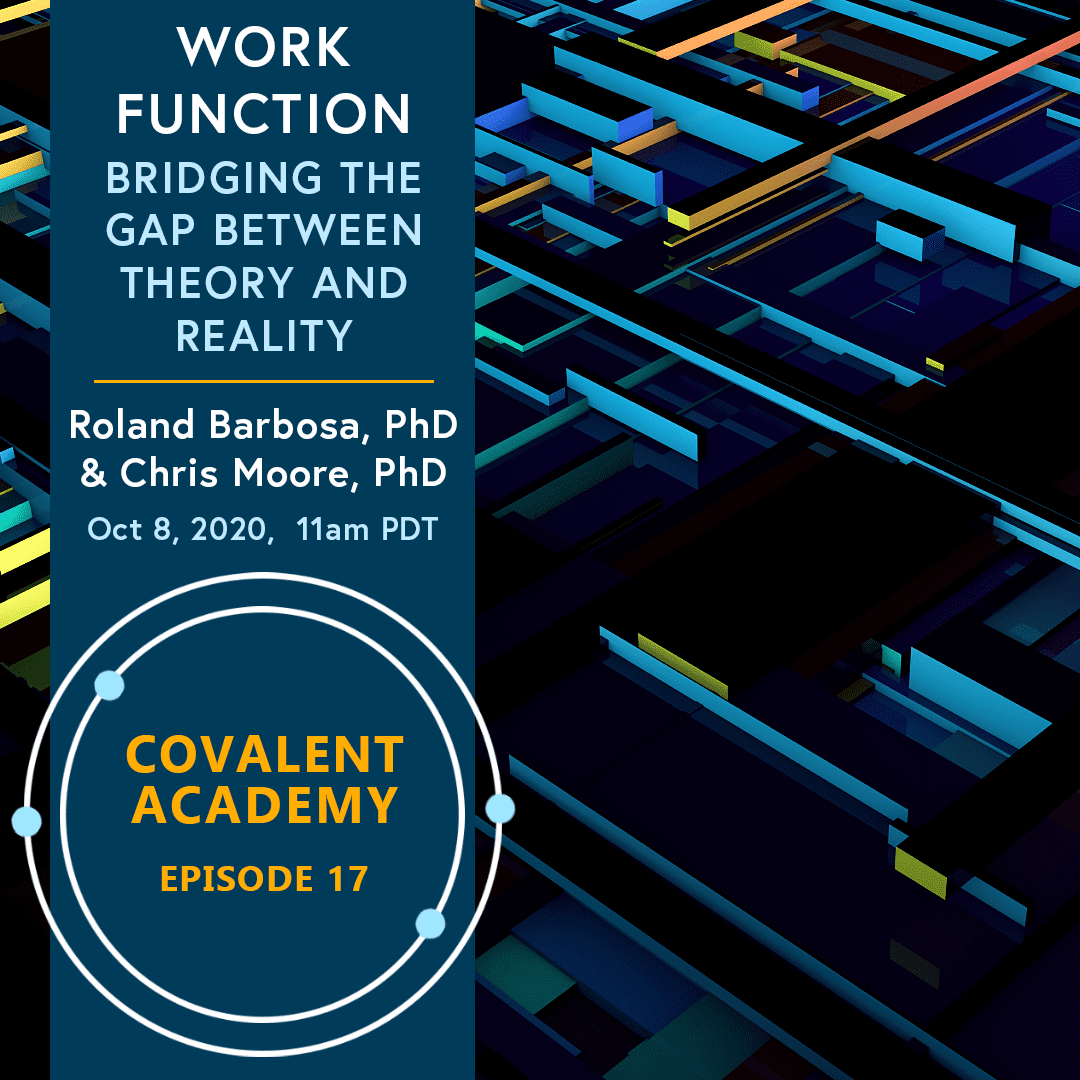 Access in the Portal
About the Speakers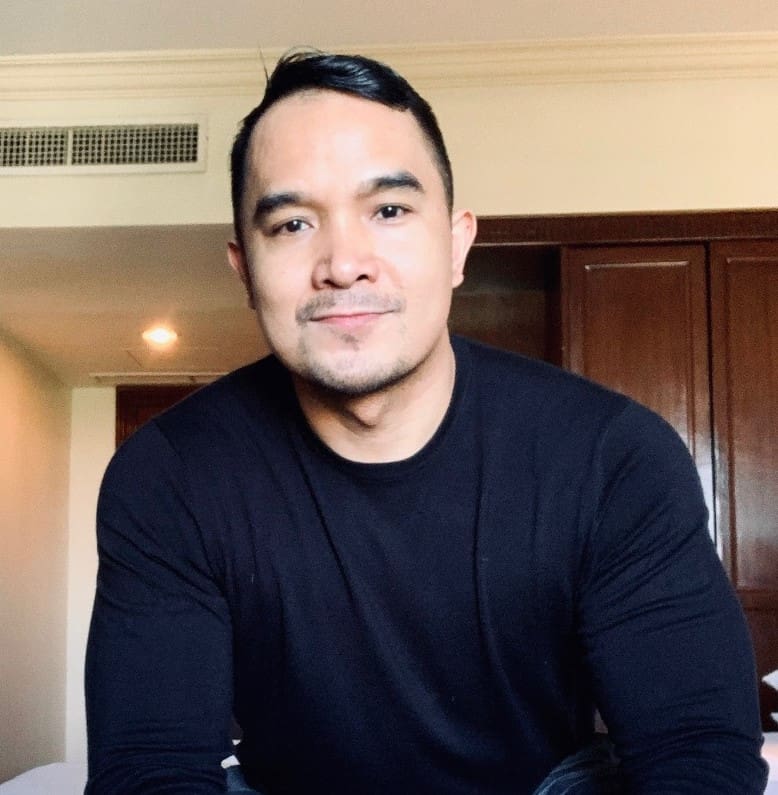 Roland Barbosa, PhD
Roland has extensive experience addressing molecular and dynamic aspects of surfaces that impacts real-world problems particularly in the areas of catalysis, corrosion, remediation, semiconductor and energy. He has over 15 years of academic research experience in different universities in the world (US, France, Belgium, Philippines) and a few years in the analytical measurements/metrology industry.
He has a PhD in Chemistry from the University of Houston and a BS in Chemistry form the University of the Philippines.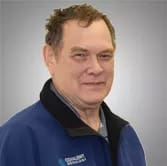 Chris Moore, PhD
Chris has over 30 years of experience in metrology techniques and the development of metrology systems. Originally the VP of Technology for Waterloo Scientific, Chris moved into a technical marketing role and became part of Philips Analytical when WSI was purchased by Phillips. Eventually he became President ad CEO of Phillips Advanced Metrology Systems, Advanced Metrology Systems and finally Semilab USA. After a stint of high technology consulting Chris moved west to join Frontier Semiconductor as VP of Marketing and Sales before joining Covalent as the Vice President of Technology and Operations. With his generalist metrology background and expertise and significant management and leadership experience, Chris adds significant depth to the Covalent team.
Chris has a PhD in solid state physics from the University of Waterloo.
About Covalent Metrology
Covalent Metrology is a disruptive analytical services laboratory and platform based in Sunnyvale, California. Its mission is to help companies who use advanced materials to get better data and insights more easily and affordably to facilitate faster development and production. Covalent is dramatically changing the characterization and imaging landscape by combining transparent pricing, data platforms, and top-notch customer service with world-class scientists, state-of-art tools, and strategic partnerships.
Covalent now has over 500 customers in 20+ industries.
Learn more at: https://covalentmetrology.com