Material Testing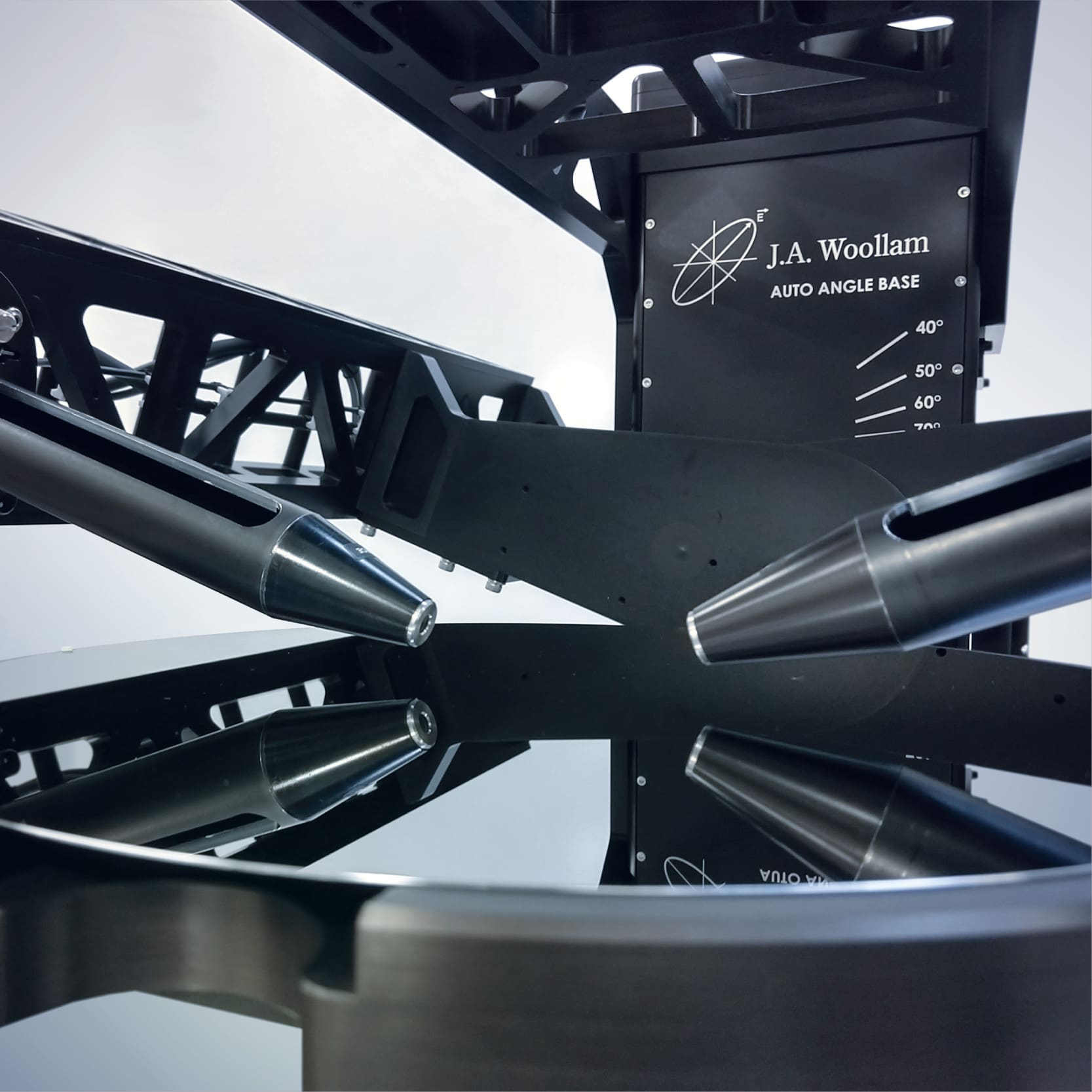 Polymers, metals, alloys, and composites used in a wide range of industries require exacting materials testing to meet specifications for mechanical response and thermal stability. In applications ranging from solar panels to optical assemblies, glasses, thin films, and coatings must be carefully selected to achieve the right optical characteristics. Whatever your application, partnering with a full-suite material testing lab will help you optimize your products from the ground up!
Covalent offers diverse mechanical analysis, thermal testing, electrical probing, and optical characterization methods for materials analysis to help you ensure your parts and products have precisely the right properties and performance.
Techniques Showcase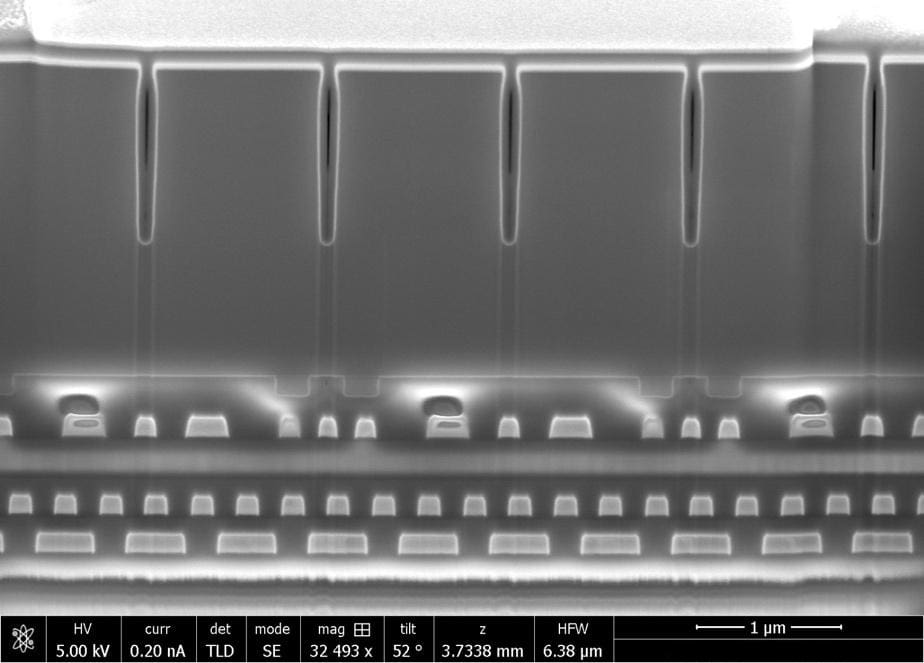 In Microscopy & Imaging
Base Price: $450 per Hour
FIB-SEM systems are used to produce 2D and 3D images of surface topography, and are able to resolve...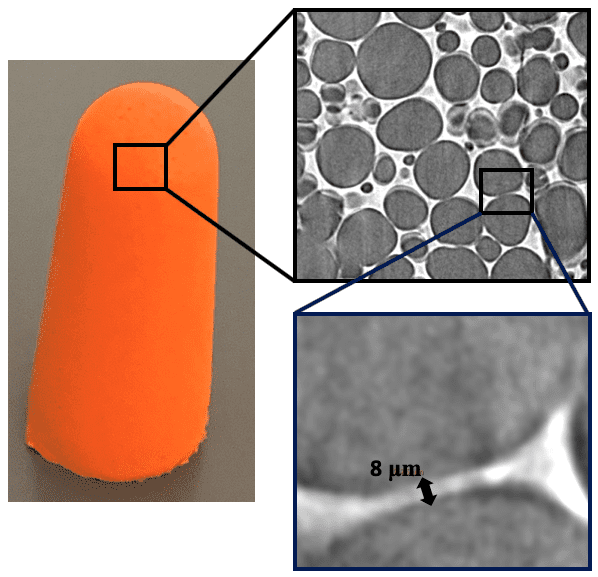 In Microscopy & Imaging,X-ray Analysis,Failure Analysis
Base Price: $400 per Hour
X-ray computed tomography (often referred to as Micro-CT due to its spatial resolution) is a non-contact, nondestructive 2D...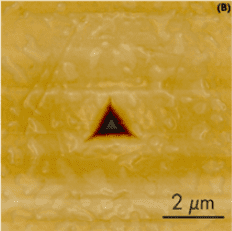 In Material Testing,Failure Analysis
Base Price: $500 per Sample
Nanoindentation is a quasi-static mode of nanomechanical analysis used to measure hardness and reduced elastic modulus of solid...
✕
Comparison link sent successfully
✕
Please use valid email address
✕
You need to have at least 2 techniques to compare
✕
You can select maximum 5 techniques
No data found