Printed Circuit Board Assembly (PCBA) Characterization by Destructive Physical Analysis (DPA)
Click below to download this eBook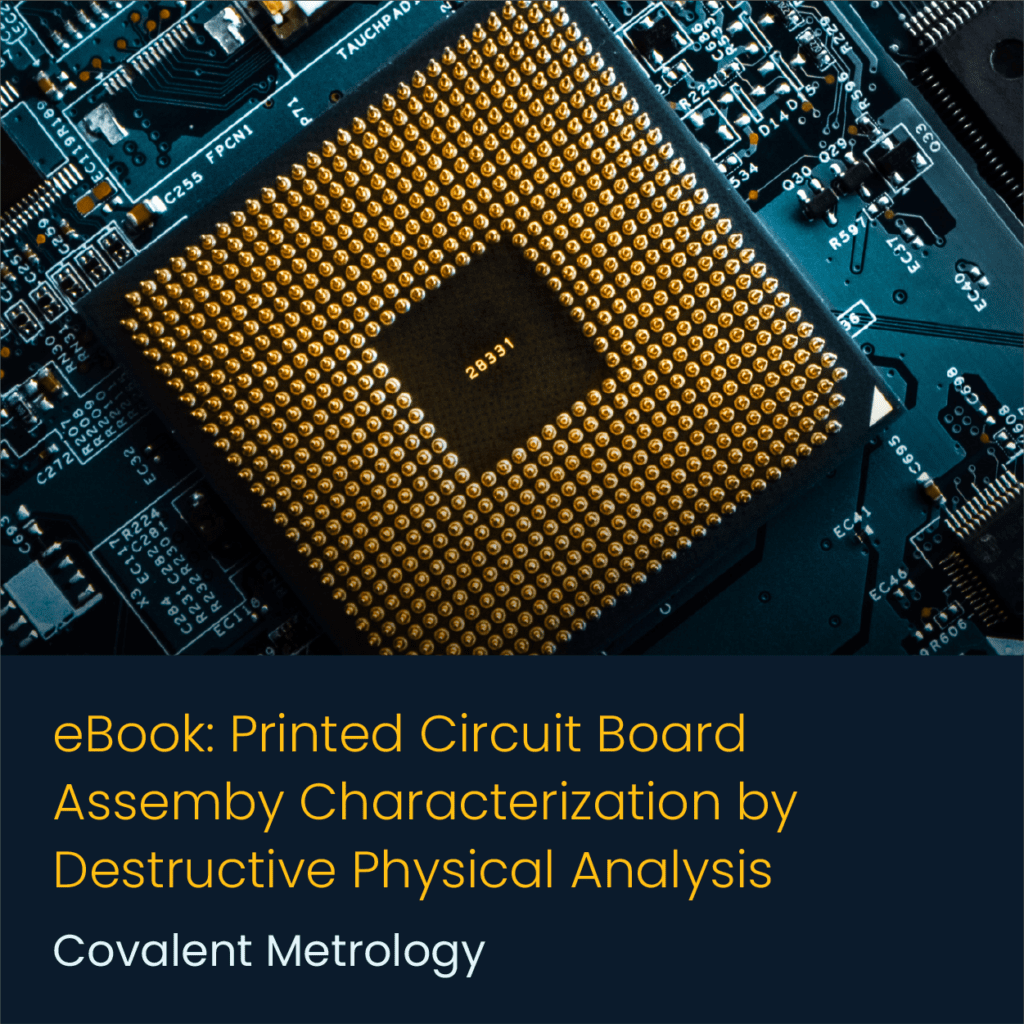 The best-known method to test the quality of printed circuit boards and their components is Destructive Physical Analysis (DPA), also sometimes referred to as Mechanical Cross Section Analysis.
This process yields a comprehensive quality assessment for workmanship on PCBAs, and involves both non-destructive and destructive inspections using high resolution microscopy.
Read this eBook to learn more about the steps of DPA on printed circuits boards and view examples of the types of defects that can diminish a board's performance or, in extreme cases, lead to device failure.
---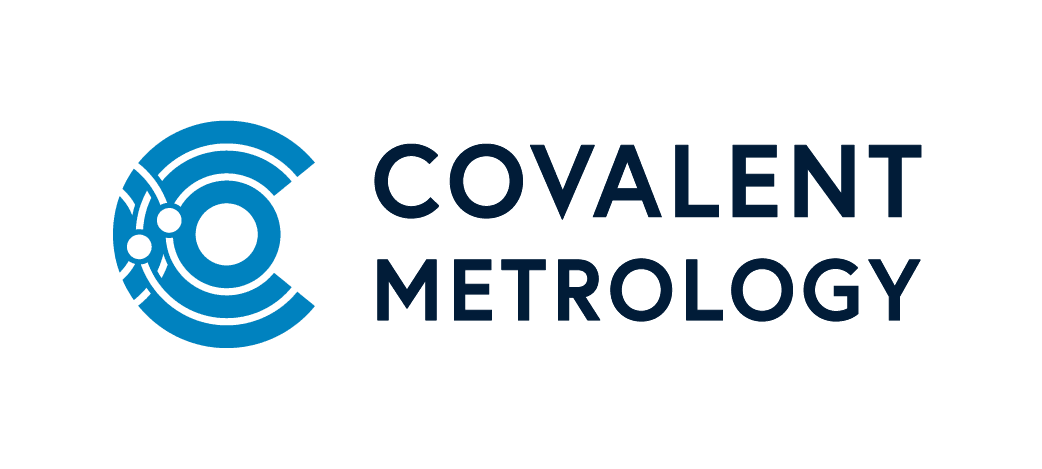 About Covalent Metrology
Covalent Metrology is a disruptive analytical services laboratory and platform based in Sunnyvale, California. Its mission is to help companies using advanced materials and nanoscale devices accelerate product development with deeper insights and better analytical data. Covalent offers comprehensive solutions and services that integrate state-of-the-art lab infrastructure, world-class experts in a wide array of analytical techniques, and modern data management and analysis.
Covalent now has over 500 customers in 30+ industries.
Learn more at: https://covalentmetrology.com