Tool Rental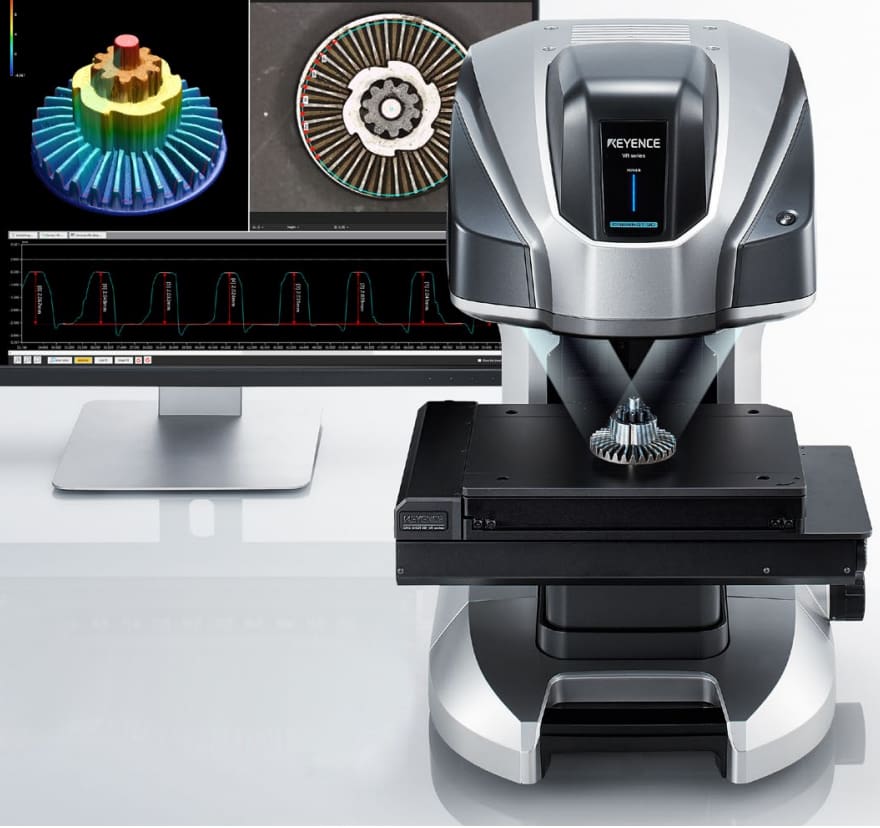 Covalent understands there is sometimes no substitute for hands-on, independent tool time to propel your project to resolution; however, procuring and maintaining advanced analytical instrumentation can often be prohibitively expensive.
Save money and headaches by utilizing Covalent's in-house suite of cutting-edge instruments to get high-quality data quickly and strategically. All Covalent tools undergo rigorous and routine maintenance to ensure they are optimized for reliability, accuracy, and reproducibility. You can access these industry-leading metrology systems through cost-effective, customized rental plans designed around your unique project requirements.
Contact Us
Covalent offers two non-traditional rental and instrument usage models to facilitate your project's success:
Lease Instrument Time in Our Lab

IMPORTANT NOTICE: Due to Covid-19, this service is temporarily suspended in order to reduce the number of people present in our facility. As soon as it is practical and safe to do so, we will resume this service model. Current clients will be automatically notified when instrument rental resumes.
If you would like to be notified as well, please Contact Us.

Clients can reserve in-person instrument time at our Sunnyvale, CA, headquarters with or without a Covalent operator directly supervising.

Rent an Instrument at Your Site

Covalent offers short-term rental on portable analytical systems, bringing cutting-edge metrology solutions to your facility for sustained independent use. Trained Covalent staff members will deliver and install the metrology system at your site and can provide rudimentary training to get you up and operating as efficiently and effectively as possible.

Our current list of available instruments for rent:

Technique
Instrument
Daily Rates
Start At
Laser Scanning Confocal Microscopy
Keyence VK-X1100
$1000
Wide Area 3D Patterned Light Measurement
Keyence VR-3200
$750
Atomic Force Microscopy
Anton Paar Tosca AFM
$1000
Rheometry
Anton Paar MC-302 Rheometer
$750
Taber Abrasion
Taber Linear Abraser or
Taber Circular Abraser
$150
Water Contact Angle
Ossila Goniometer WCA Probe
$175

Contact Us to craft a customized pricing plan for local tool rental.
Prospective independent operators are required to attend a preliminary training and to be certified by a Covalent technical leader before accessing our instruments without a supervising Covalent staff member.
Need more guidance or support during your rental period? No problem! Our world-class instrumentation experts are available to provide more extensive Training, collaborate on Method Development, or to aid in Advanced Modeling and Data Analysis as needed.