Attenuated Total Reflectance (ATR)
$99 Base price
View My Quote Request
Chemical Analysis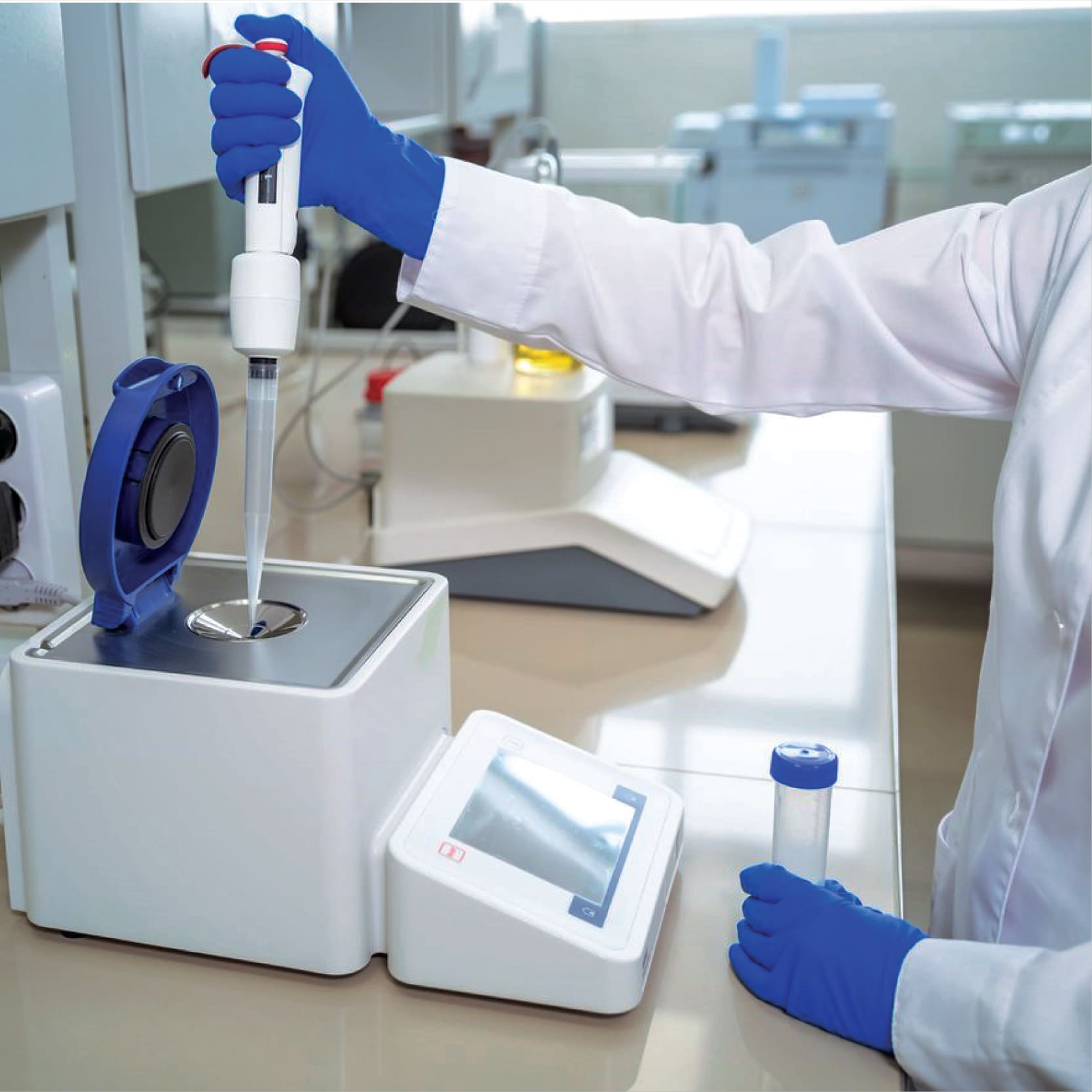 In any manufacturing industry, it is crucial to know exactly what chemicals you're working with. Chemical testing labs that provide accurate, quantitative and qualitative chemical analysis enhance your control of the purity and composition of reagents and materials.
Engineers seeking to verify yield and purity for quality control and researchers investigating unknown chemical mixtures can rely on Covalent's world-class team of analytical chemists and its full suite of spectroscopy instruments to solve problems faster. Covalent and its network of chemical analysis labs will help you identify and quantify elements, functional groups, and compounds with the exacting sensitivity needed for precise analysis of trace contaminants and impurities.
Techniques Showcase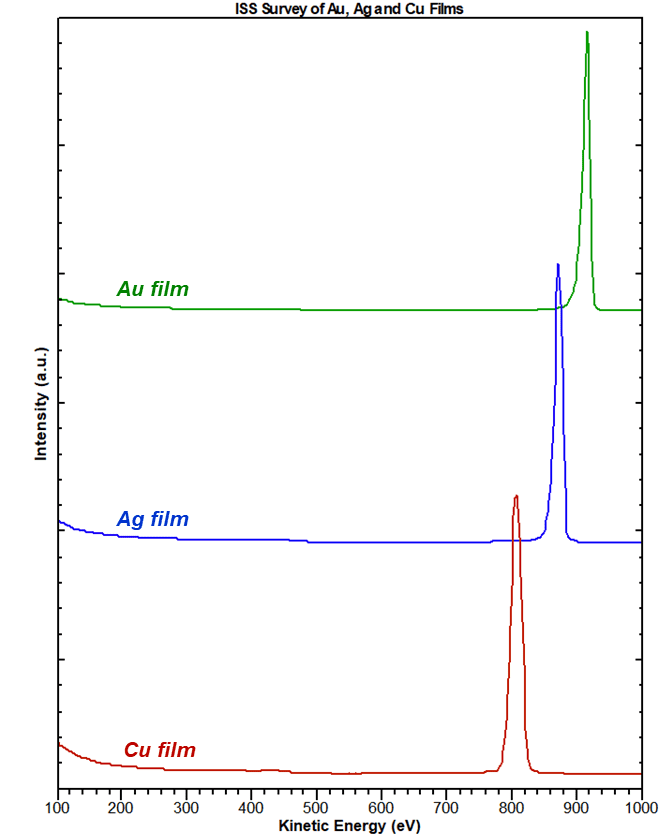 In Chemical Analysis
please contact us for pricing
Ion scattering spectroscopy (ISS) provides quantitative elemental composition information from the very outermost atomic layer of a surface....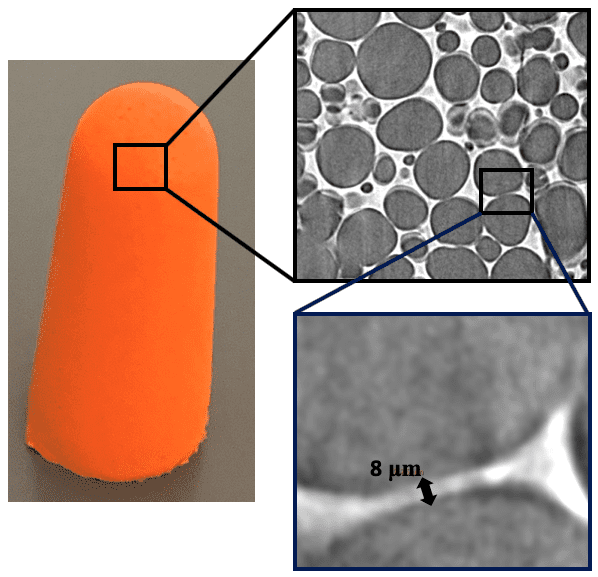 In Microscopy & Imaging,X-ray Analysis,Failure Analysis
Base Price: $400 per Hour
X-ray computed tomography (often referred to as Micro-CT due to its spatial resolution) is a non-contact, nondestructive 2D...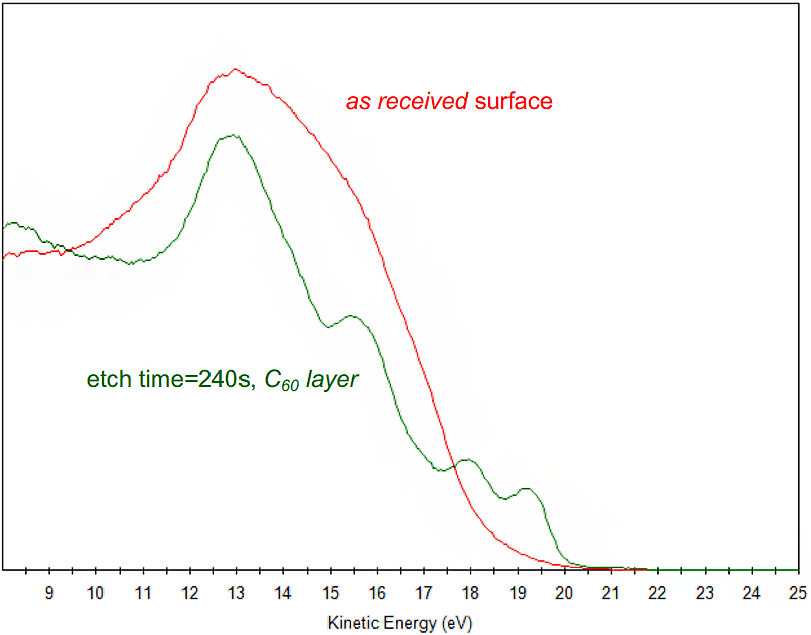 In Material Testing
please contact us for pricing
UPS is often performed in conjunction with X-ray Photoelectron Spectroscopy (XPS), a powerful surface chemical characterization technique. Unique...
✕
Comparison link sent successfully
✕
Please use valid email address
✕
You need to have at least 2 techniques to compare
✕
You can select maximum 5 techniques
No data found