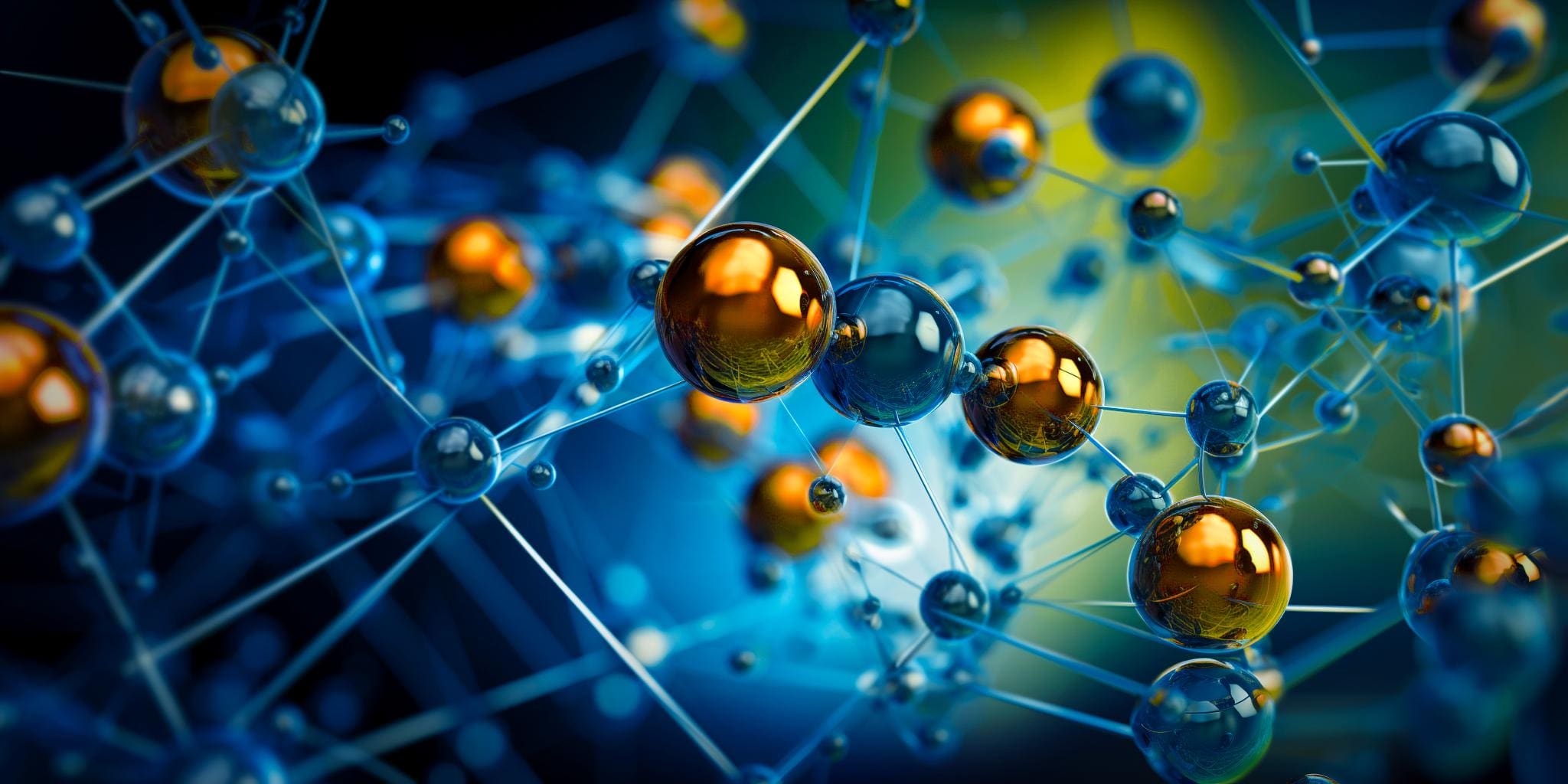 Extraordinary benefits with the
Ionic Membership Program
Elevate your metrology strategy with high-touch, expert support and Covalent's full portfolio of analytical solutions.
Full Benefits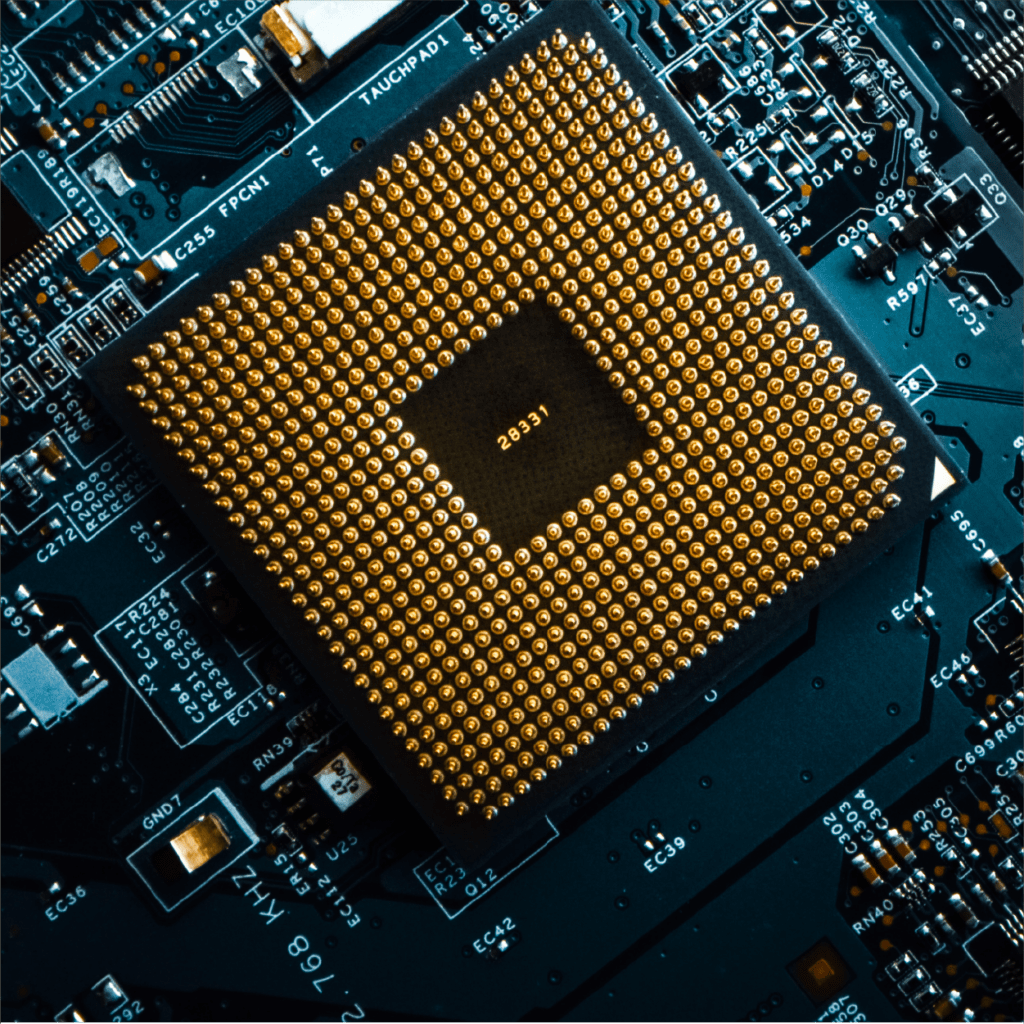 Priority Turnaround
Faster Time-to-Data
Ionic Member's projects will be processed with priority, saving you 1-2 days turnaround time compared to non-members*
*Applies to standard project sizes + samples, taken as an average across our analytical service groups – some techniques intrinsically require longer run times to execute.
ADDITIONAL 5% back in Rush Credits
Save & use Rush Credits to cover the expedite fees for future work, and access results on qualifying projects with < 48-hour turnaround.
---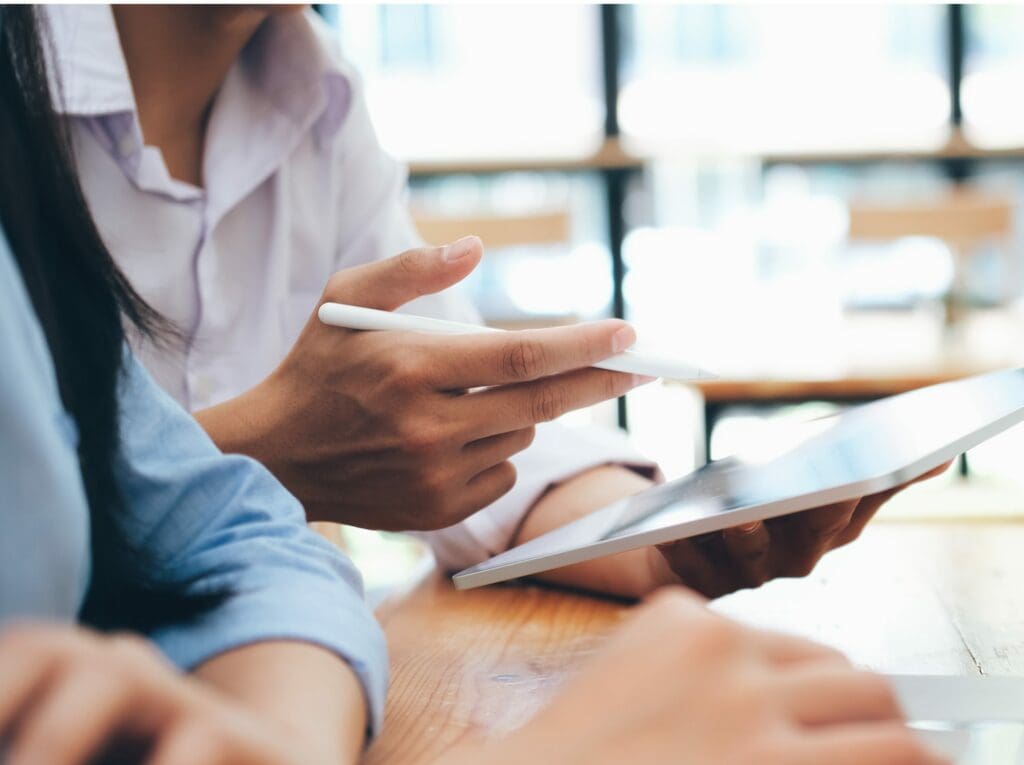 Dedicated Technical Expert
High-touch, Personalized Consulting
Work personally with one of Covalent's world-class materials science experts. First hour of consulting / advanced analysis and/or interpretation is free each week.
PhD Materials Science Expert will get to know your team, projects, and objectives.
They'll review all your results & projects, build familiarity with your team members and goals, and provide strategic recommendations to help you get the most out of your membership.
---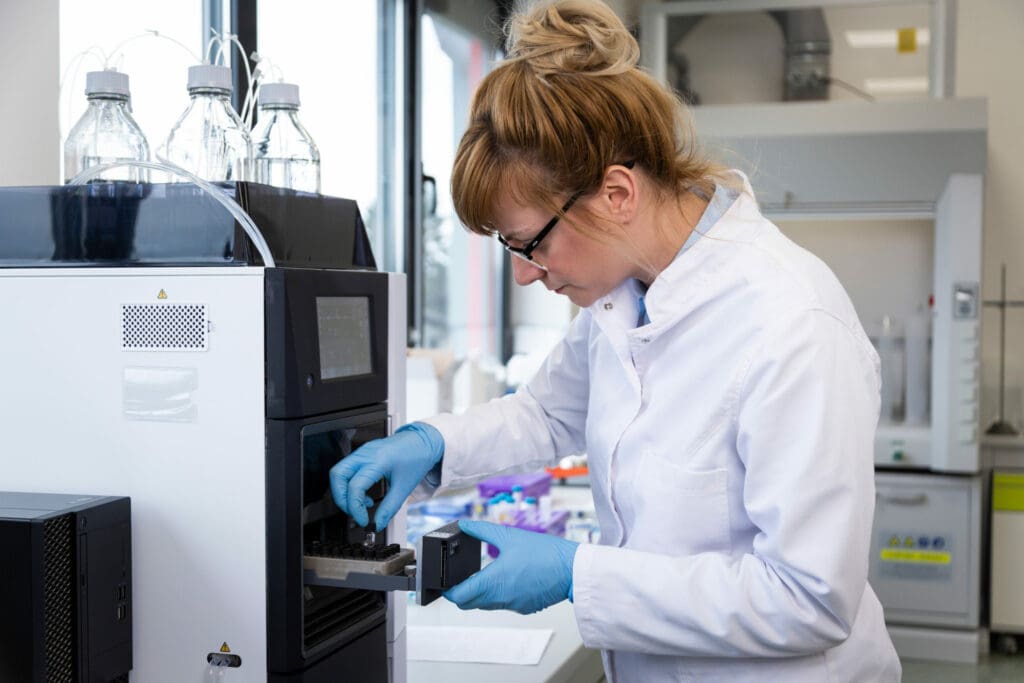 Exclusive Savings
Guaranteed Pricing
Lock in Member Pricing for the duration of the contract.
Blanket Membership Discount
5% blanket discount will automatically apply to your committed monthly volume of work.
---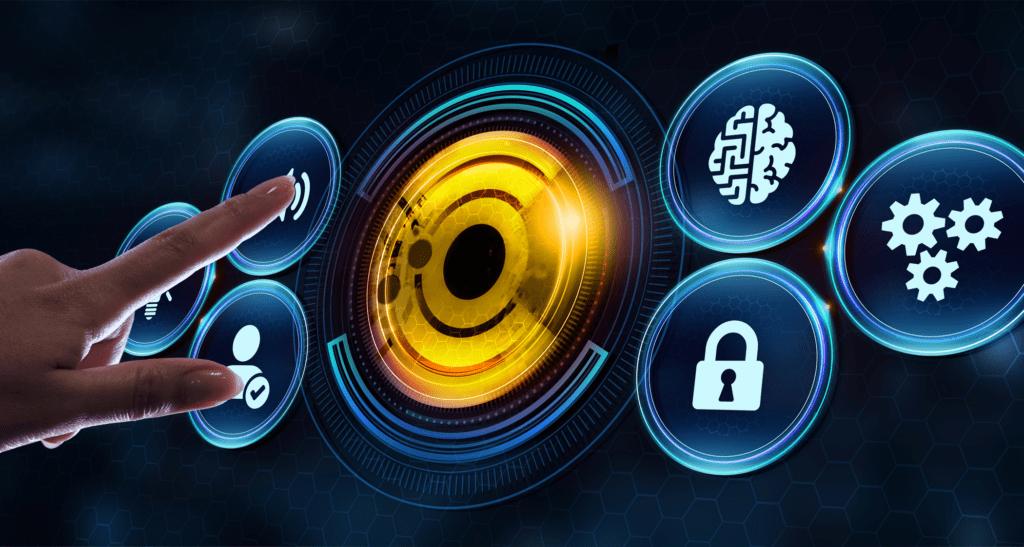 Friction-free Simplicity
Easy-to-Use, Online Account Management
Track & control spending | Monitor projects & timelines | Monthly automated billing
Accelerated Time-to-Quote
Self-serve tools in your online dashboard to repeat an order or request a new quote: guaranteed faster response time
Free Sample Pick-up / Drop-off / Disposal* on all projects
Our eco-friendly Little Blue will pick-up and return your samples free of charge.
*Applicable only in the greater Bay Area. Contact Us for details.
No Job-Size Minimums
Get the results you need, when you need them: even on just 1-2 samples.
How to Join
1. Commit to a certain volume of work each month
Determine how much you can commit to spending with Covalent for the next 12 months. A $5K minimum monthly commitment is required for membership.
2. Pay your committed amount and get the VIP Treatment at no extra charge!
Benefits and rewards will automatically accrue based on your monthly committed volume!
3. Flexibly adjust up or down
Earn more rewards by increasing your monthly spend. You can adjust your committed volume once per quarter either up or down, as long as you stay above the $5K / month minimum.
Ready to Get Started?
Click below to schedule a free consultation session with one of our experts about joining Covalent's Ionic Membership Program: