Who We Are
About Covalent Metrology
Covalent Metrology is an advanced materials science and analytical services platform headquartered in the heart of Silicon Valley.
We have a proven track record of helping scientists and engineers from many of the most influential companies in the world better understand the optical, chemical, physical, and electrical properties of new advanced materials and devices.
Covalent Metrology succeeds through a unique combination of cutting-edge analytical instruments, world-class scientific experts, and the industry's leading digital platform for metrology services. These pillars enable us to deliver actionable, accurate, and affordable materials insight to accelerate the development of product and technology innovations.
Covalent Metrology's mission is to ensure that every company has access to the data and expertise they need to move science forward: faster, affordably, and with confidence.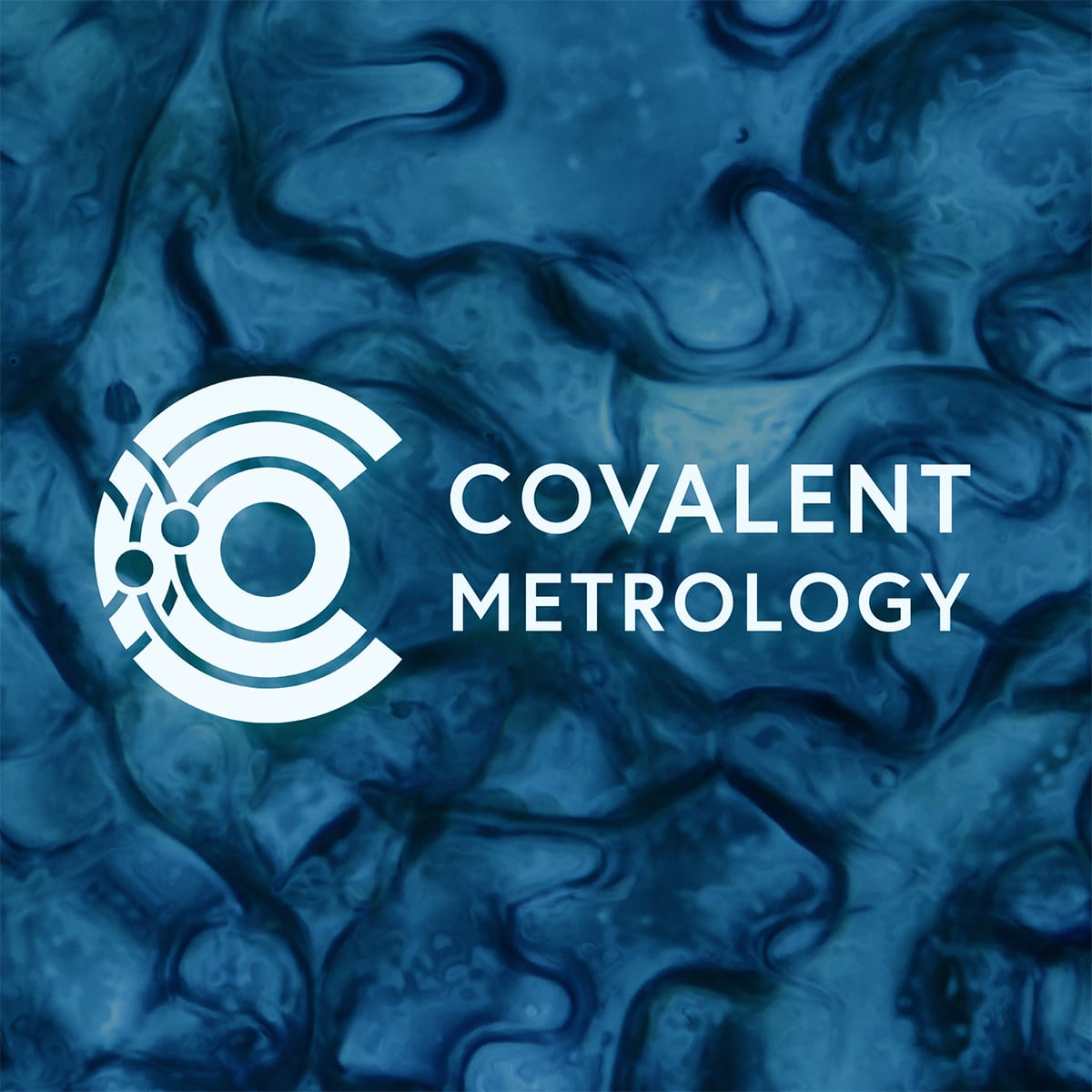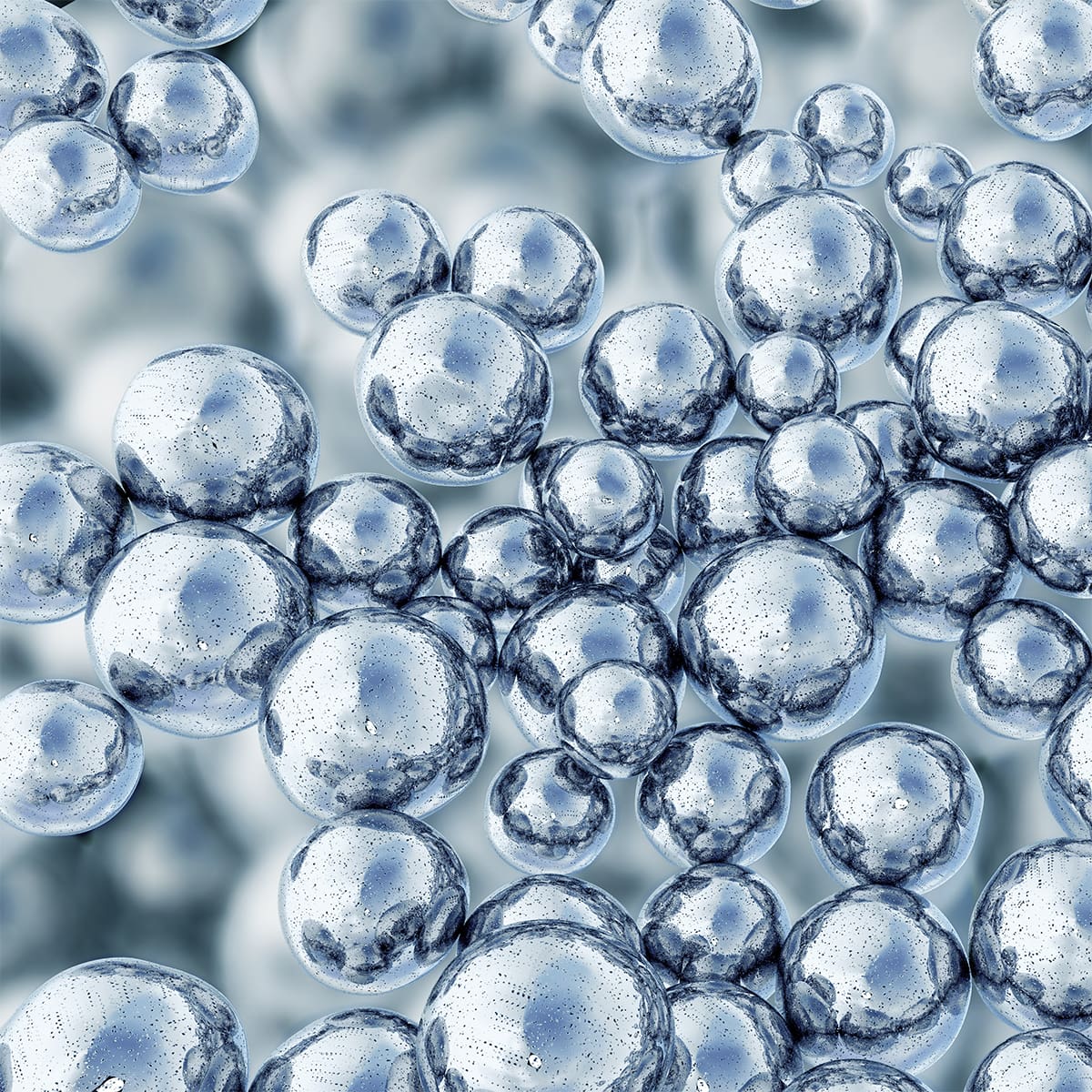 The Covalent Team
Executive Leadership
Technical Experts
Sales, Operations, and Logistics