Consulting Services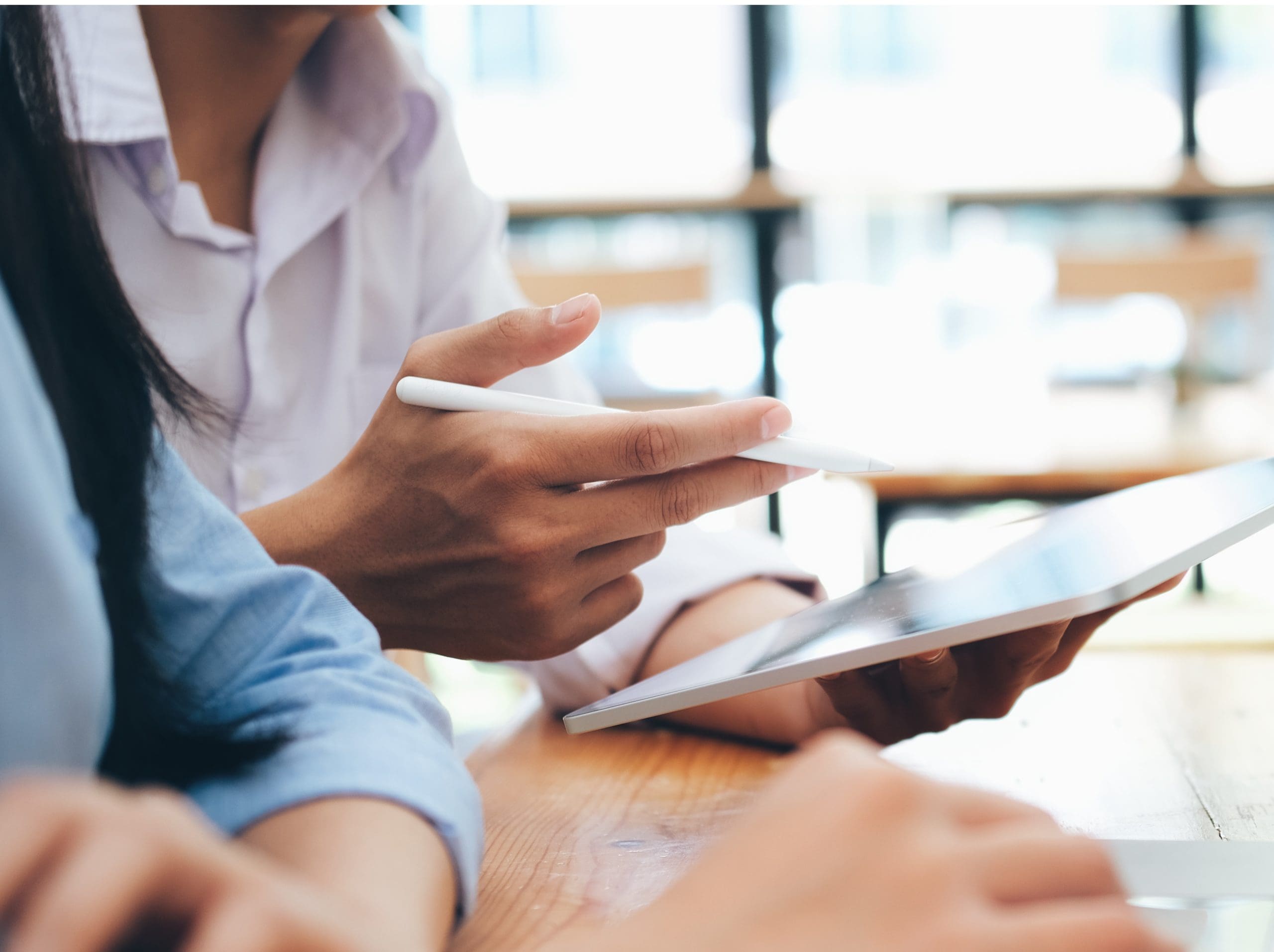 Covalent's consulting solutions provide a cost-effective way to flex your team's capacity and accelerate the resolution of your R&D challenges. Customers enjoy flexible access to a broad and deep bench of state-of-the-art instruments and world-class experts without the capital and fixed costs associated with extensive internal staffing and labs.
Consulting relationships can be crafted around specific projects on a retainer or hourly basis.
We also offer bundled support packages for customers looking to outsource all or most of their metrology and characterization functions, including customer on-site support for instrument operation and maintenance at the customer facility.