The
Covalent Way
Elevate your R&D and accelerate innovation
Partnership is at the heart of our mission to make cutting-edge analytical capabilities available to scientists, engineers, and companies of all sizes and developmental stages.
Covalent's Silicon Valley analytical services labs hosts over 50 cutting-edge instruments and we partner with some of the world's top instrument manufacturers and partner labs to ensure you have the expertise and data necessary to solve your most complex challenges.
Access accurate data AND deep insights
For projects where you need good data fast, we will deliver accurate measurements with quick turnaround times at affordable costs.
For complex challenges that require deeper insights: Covalent's world-class scientists and engineers will deliver advanced analysis and help you uncover the appropriate solution.
Tap into services beyond sample analysis
Covalent is ready to meet all your metrology, material characterization and advanced analytical needs, both within and beyond the lab.
Take advantage of Covalent's cost-effective characterization services, by integrating our experts into your R&D process: customized subscription and membership programs are available.
A New, Comprehensive Metrology Platform
Covalent Metrology provides the advanced tools and team to expedite and enhance your R&D success.
What Our Clients Are Saying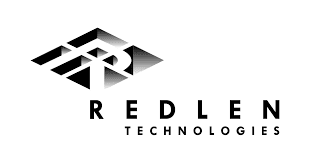 "These are incredible images. Thanks for the preview. It is so satisfying to get definitive answers to our questions!"
- Brad Aitchison,
Sr. Process Engineer, Redlen Technologies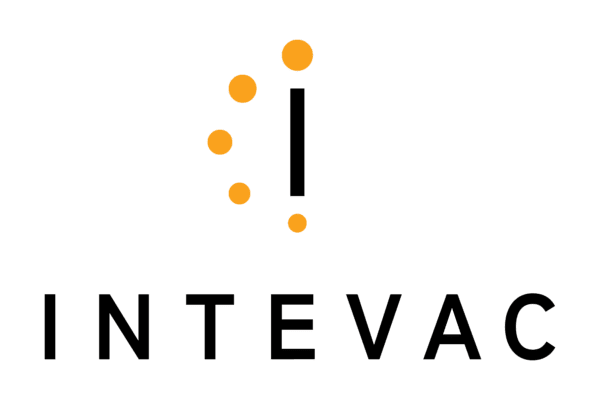 "We were the first Covalent customer and still use them exclusively for our metrology needs. Covalent is customer-centric, technically outstanding and a great partner for any company looking to improve its metrology and characterization capabilities.  Very... read more
- Terry Bluck,
Chief Technology Officer, Intevac Corp.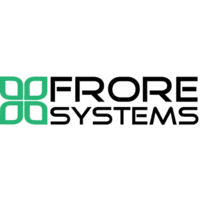 "Great data is the key for rapid progress, but as a high growth, early stage company, we have to be extremely efficient in our capital and operating expenditures.  We love Covalent's subscription model, their responsive customer... read more
- Seshu Madhavapeddy,
Chief Executive Officer, Frore Systems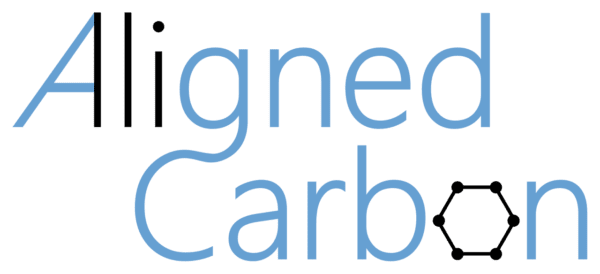 "Our team has worked closely with Covalent over the past year and the partnership has really helped our development efforts. During the challenging Covid-19 shut-downs of so many university labs, we came to increasingly rely on... read more
- J Provine,
Co-Founder Aligned Carbon

"Covalent has become a vital extension to our technology development team – their flexible service approach ensures they're available to support our work when we need them. Their team of experts have helped us solve problems... read more
- Arvind Kamath,
Executive Vice President, Technology Development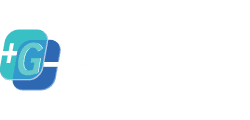 "Covalent's outstanding scientific team and rapidly expanding instrument portfolio have really aided Gridential Energy's development efforts. Their quality analysis services and expert advice help us make much better decisions."
- Collin Mui,
Ph. D.
Dr. Michael I. Current
"Covalent Metrology provides a substantial expansion to the range of metrologies for structural and materials analysis, with a high-level professional staff, prompt response and at a highly competitive cost. A welcome addition to the Silicon Valley... read more
- Dr. Michael I. Current,
Physicist
CRC Inc.
"We have known Craig and the Covalent Metrology team from the time the company was founded just a few years ago. It has been amazing to see how far the company has come and how their... read more
- Brent Elliot,
Chief Executive Officer
Our Strategic Instrument Partners
We'd love to hear from you!
Let's talk about your project and goals!
Covalent Metrology is ready to serve you with our comprehensive platform of techniques and services, even during COVID 19. Reach out to our friendly team of experts to start a conversation about how we can help your team achieve your materials characterization goals.
Tell us a bit about your project or problem and we'll be in touch soon!
Contact Us
Latest news, events
& announcements
✕
Comparison link sent successfully
✕
Please use valid email address
✕
You need to have at least 2 techniques to compare
✕
You can select maximum 5 techniques
No data found