Advanced Modeling and Data Analysis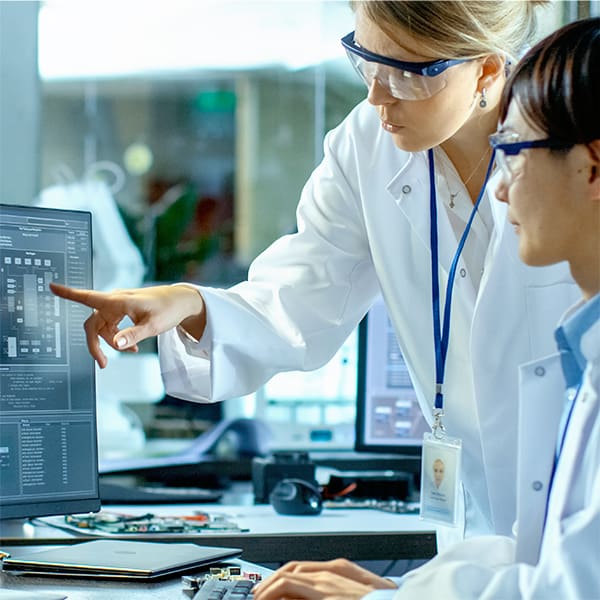 Generating great data is often just the starting point of unlocking insights. For many analytical techniques, specialized expertise is often needed to interpret, model, and analyze data.
At Covalent, our mission is to help customers with all their metrology and characterization needs – whether we generated the data or not. Our experts are available to support advanced data analysis and modeling on an hourly or project basis.
Contact Us if you'd like to learn more, or schedule a free discovery consultation to discuss your needs.