Covalent Careers
We have an open call for passionate, innovative, and talented go-getters to join the Covalent Team.
Covalent Metrology is a global leader in materials science and characterization services. It's our people who fuel our success and power every forward step in fulfilling our mission of making world-class metrology solutions available to support the research and development of advanced materials and devices.
We invite you to explore our open positions and/ or reach out to us and let us know why you feel a calling to join Covalent Metrology.
Don't see the perfect role? We would still love to hear from you! Contact Covalent's HR manager at: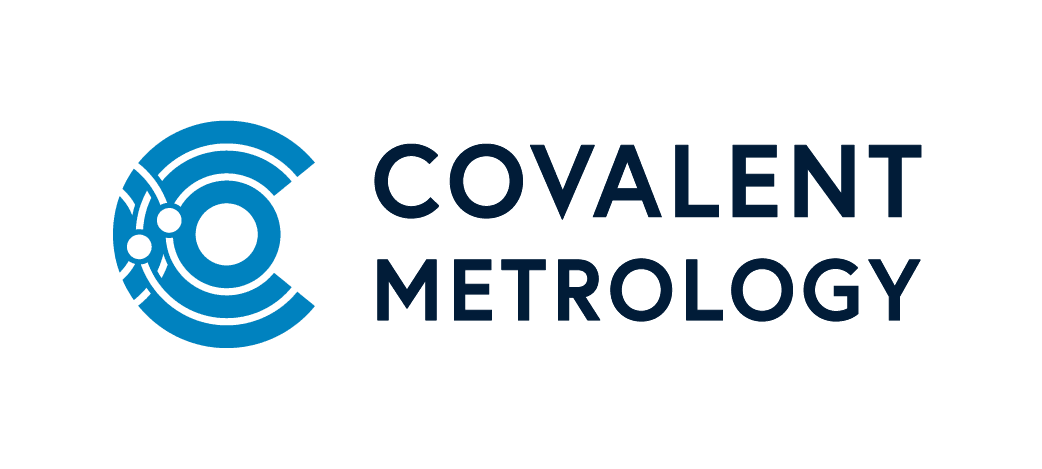 Covalent is an Equal Opportunity Employer and encourages candidates with diverse experience sets to apply.
Covalent participates in E-Verify.
Benefits of Working with Covalent
Join a Fantastic Team
You'll get to work alongside some of the best and brightest in the industry. Not only are the members of Covalent's team talented beyond measure, but they're also a genuinely kind, quirky, and helpful crew. We think you'll like them very much!
Compassionate Company Culture
We work hard and play hard here at Covalent; and either way, we win as a team. Our culture is one of teamwork and fellowship. At all levels of business, you can count on your colleagues for support, respect, and integrity.
Competitive PTO
In addition to up to 11 paid holidays each calendar year, all full-time employees qualify for generous paid time off.
Quality Insurance Benefits
Covalent covers a generous portion of the costs of high-quality medical, dental, and vision insurance plans for you and your family.
Secure 401K Program
To support your strategic financial future, Covalent offers a flexible, individual-contribution 401k plan so you can secure your savings.
Open Positions
Seeking a skilled Cross-Section Technician for sample-preparation and analysis support for electronics and semiconductor failure analysis.