Covalent Live View makes data collection more immersive.
Wherever you are in the world – you can now participate in your sample's live analysis session with a Covalent Expert. You'll see what our experts see through Covalent Live View. Experience cutting-edge instrumentation first-hand and discuss your analytical project in real-time as it unfolds.
Live View with Covalent Experts to:
Deepen your understanding of the analysis in full-context
Help guide your metrology project in real-time
Collaborate faster: Live View sessions may include colleagues
Covalent Live View is available now with select analytical services.
Add this service to your next project free of charge!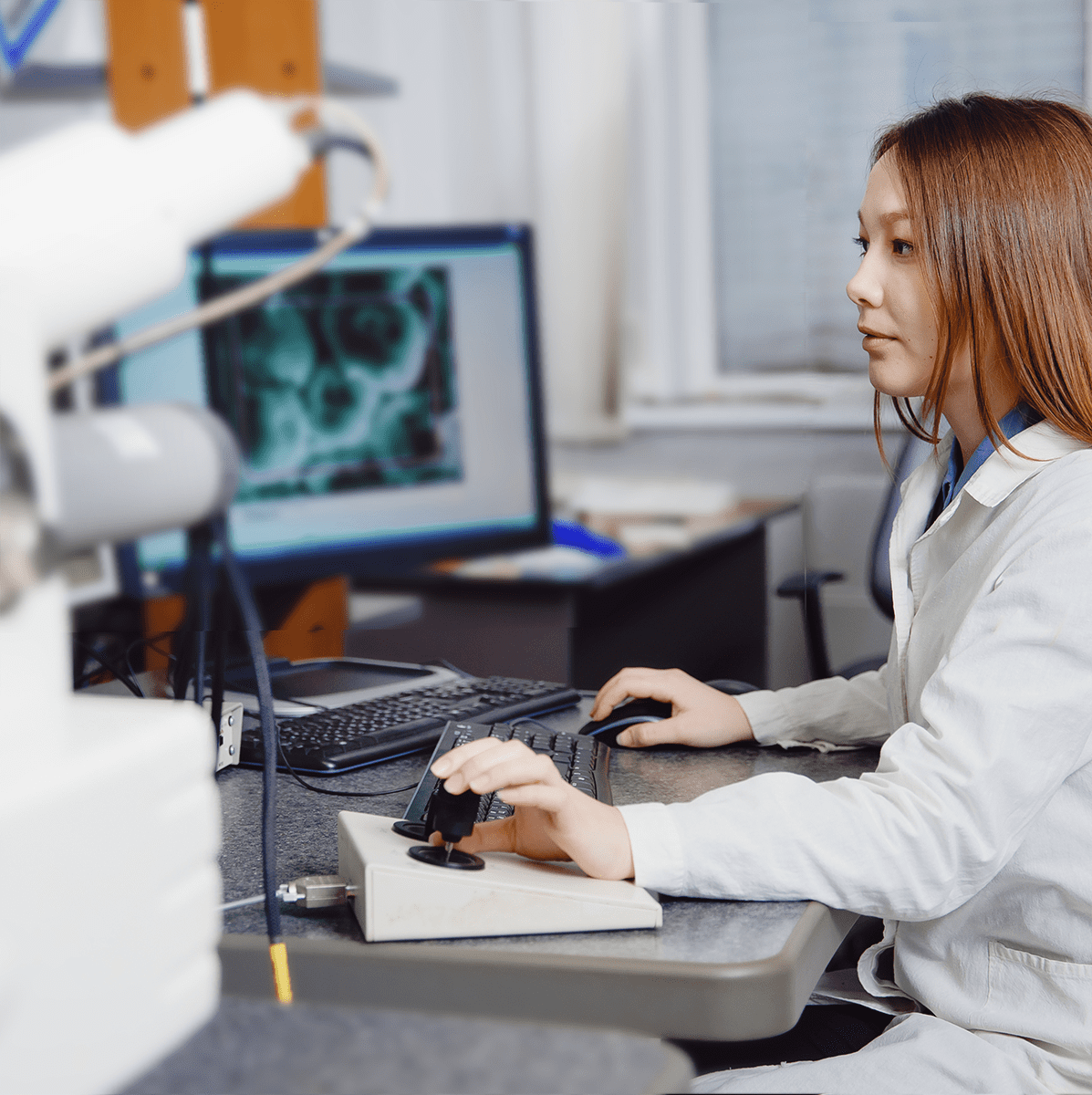 Easy and Fast
the Covalent platform puts you in the driver's seat.
Gain Practical Experience
on advanced analytical instrumentation.
Flexible Scheduling
to fit your needs.