Fast, flexible stress measurements
Smartlab® X-ray diffraction system
Click below to download this Application Note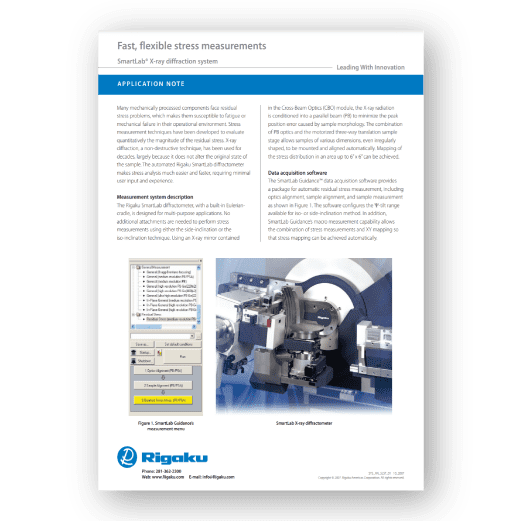 Many mechanically processed components face residual stress problems, which makes them susceptible to fatigue or mechanical failure in their operational environment. Stress measurement techniques have been developed to evaluate quantitatively the magnitude of the residual stress. X-ray diffraction, a non-destructive technique, has been used for decades, largely because it does not alter the original state of the sample. The automated Rigaku Smartlab diffractometer makes stress analysis much easier and faster, requiring minimal user input and experience.
---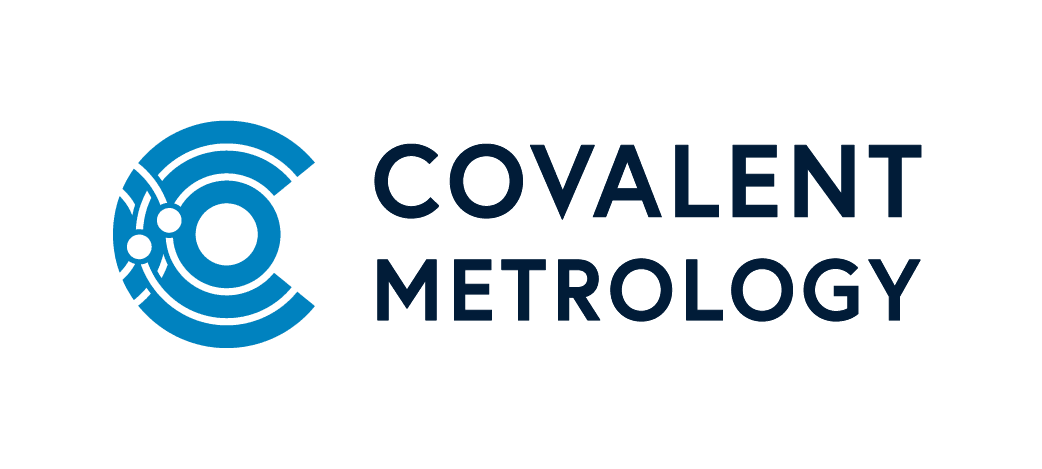 About Covalent Metrology
Covalent Metrology is a disruptive analytical services laboratory and platform based in Sunnyvale, California. Its mission is to help companies using advanced materials and nanoscale devices accelerate product development with deeper insights and better analytical data. Covalent offers comprehensive solutions and services that integrate state-of-the-art lab infrastructure, world-class experts in a wide array of analytical techniques, and modern data management and analysis.
Covalent now has over 500 customers in 30+ industries.
Learn more at: https://covalentmetrology.com