About Covalent Metrology
Covalent Metrology is an advanced materials science and analytical services platform headquartered in the heart of Silicon Valley.
We have a proven track record of helping scientists and engineers from many of the most influential companies in the world better understand the optical, chemical, physical, and electrical properties of their new products and technologies. Covalent Metrology succeeds through a unique combination of cutting-edge analytical instruments and a world-class team of scientists: enabling us to provide our clients actionable, accurate and affordable data and insights to accelerate the development of product and technology innovations.
Together with our strategic partners and clients, we are pushing the boundaries of materials science to develop new products and services that will revolutionize the industry as we know it. It is Covalent Metrology's mission to ensure that every company, no matter the size, has access to the data and expertise they need to science forward – faster, affordably and with confidence.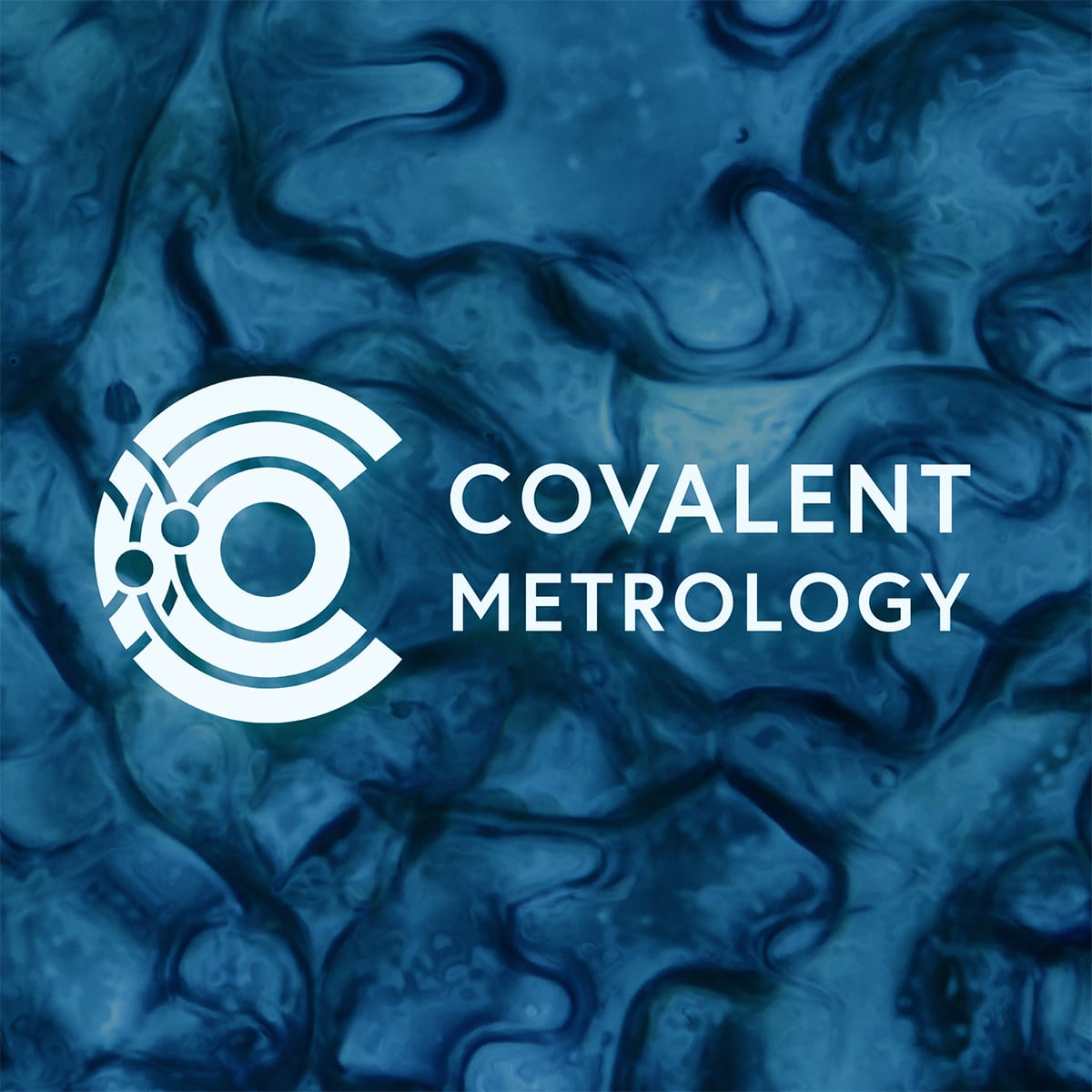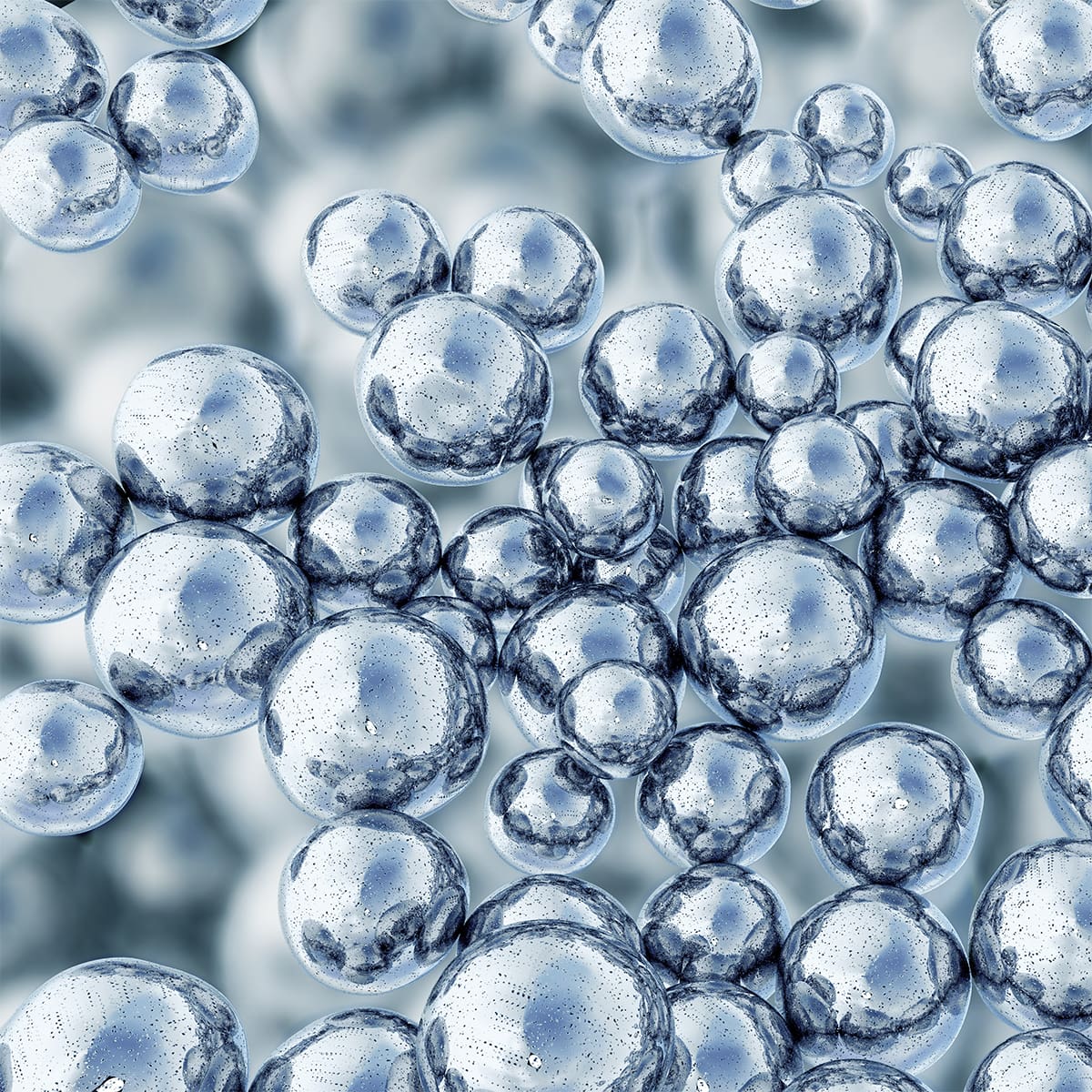 Latest news, events
& announcements
✕
Comparison link sent successfully
✕
Please use valid email address
✕
You need to have at least 2 techniques to compare
✕
You can select maximum 5 techniques
No data found