XPS – UPS – ISS: Surface Spectroscopic Techniques for Chemical Analysis
Covalent Metrology recently announced the completed installation of its new Thermo Scientific Nexsa XPS system, which incorporates 3 of the most useful surface chemical techniques available: X-ray photoelectron spectroscopy (XPS), ultraviolet photoelectron spectroscopy (UPS), and ion-scattering spectroscopy (ISS). Join Covalent Academy this week to deepen your knowledge on these 3 techniques: what they do best, how they can work together, and what each can do for you!
If you've never heard of one, or all, of those techniques before: worry not. Our surface characterization expert, Dr. Roland Barbosa, will introduce key theoretical and operational concepts for these tools before exploring the practicalities of their applications.
The event, XPS-UPS-ISS: Surface Spectroscopy for Chemical Analysis, will be aired live at 11am PDT on June 11th, 2020.
Signal photo-electrons and scattered-ion fragments escape only the outermost few nanometers of a surface. This allows you to measure true surface chemistry, and detect contaminants and chemical features most relevant to the surface properties of your material: its roughness, adhesion, bonding potential, grain structure, wettability, diffusion characteristics, zeta potential, and many more.
Learn how to use these 3 techniques to probe the chemical properties of your surface, and how correlative analysis between them can clarify greater insights into your sample.
THIS WEBINAR WILL ANSWER:
What is XPS? UPS? ISS? How do they work?
What should I consider when applying each technique?
How can they be used together?
What are the kinds of applications they work for?
How can I ensure the best data with each technique?
Access in the Portal
About the Speakers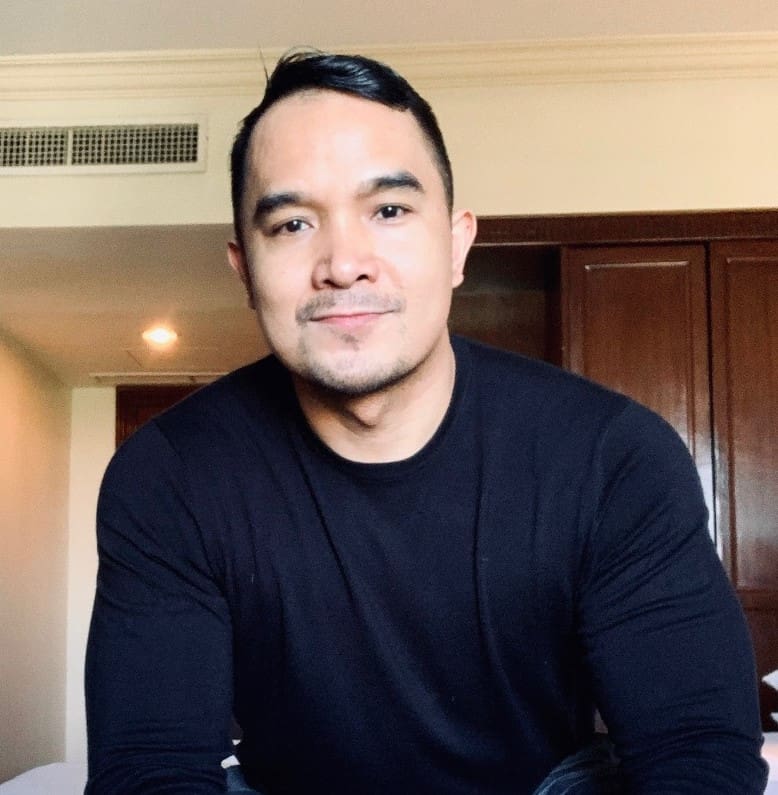 Roland Barbosa
Roland has extensive experience addressing molecular and dynamic aspects of surfaces that impacts real-world problems particularly in the areas of catalysis, corrosion, remediation, semiconductor and energy. He has over 15 years of academic research experience in different universities in the world (US, France, Belgium, Philippines) and a few years in the analytical measurements/metrology industry.
He has a PhD in Chemistry from the University of Houston and a BS in Chemistry form the University of the Philippines.
About Covalent Metrology
Covalent Metrology is a disruptive analytical services laboratory and platform based in Sunnyvale, California. Its mission is to help companies who use advanced materials to get better data and insights more easily and affordably to facilitate faster development and production. Covalent is dramatically changing the characterization and imaging landscape by combining transparent pricing, data platforms, and top-notch customer service with world-class scientists, state-of-art tools, and strategic partnerships.
Covalent now has over 500 customers in 20+ industries.
Learn more at: https://covalentmetrology.com