Covalent Installs Acoustic Microscope from PVATePla for Imaging Internal Device Defects
The new SAM-302HD2 from PVATePla will accelerate time-to-data for scanning acoustic microscopy (SAM) and failure analysis services at Covalent Metrology.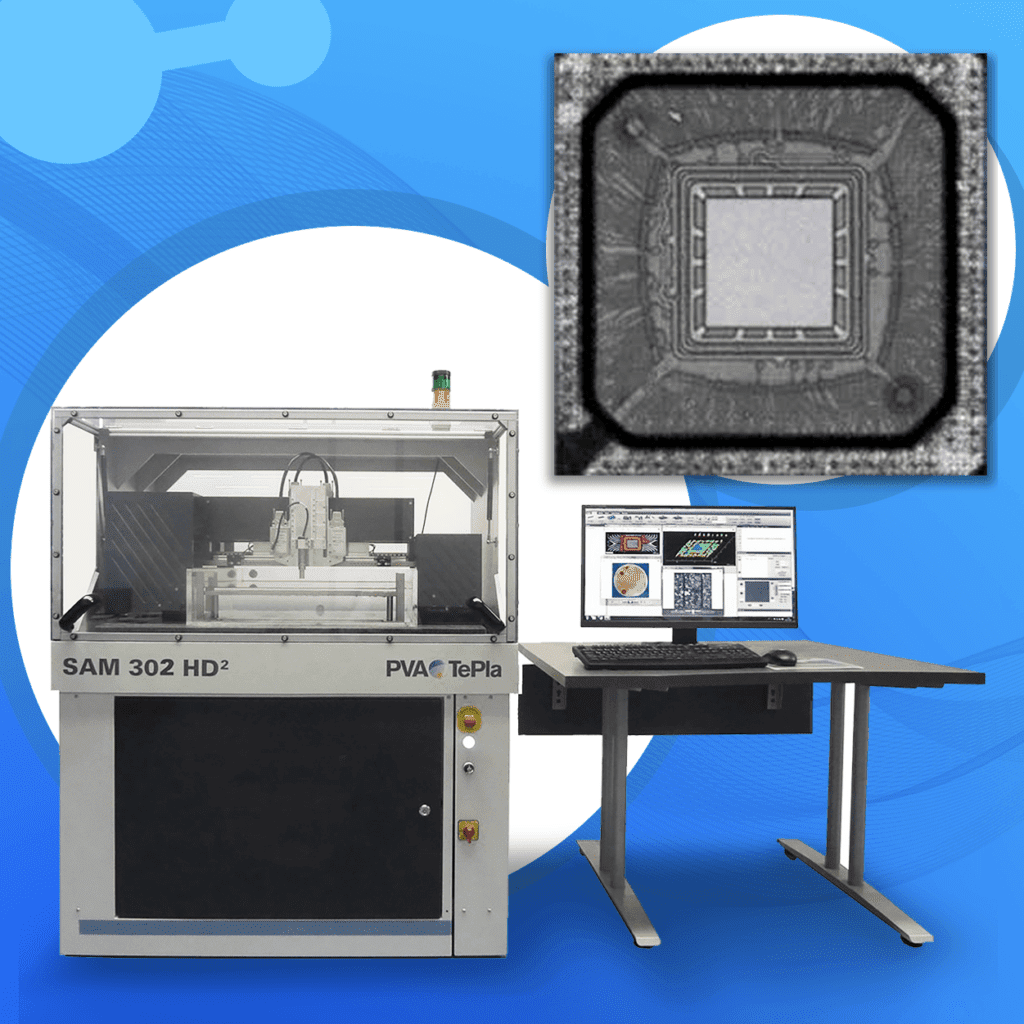 September 27, 2023 – Sunnyvale, CA. Covalent Metrology, a premiere North American provider of modern analytical services, has installed a new acoustic microscope from its partner, PVA TePla OKOS, a global leader in systems engineering and the development of device inspection instruments. The new SAM-302HD2 microscope enables Covalent experts to non-destructively analyze internal device features with comparably high resolution to modern optical microscopy techniques. Streamlined, in-house Scanning Acoustic Microscopy (SAM) services will bring faster turnaround times and more repeatable analysis for customers working with batteries, consumer electronics, medical devices, and other advanced technologies.
The SAM-302HD2 microscope is an industry-leading acoustic imaging tool optimized to detect internal faults and defects such as cracks, voids, delamination, and dislocation. In addition to being higher-resolution than other acoustic microscopes, the SAM-302HD2 includes a specialized, dynamic through-scan mode for imaging through complex, multi-layered devices. This system is also equipped with a specialized sample chamber to accommodate large production parts (such as heaters, chucks, etc.) without the need to fully submerge these underwater.
"With this scanning acoustic microscope installed in-house, Covalent can support a significantly greater capacity of device inspection projects, and better assist customers with the failure analysis and defect quantification for electronics and mechanical parts," notes Dr. Yihung Lin, Vice President of Analytical Services at Covalent Metrology, "This tool will accelerate turnaround times and enable us to continue our collaboration with PVA TePla OKOS in uncovering new automation and imaging solutions for non-destructive analysis of component assemblies."
The installation of the SAM-302HD2 marks a step forward in the deepening partnership between the two organizations. Covalent and PVA TePla OKOS continue to work together to explore and develop novel applications of acoustic microscopy, advancing this technique in the diverse R&D landscape in Silicon Valley.
Lisa Logan, an Applications Manager at PVA TePla OKOS, states, "The state-of-the-art SAM-302HD2 is the product of deep experience and expertise in acoustic microscopy equipment and will make a potent addition to Covalent's impressive array of failure analysis tools. PVA TePla OKOS is proud to expand our partnership with Covalent to refine and promote new analytical solutions with advanced scanning acoustic microscopy."
---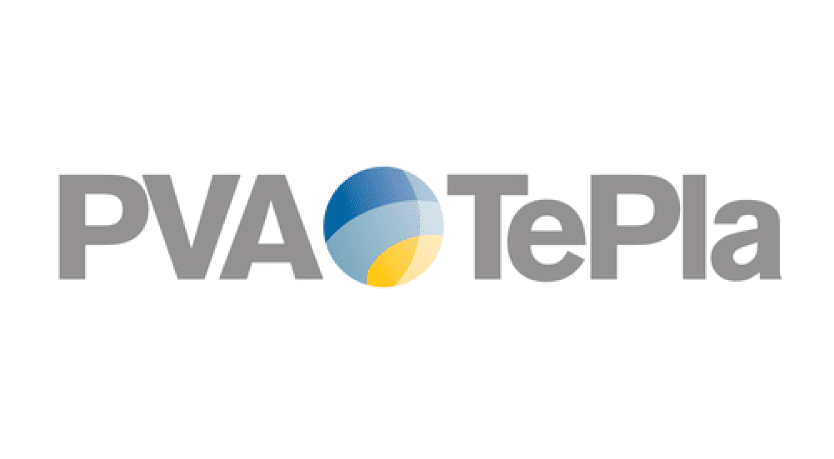 About PVA TePla OKOS
PVA TePla OKOS, with offices in Manassas, VA and Santa Clara, CA, is a wholly owned subsidiary of PVA TePla AG, Germany. PVA TePla AG is an association of diverse high-tech companies that operate worldwide. Backed by decades of experience and an eye for the innovations of tomorrow, it develops unrivaled systems for vacuum, high-temperature, and plasma processes as well as for metrology and quality inspections—always in close cooperation with customers.
PVA TePla (PVA TePla Analytical and PVA TePla OKOS product lines) has an installed base of over 2500 Scanning Acoustic Microscopes at customers worldwide.
Learn more at: https://www.okos.com/
For more information, contact:
Hari Polu, President and Managing Director at PVA TePla OKOS
hpolu@okos.com
---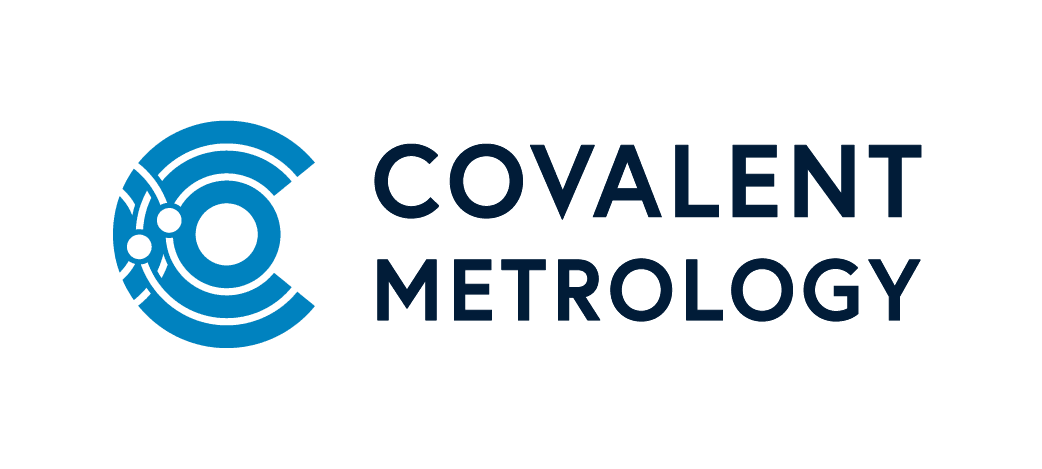 About Covalent
Covalent Metrology is a disruptive analytical services laboratory and digital platform based in Sunnyvale, California. Its mission is to empower technological innovation with superior data and insights. Covalent makes it easier and more affordable to access the metrology data necessary for strategic decision-making: facilitating faster research, development, and production of advanced materials and devices. It is dramatically changing the materials characterization service landscape with the combination of its modern data platform, world-class analysts and top-notch customer service, state-of-the-art analysis instrumentation, and strategic partnerships. Covalent now has over 500 customers in 30+ industries.  Learn more at: https://covalentmetrology.com