X-ray Diffraction Offcut Measurement
ABSTRACT In this application note, Dr. Frazer summarizes the impact of offcut angle on thin film growth, and goes on to detail the process by which offcut angle is analyzed using X-ray Diffraction (XRD). Each step of this industry-standard procedure is demonstrated on a NIST standard Al2O3 sample wafer, and the computation of the offcut angle is provided for ready reference.
Click below to download this Application Note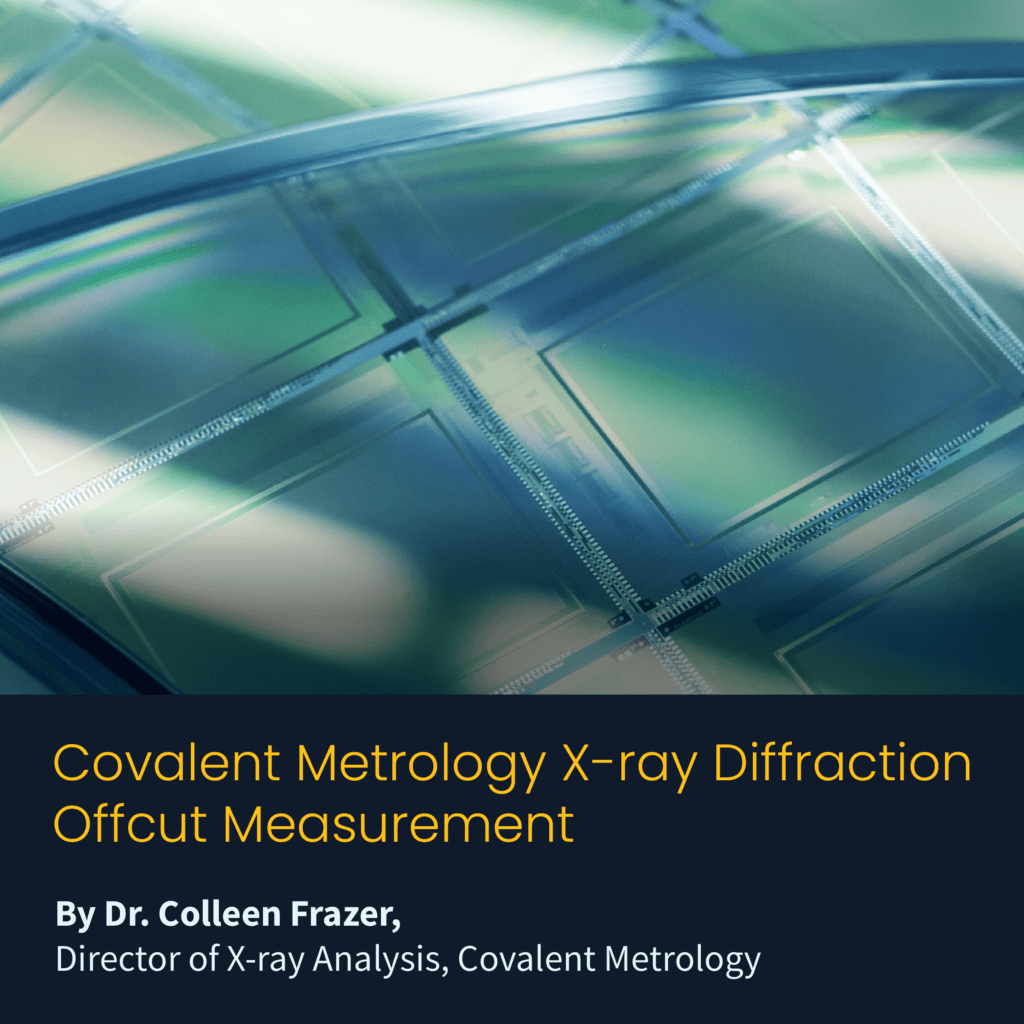 The wafer offcut angle (the small angular tilt between the wafer surface and its internal crystallographic planes) affects key growth properties of epitaxial thin films grown on these substrates for use in modern semiconductors and advanced electronic devices. Efficient, precise measurement of the substrate offcut angle can empower engineers to refine their processing and fabrication techniques and optimize performance in their end products.
Covalent's Director of X-ray Analysis, Dr. Colleen Frazer, assembled this Application Note to equip you with the expertise needed to navigate offcut angle measurements like a pro.
Learn more about X-ray Diffraction (XRD)
Read the Blog: Recommended Strategies for Wafer Offcut Measurement in Thin Film Applications Using X-ray Diffraction (XRD)
---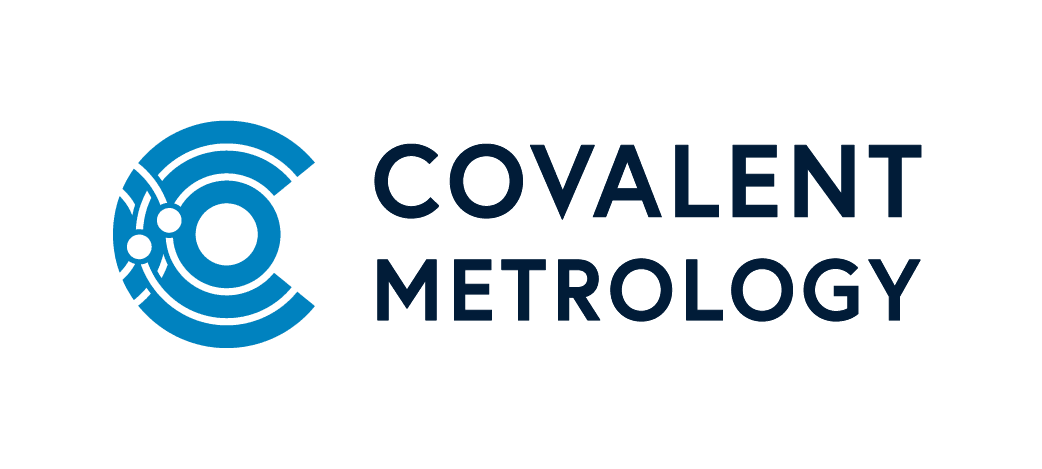 About Covalent Metrology
Covalent Metrology is a disruptive analytical services laboratory and platform based in Sunnyvale, California. Its mission is to help companies using advanced materials and nanoscale devices accelerate product development with deeper insights and better analytical data. Covalent offers comprehensive solutions and services that integrate state-of-the-art lab infrastructure, world-class experts in a wide array of analytical techniques, and modern data management and analysis.
Covalent now has over 500 customers in 30+ industries.
Learn more at: https://covalentmetrology.com