Failure Analysis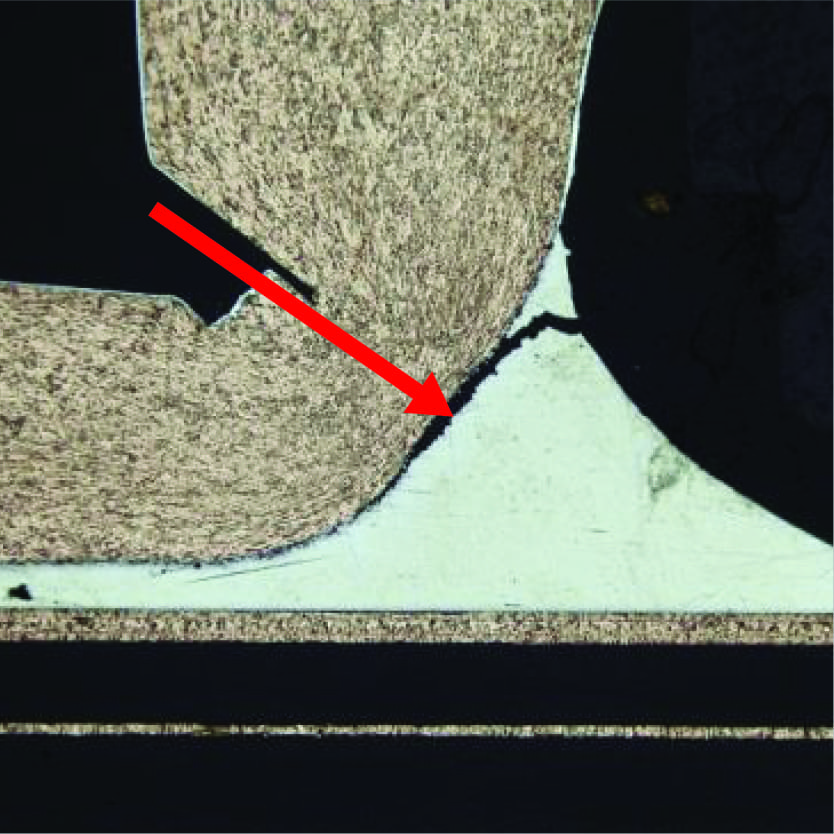 Root cause failure analysis performed on today's complex devices has become increasingly challenging for small- to medium-sized engineering teams. Working with the right failure analysis partner can accelerate your problem solving and infuse your solutions with actionable data and expertise.
Covalent's failure analysis team has more than 100 years of experience in helping companies to identify failure mechanisms, improve production processes, and enhance the reliability, performance, and consistency of their semiconductor and electronic products. Access Covalent's vast portfolio of cutting-edge instruments for robust analysis of structural defects in mechanical parts and electronic components.
Contact Us
Devices and components can fail to operate properly for many reasons. Accurately determining root causes of these failures requires extensive experience, keen attention to detail and access to a range of analytical techniques.
In 2020, Covalent acquired the business and integrated the team from Riga Analytical: a highly regarded failure analysis lab founded by Giorgio Riga in 1982. Combining the experienced Riga team with the full suite of advanced analytical techniques and expertise at Covalent has dramatically expanded our FA service offering. Our FA expertise covers a wide range of products, including chips, PC boards and many types of advanced componentry used in medical devices, semiconductor manufacturing, displays and consumer electronics, to name a few.
Whether you are the manufacturer or the user of devices that are not working properly, Covalent Metrology is fully equipped to help.
Failure Analysis Services:
| | |
| --- | --- |
| PCB Board Cleanliness Testing by Ion Chromatography | Please Contact Us |
| Angle Lapping | Please Contact Us |
| Die Parallel Lapping Preparation | Please Contact Us |
| PCB and Package Parallel Lapping | Please Contact Us |
| Hipot Testing | Please Contact Us |
| C3 Localized Extraction | Please Contact Us |
| Partial Board Extraction | Please Contact Us |
| Full Board Extraction | Please Contact Us |
| Metallographic Analysis | Please Contact Us |
| Die Decapsulation | Please Contact Us |
| General Electrical Testing of PCBs and Electronic Devices | Please Contact Us |
| Electrical Microprobing | Please Contact Us |
| Continuity and Electrical Insulation Testing | Please Contact Us |
| Thermal Conductivity Testing | Please Contact Us |
| Thermal Emissivity | Please Contact Us |
| Photoluminescence Spectroscopy / Fluorescence Spectroscopy | Please Contact Us |
To discuss your project and explore our Failure Analysis solutions, please
Contact Us