Attenuated Total Reflectance (ATR)
$99 Base price
View My Quote Request
Analytical Services
Explore Covalent's portfolio of techniques by type of analysis.
What kind of analysis are you looking for?
Techniques Showcase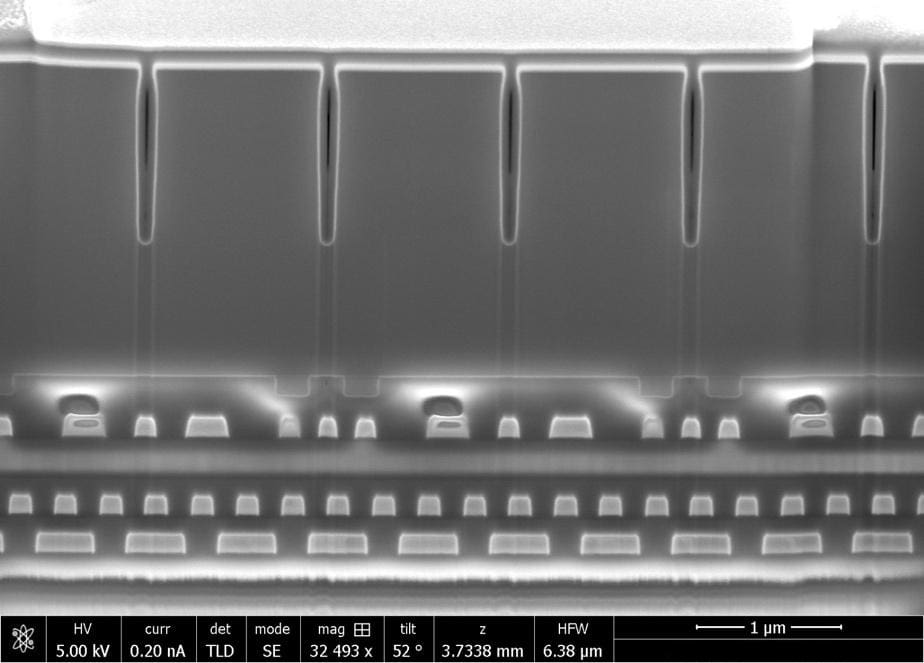 In Microscopy & Imaging
FIB-SEM systems are used to produce 2D and 3D images of surface topography, and are able to resolve...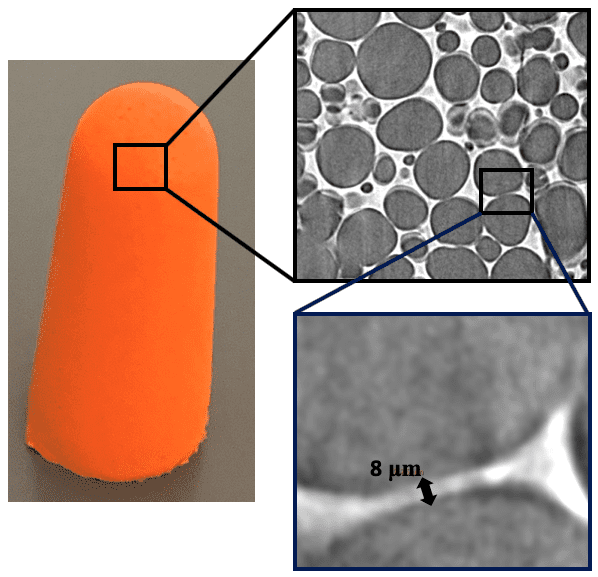 In Microscopy & Imaging,X-ray Analysis,Failure Analysis
X-ray computed tomography (often referred to as Micro-CT due to its spatial resolution) is a non-contact, nondestructive 2D...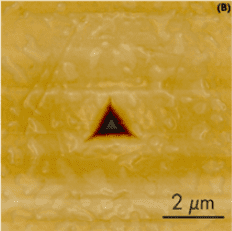 In Material Testing,Failure Analysis
Nanoindentation is a quasi-static mode of nanomechanical analysis used to measure hardness and reduced elastic modulus of solid...
✕
Comparison link sent successfully
✕
Please use valid email address
✕
You need to have at least 2 techniques to compare
✕
You can select maximum 5 techniques
✕

In Material Testing,Failure Analysis