Attenuated Total Reflectance (ATR)
$99 Base price
View My Quote Request
Microscopy & Imaging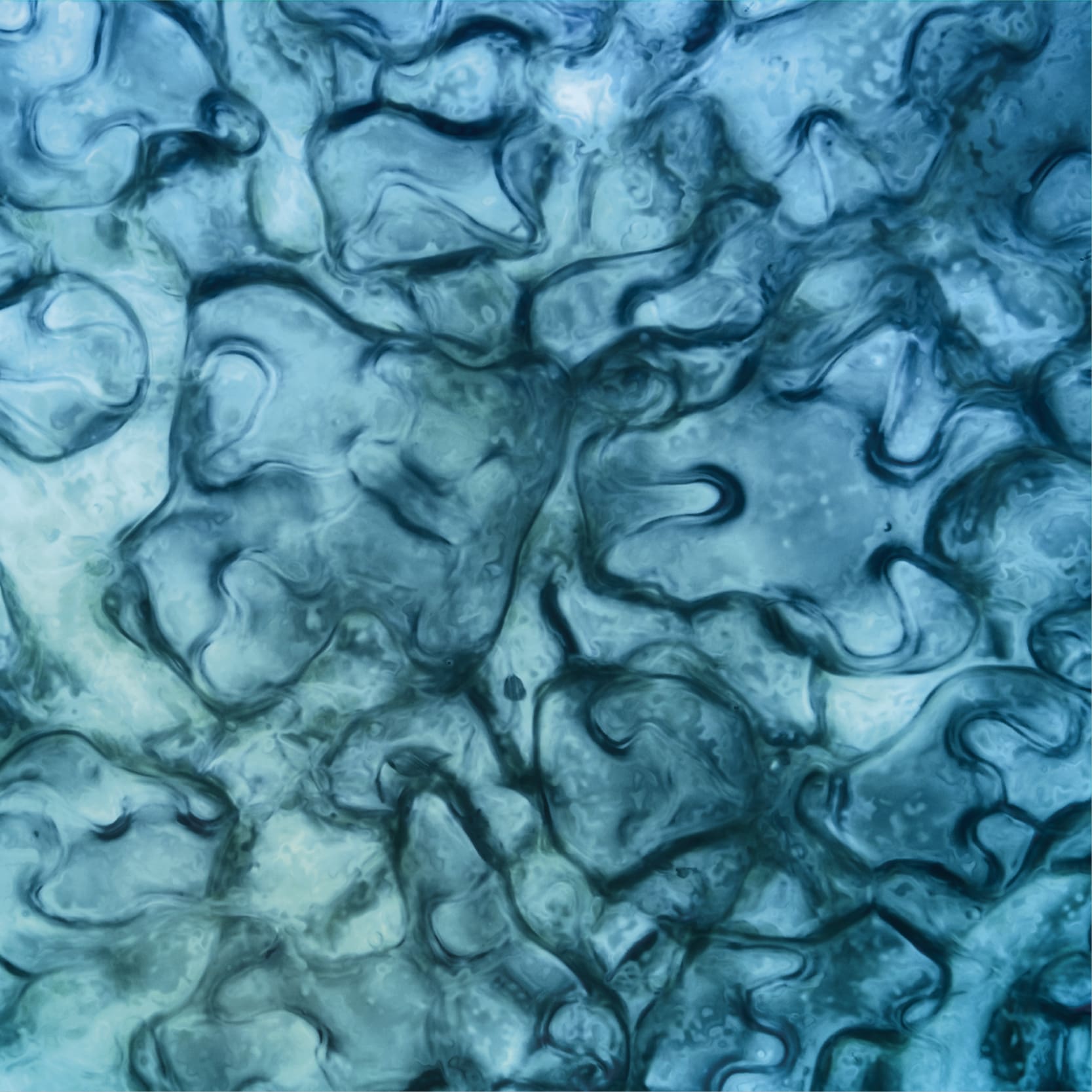 Covalent provides microscopy imaging services with a host of cutting-edge instruments for scanning probe microscopy (including atomic force microscopy), optical profilometry (including confocal microscopy), and electron microscopy imaging. These systems enable structural analysis and chemical mapping that allow you to investigate defects, deformations, multilayer film stacks, particles, and more.
Imaging analysis empowers engineers with morphological insights into their materials, parts, and devices. Use high-resolution microscopy to analyze surface and substructure topologies in your samples and to make measurements of critical dimensions and surface roughness.
Techniques Showcase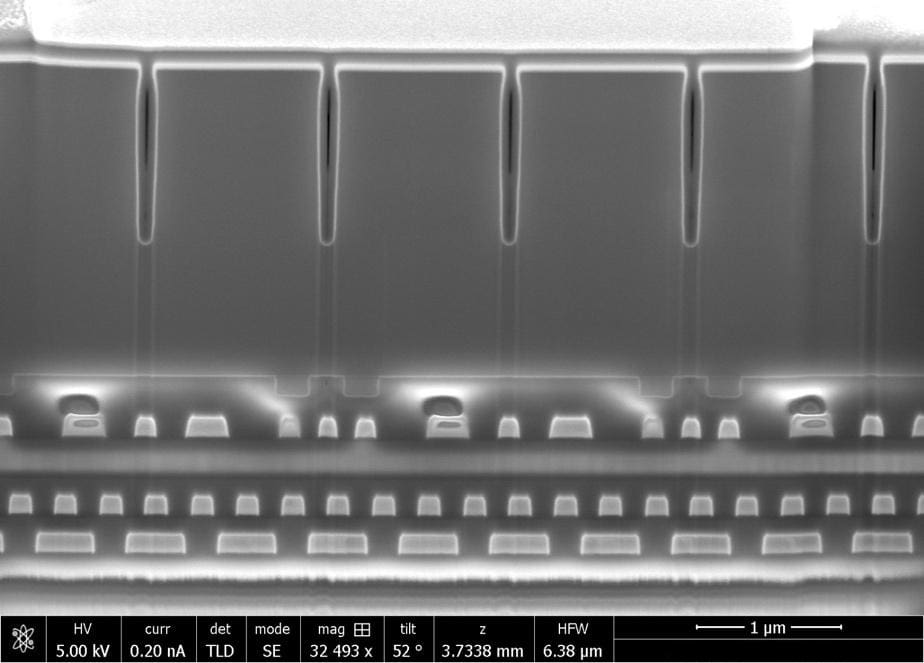 In Microscopy & Imaging
FIB-SEM systems are used to produce 2D and 3D images of surface topography, and are able to resolve...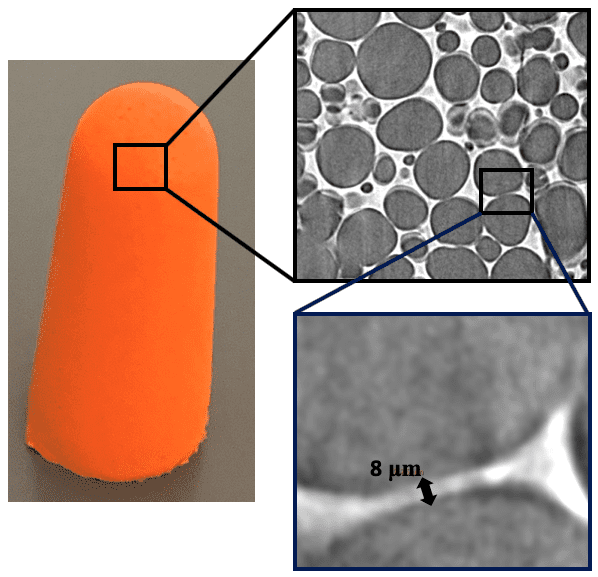 In Microscopy & Imaging,X-ray Analysis,Failure Analysis
X-ray computed tomography (often referred to as Micro-CT due to its spatial resolution) is a non-contact, nondestructive 2D...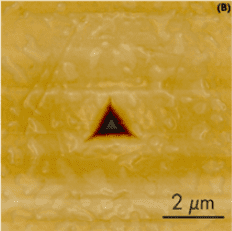 In Material Testing,Failure Analysis
Nanoindentation is a quasi-static mode of nanomechanical analysis used to measure hardness and reduced elastic modulus of solid...
✕
Comparison link sent successfully
✕
Please use valid email address
✕
You need to have at least 2 techniques to compare
✕
You can select maximum 5 techniques
No data found