Attenuated Total Reflectance (ATR)
$99 Base price
View My Quote Request
Failure Analysis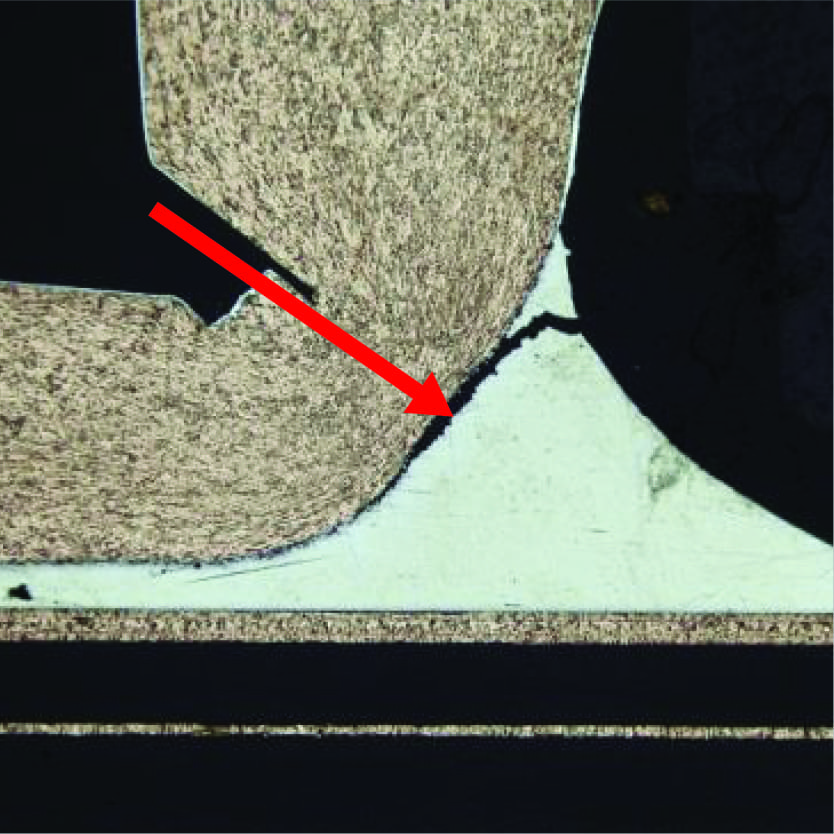 Root cause failure analysis performed on today's complex devices has become increasingly challenging for small- to medium-sized engineering teams. Working with the right failure analysis partner can accelerate your problem solving and infuse your solutions with actionable data and expertise.
Covalent's failure analysis team has more than 100 years of experience in helping companies to identify failure mechanisms, improve production processes, and enhance the reliability, performance, and consistency of their semiconductor and electronic products. Access Covalent's vast portfolio of cutting-edge instruments for robust analysis of structural defects in mechanical parts and electronic components.
Techniques Showcase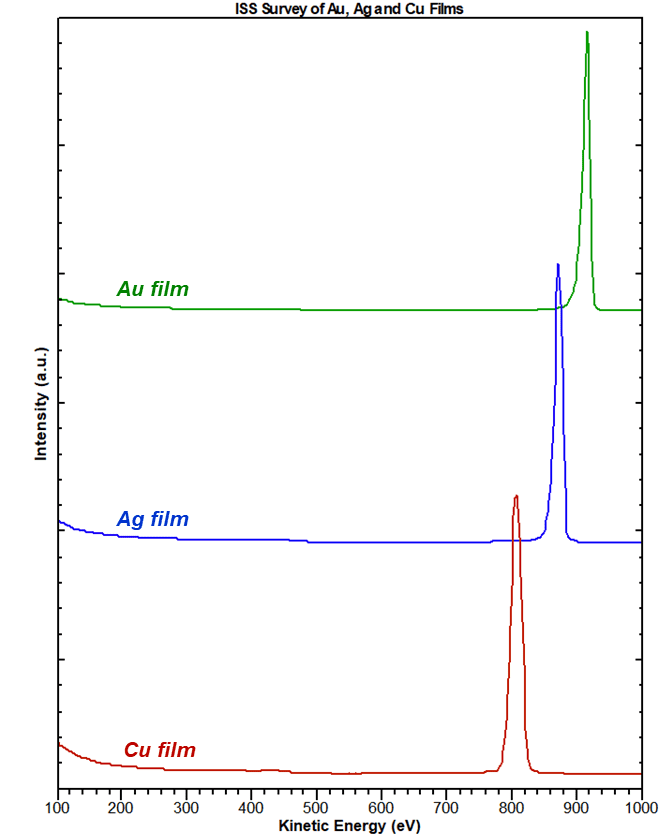 In Chemical Analysis
please contact us for pricing
Ion scattering spectroscopy (ISS) provides quantitative elemental composition information from the very outermost atomic layer of a surface....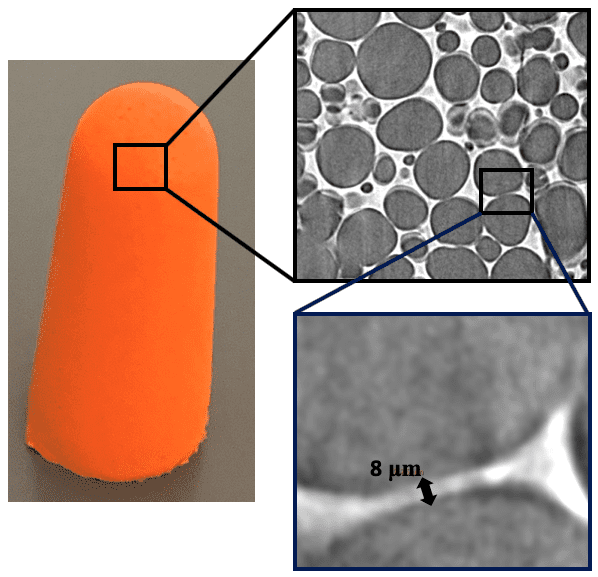 In Microscopy & Imaging,X-ray Analysis,Failure Analysis
Base Price: $400 per Hour
X-ray computed tomography (often referred to as Micro-CT due to its spatial resolution) is a non-contact, nondestructive 2D...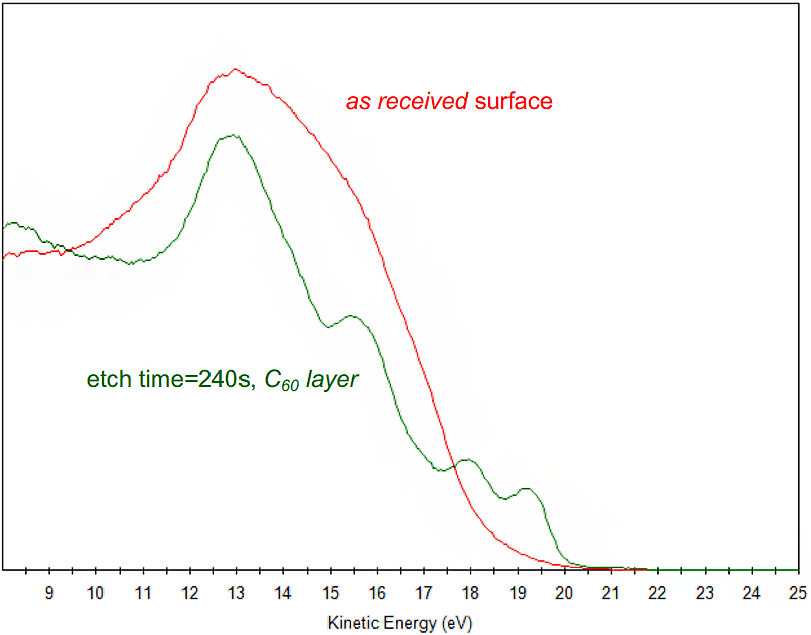 In Material Testing
please contact us for pricing
UPS is often performed in conjunction with X-ray Photoelectron Spectroscopy (XPS), a powerful surface chemical characterization technique. Unique...
✕
Comparison link sent successfully
✕
Please use valid email address
✕
You need to have at least 2 techniques to compare
✕
You can select maximum 5 techniques
✕

In Material Testing