Attenuated Total Reflectance (ATR)
$99 Base price
View My Quote Request
Particle Analysis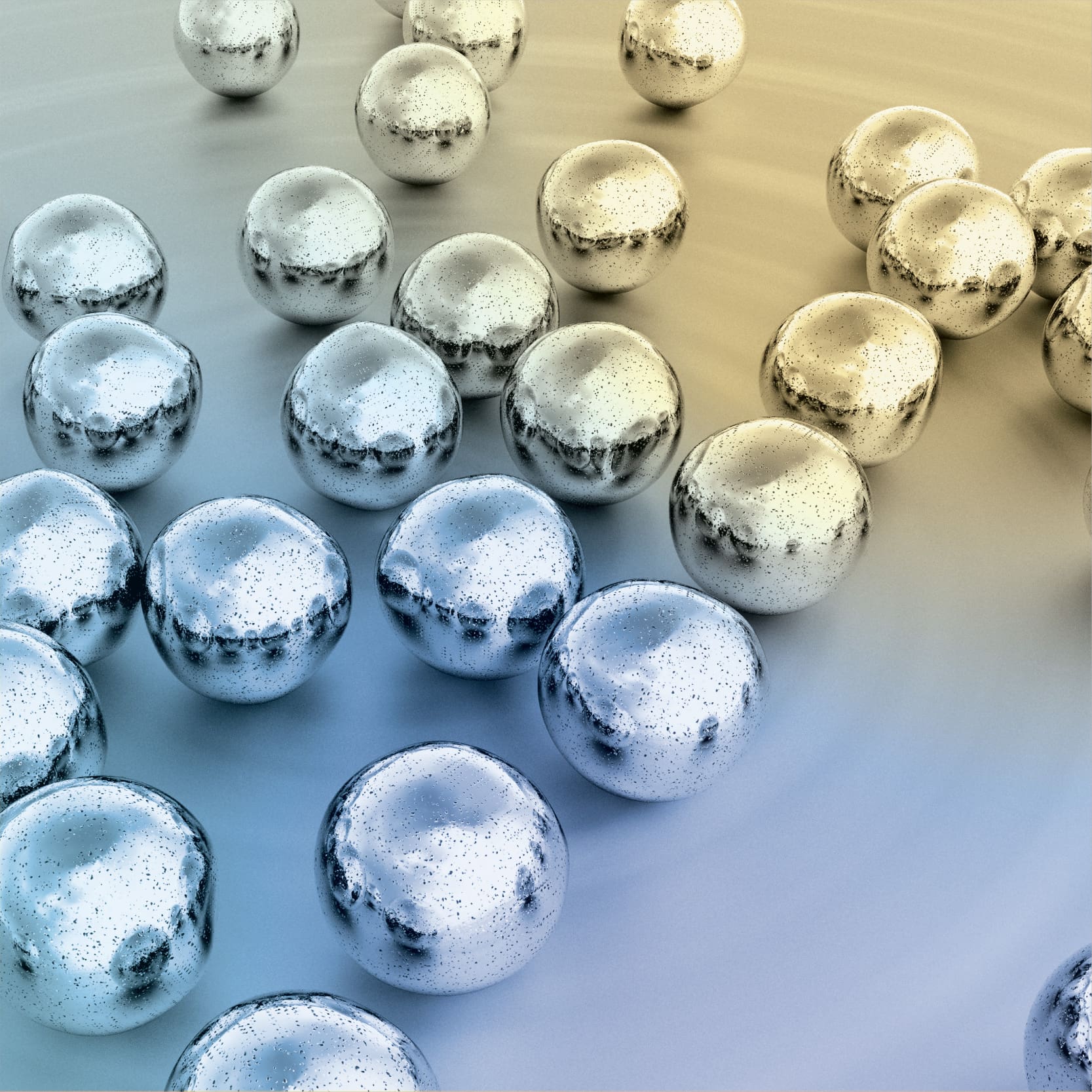 Covalent provides direct and indirect particle size analysis, as well as particle zeta potential measurement to characterize the electrokinetic potential of colloidal dispersions.
Particles play a role in many industries: pharmaceuticals, slurries, polishes, powders, and industrial abrasives; they are even used in quantum dots and battery electrodes. In all these applications, particle analysis supplies key quantitative and qualitative information about the overall particle size distribution and even particle morphology.
Techniques Showcase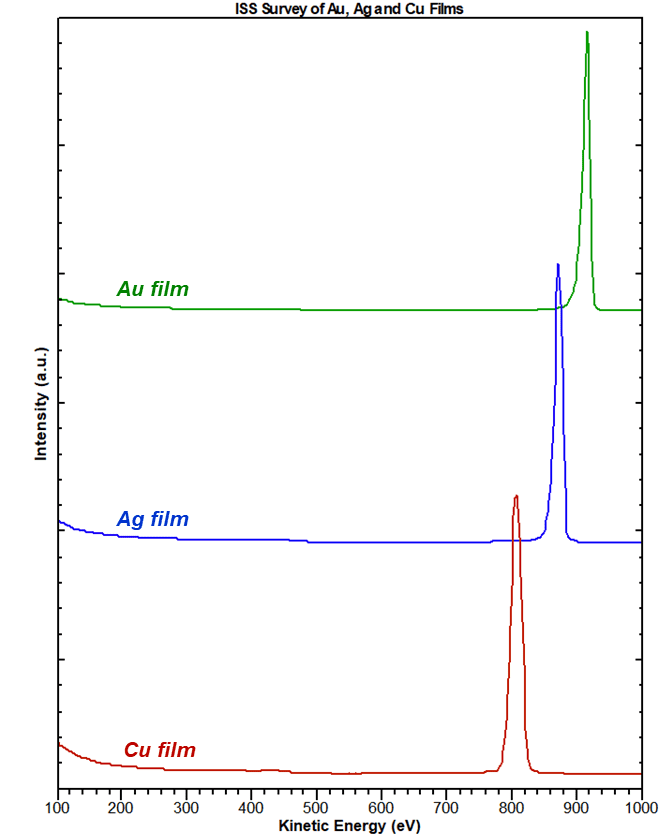 In Chemical Analysis
please contact us for pricing
Ion scattering spectroscopy (ISS) provides quantitative elemental composition information from the very outermost atomic layer of a surface....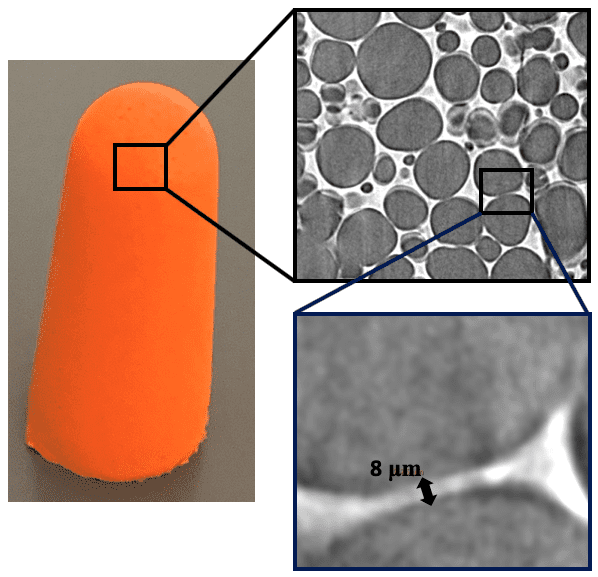 In Microscopy & Imaging,X-ray Analysis,Failure Analysis
Base Price: $400 per Hour
X-ray computed tomography (often referred to as Micro-CT due to its spatial resolution) is a non-contact, nondestructive 2D...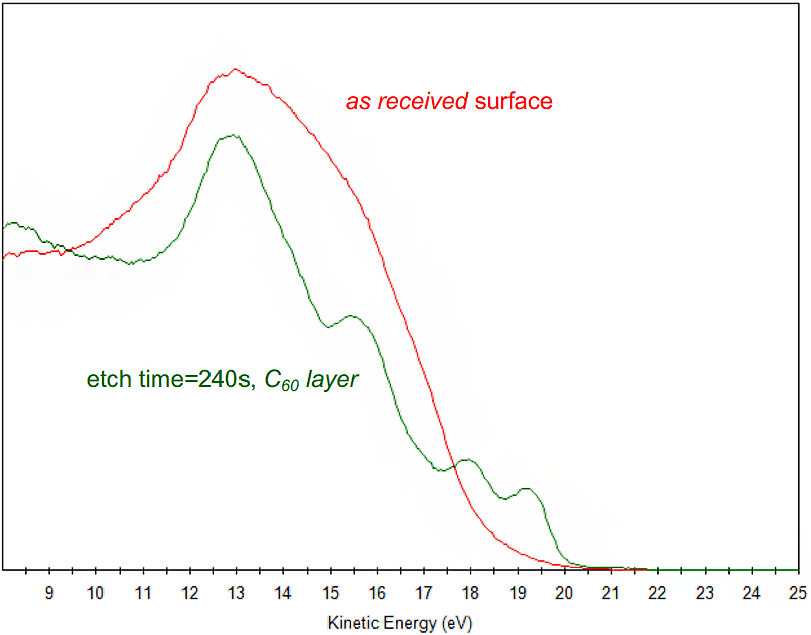 In Material Testing
please contact us for pricing
UPS is often performed in conjunction with X-ray Photoelectron Spectroscopy (XPS), a powerful surface chemical characterization technique. Unique...
✕
Comparison link sent successfully
✕
Please use valid email address
✕
You need to have at least 2 techniques to compare
✕
You can select maximum 5 techniques
No data found