Attenuated Total Reflectance (ATR)
$99 Base price
View My Quote Request
X-ray Analysis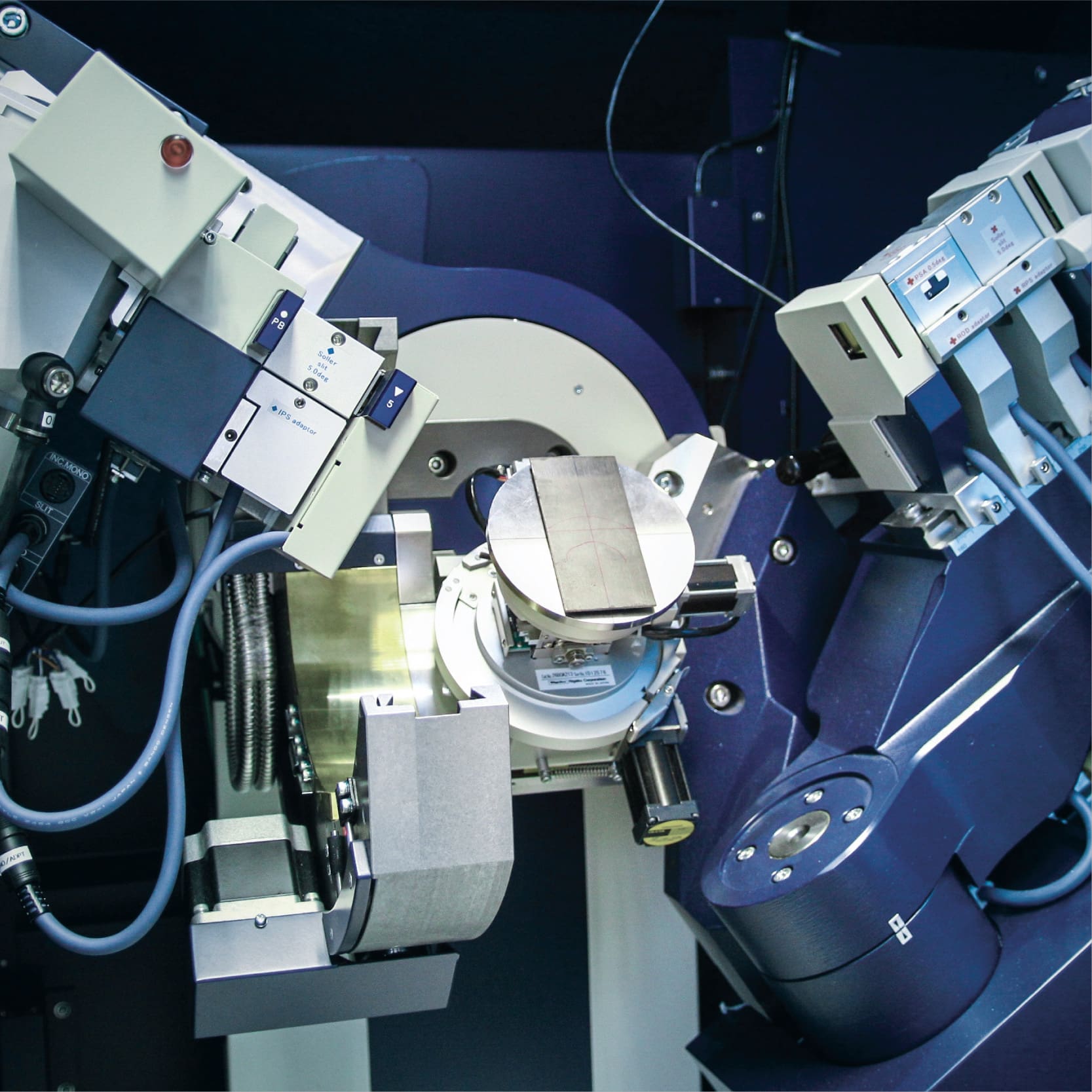 X-ray analysis can reveal a sample's chemical composition and assess numerous structural properties of crystalline, semicrystalline, or amorphous materials. The diversity of x-ray techniques makes them widely suited for analysis in the research and development of semiconductors, photovoltaics, pharmaceuticals, and other advanced material technologies.
Covalent supplies a range of services to support your work with x-ray characterization: with x-ray diffraction (XRD), analysts can measure offcut and residual stress, generate reciprocal space maps, characterize crystal structure, and more; X-ray reflectometry (XRR) can be used to analyze thickness and interfacial roughness of multilayer thin films; X-ray spectroscopy methods – such as x-ray fluorescence (XRF) spectroscopy – provide relative elemental composition; and x-rays can be used in 2D and 3D imaging via digital x-ray radiography and micro-computed tomography (micro-CT).
Techniques Showcase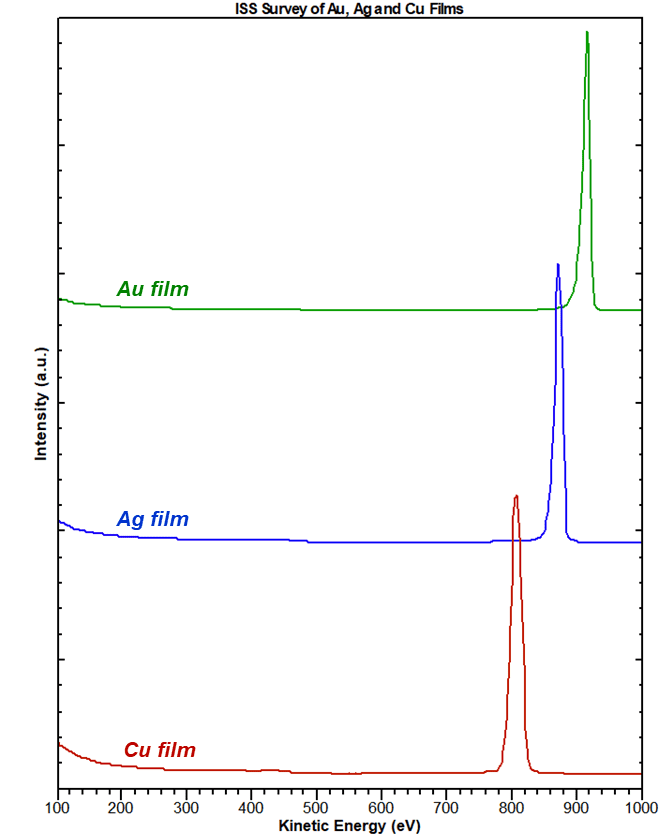 In Chemical Analysis
please contact us for pricing
Ion scattering spectroscopy (ISS) provides quantitative elemental composition information from the very outermost atomic layer of a surface....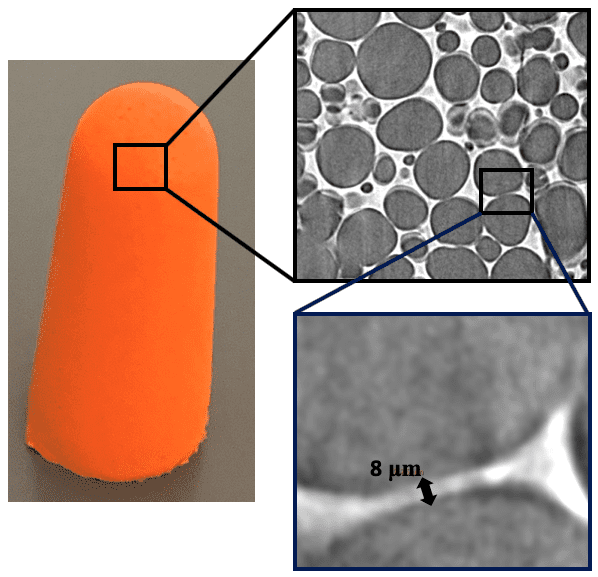 In Microscopy & Imaging,X-ray Analysis,Failure Analysis
Base Price: $400 per Hour
X-ray computed tomography (often referred to as Micro-CT due to its spatial resolution) is a non-contact, nondestructive 2D...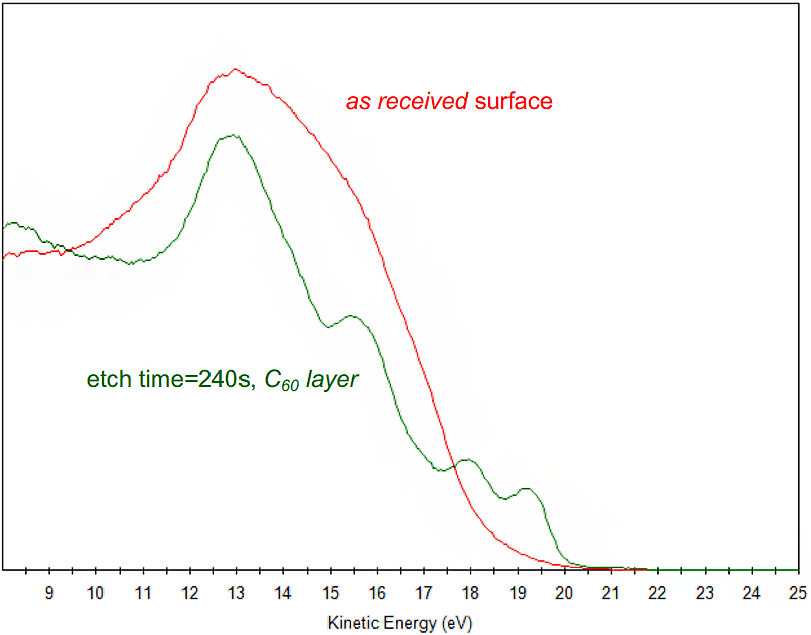 In Material Testing
please contact us for pricing
UPS is often performed in conjunction with X-ray Photoelectron Spectroscopy (XPS), a powerful surface chemical characterization technique. Unique...
✕
Comparison link sent successfully
✕
Please use valid email address
✕
You need to have at least 2 techniques to compare
✕
You can select maximum 5 techniques
No data found