Attenuated Total Reflectance (ATR)
$99 Base price
View My Quote Request
Infrared Thermography (IRT)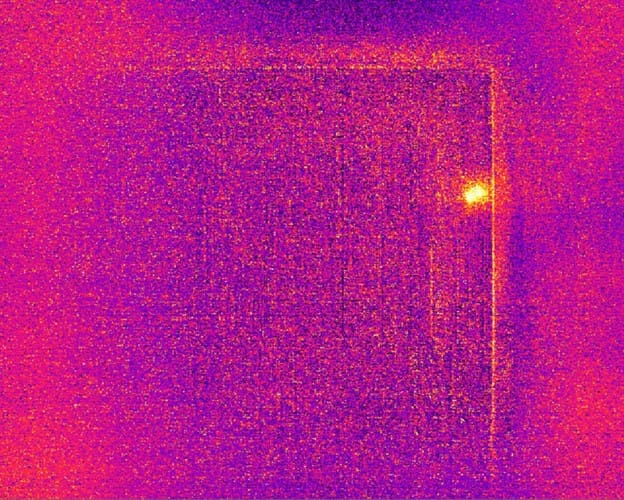 IRT image showing a hot spot in upper right corner of a flip-chip die: differential/subtraction mode
Infrared thermography (IRT) is the leading non-invasive and non-destructive method used to detect and localize material defects, short circuits, and other powered failures. It works by analyzing the heat dissipation that results from these device faults.
Infrared thermography can be used to measure the heat distribution in integrated circuits (die) and printed circuit boards, and nearly any powered device to detect hot spots.
Works well for Ohmic and metallic short-circuits
Wide temperature range
Low-power failure sites (< 3 mW)
Devices with high power dissipation and low power failure sites (thermal signature masking)
Obstruction by thick metals or other thermally conductive materials impairs analysis
Technical Specifications:4>
Learn More:4>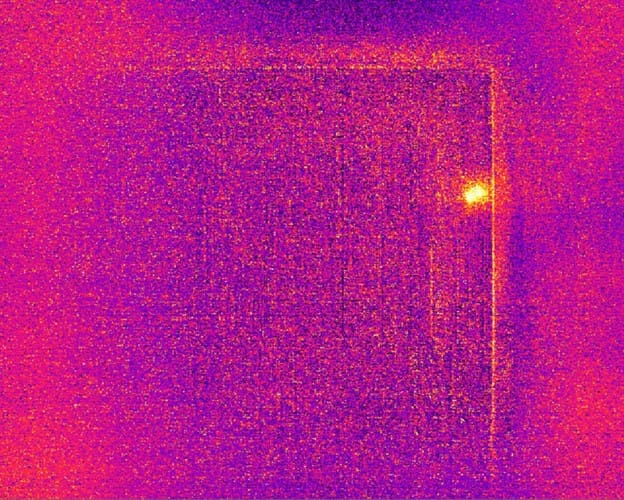 IRT image showing a hot spot in upper right corner of a flip-chip die: differential/subtraction mode.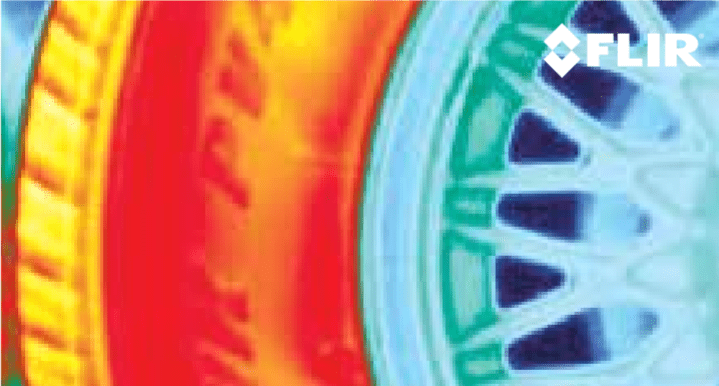 Thermal image captured of a spinning car tire
From: FLIR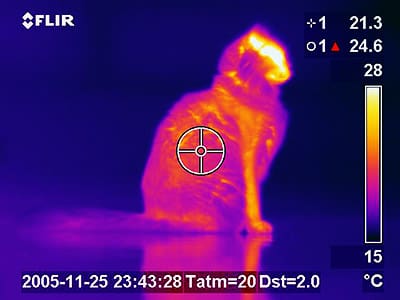 Thermogram of a domestic cat showing increased temperature near brain and in face.
From: Wikimedia Commons (image captured by Lcamtuf)
Failure site power dissipation of >3mW
Some height clearances apply for camera optics, depending on required magnification
Samples requiring fine probing are not well suited for this analysis – to see if your sample would be a good fit, please contact us.
Infrared thermography (IRT), also called thermal imaging or infrared thermographic imaging, maps thermal radiation intensity/wavelength (correlating to material temperature) in the same way that a standard camera maps visible light.
IR light is emitted by all materials and is directly tied to temperature, and thus the radiation/emission sites can be used to localize powered failures or quantify sample temperatures.
The detected IR signal is captured over a specialized pixel array, which correlates the IR light at each pixel-point to a given color or grayscale value indicative of temperature. Contrast in thermal images (called "thermograms") is generated from the difference in thermal energy between pixels. While each pixel contains accurate quantitative temperature measurement, the relative temperature difference between pixels makes up the thermal contrast in the image. Using this, minor changes in temperature can be detected and localized.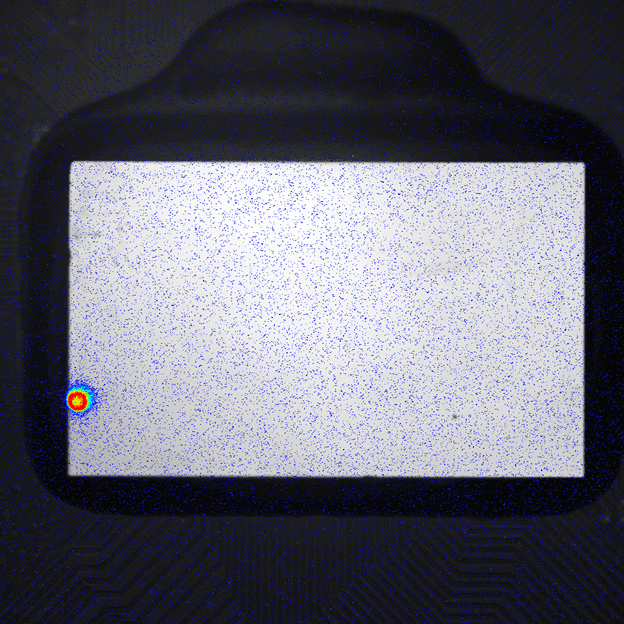 In Analytical Services
Emission Microscopy (EMMI) is a non-invasive and non-destructive optical analysis technique used to localize photon emissions from fault...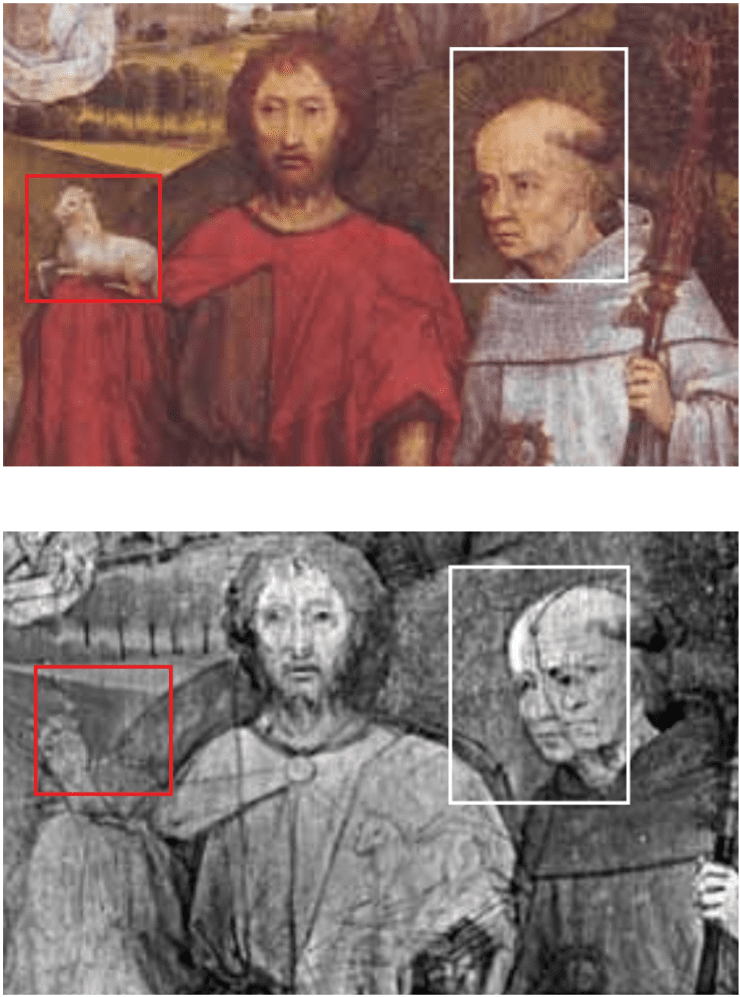 In Analytical Services
Near-infrared imaging (NIR) is a nondestructive, noninvasive, and highly efficient method for localizing certain defects in photovoltaics and...
✕
Comparison link sent successfully
✕
Please use valid email address
✕
You need to have at least 2 techniques to compare
✕
You can select maximum 5 techniques
No data found