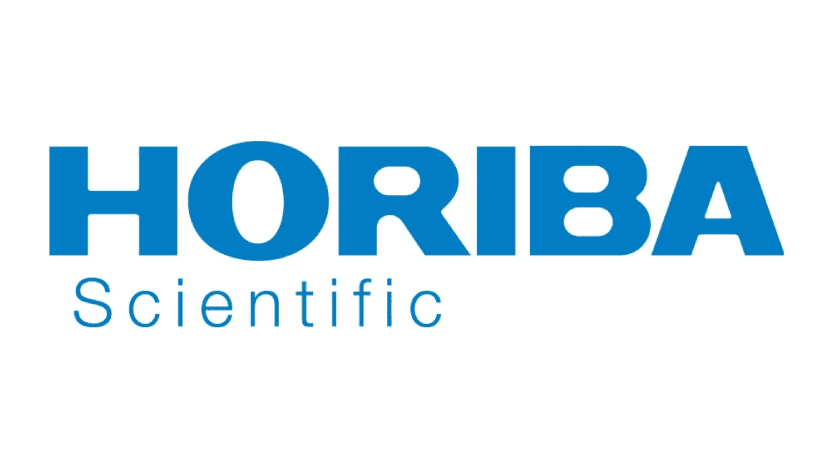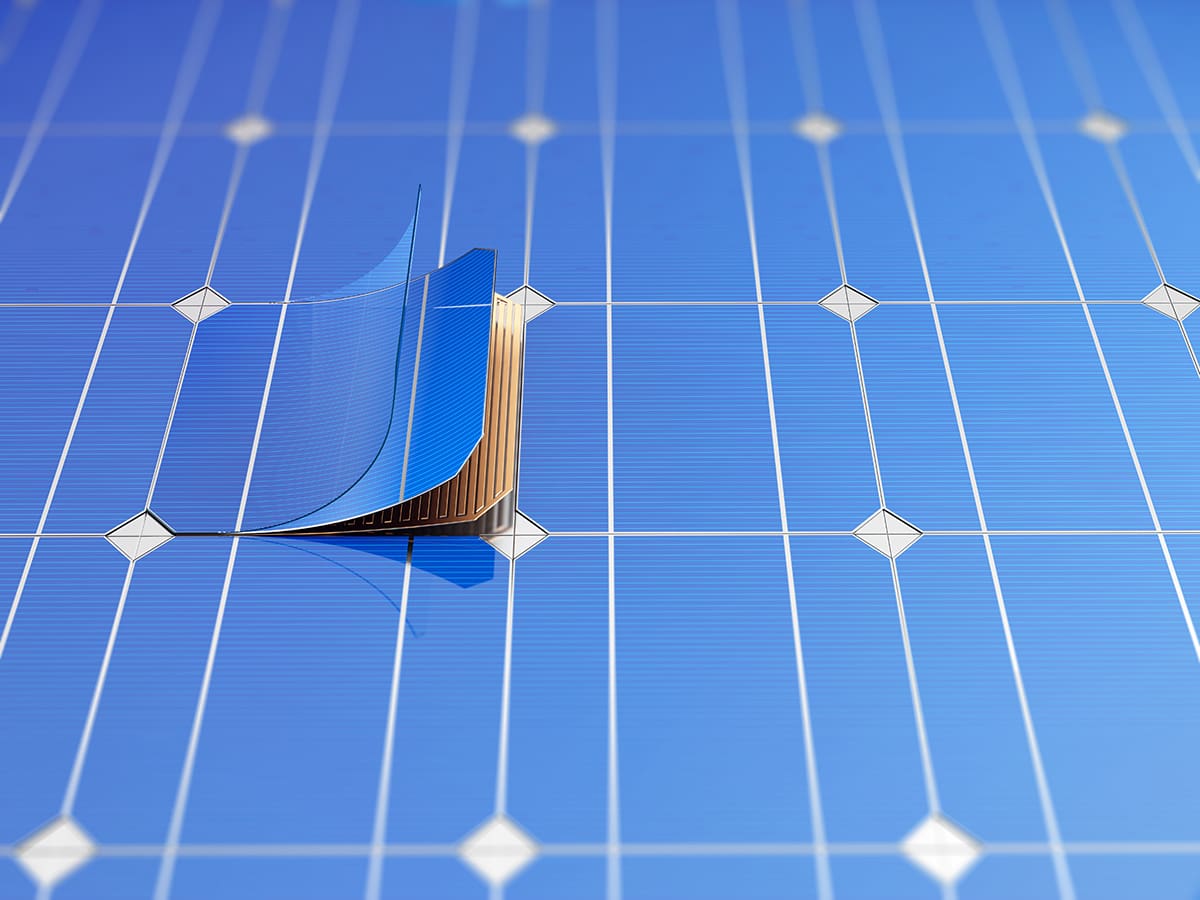 HORIBA Scientific is a world leader in scientific instrumentation with over 200 years of experience developing analytical platforms for life sciences and material sciences.
HORIBA opened its new demonstration lab at Covalent's Silicon Valley headquarters in 2021 to provide customers with access to cutting-edge spectroscopy solutions for chemical analysis. The lab facilitates collaborative applications development and showcases advanced capabilities on HORIBA's spectrometers, allowing clients to explore the strengths of HORIBA instruments for their projects and needs.
The first instrument installed in the lab is the GD Profiler 2 system for glow discharge optical emission spectroscopy (GDOES). The GD Profiler 2 is designed for high-speed, quantitative analysis of elements including nitrogen, oxygen, hydrogen and chlorine. It is an ideal tool for thin and thick films characterization and process studies, as the tool incorporates groundbreaking, direct measurement of depth (with nanometric precision) alongside element quantification. This enables it to achieve maximum efficiency and accuracy for depth profiling on layered materials and multi-phase samples.