7 Myths About Modern TEM
Click below to download this eBrief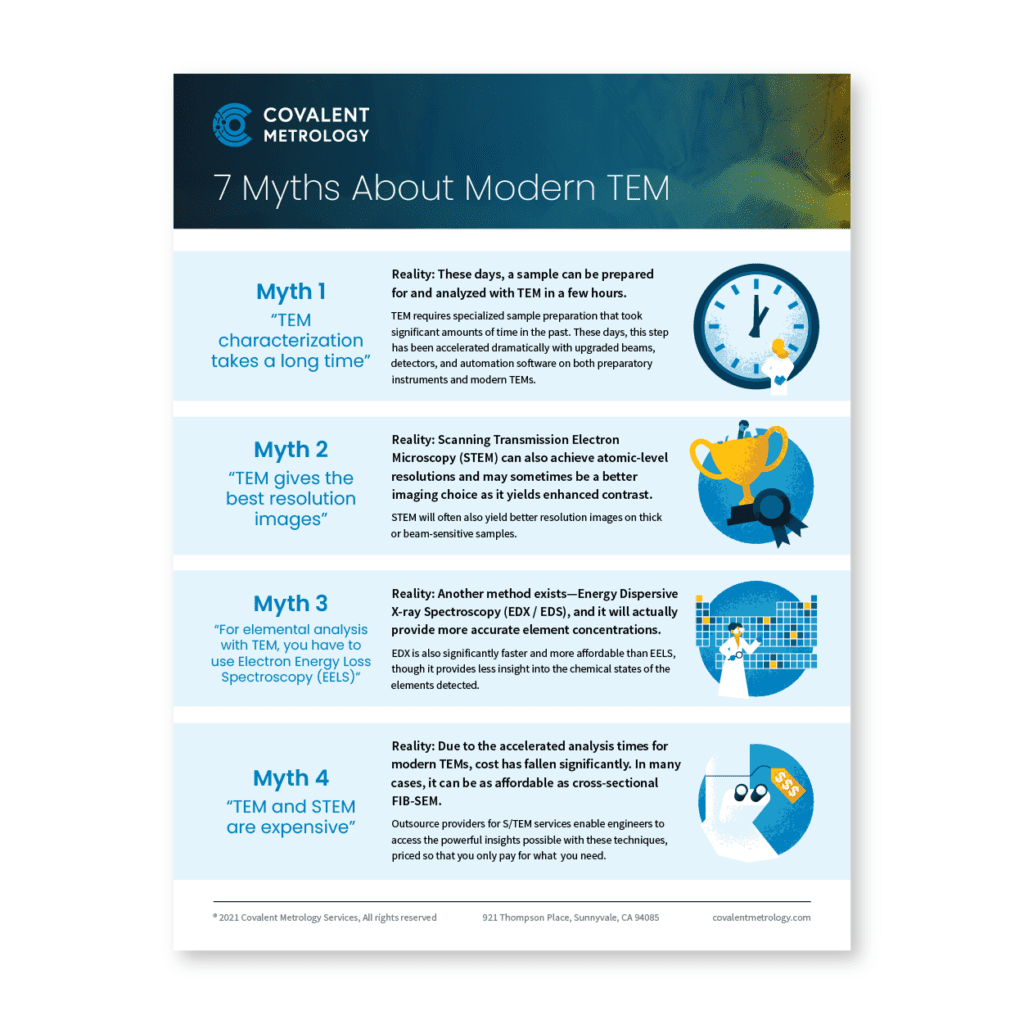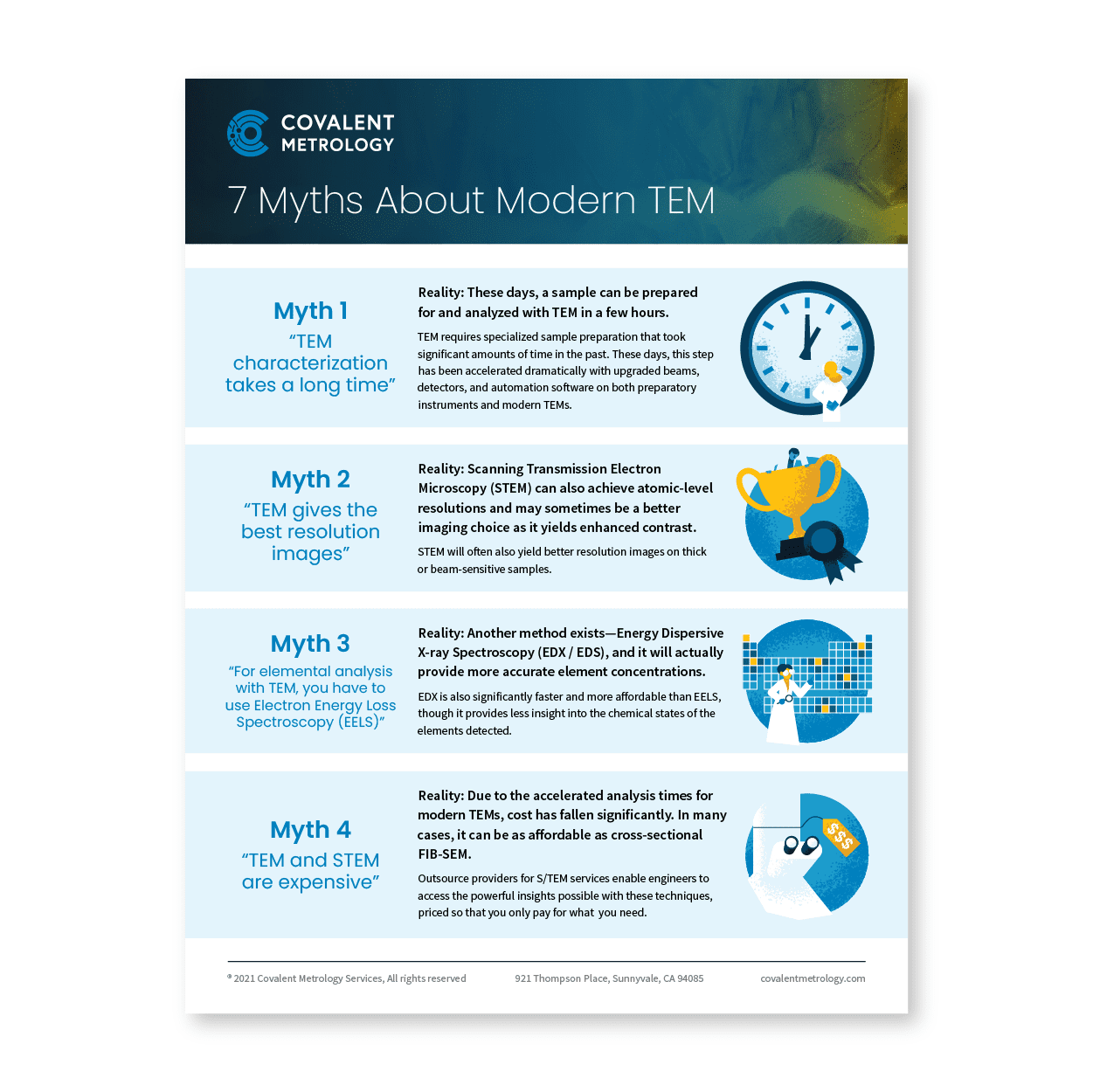 Covalent Metrology's expert team of S/TEM analysts assembled this eBrief to debunk 7 of the most common misunderstandings about modern S/TEM capabilities and applications. They break down some of the origins of these myths and explain why modern-day S/TEM characterization is growing in popularity and solving metrology challenges in new areas of research and engineering.
S/TEM techniques – and the powerful insights they unlock – have never been so approachable and affordable! Make sure you avoid these 7 Myths and set yourself up for success if S/TEM analysis could accelerate your next engineering project.
Learn More About S/TEM:
Transmission Electron Microscopy (TEM)
Scanning Transmission Electron Microscopy (STEM)
Read the Blog: Covalent Busts 7 Common Myths about Modern TEM
---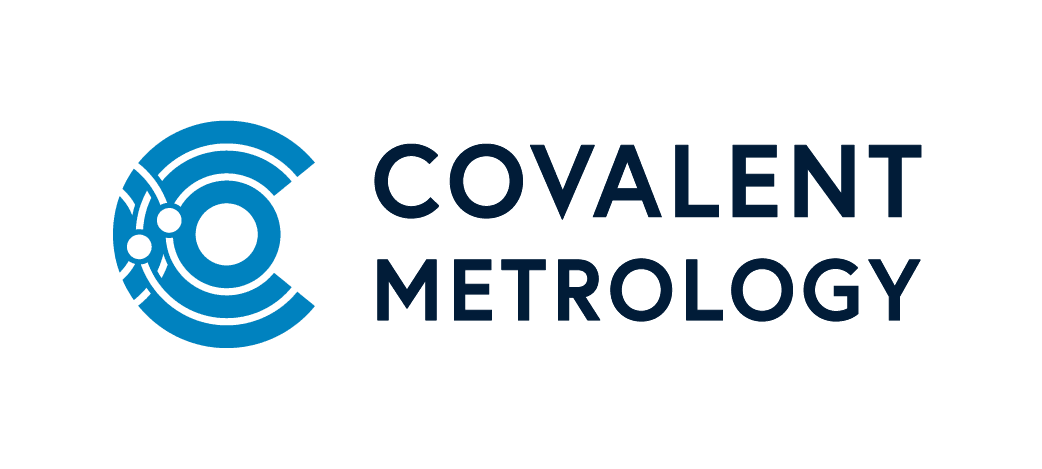 About Covalent Metrology
Covalent Metrology is a disruptive analytical services laboratory and platform based in Sunnyvale, California. Its mission is to help companies using advanced materials and nanoscale devices accelerate product development with deeper insights and better analytical data. Covalent offers comprehensive solutions and services that integrate state-of-the-art lab infrastructure, world-class experts in a wide array of analytical techniques, and modern data management and analysis.
Covalent now has over 500 customers in 30+ industries.
Learn more at: https://covalentmetrology.com