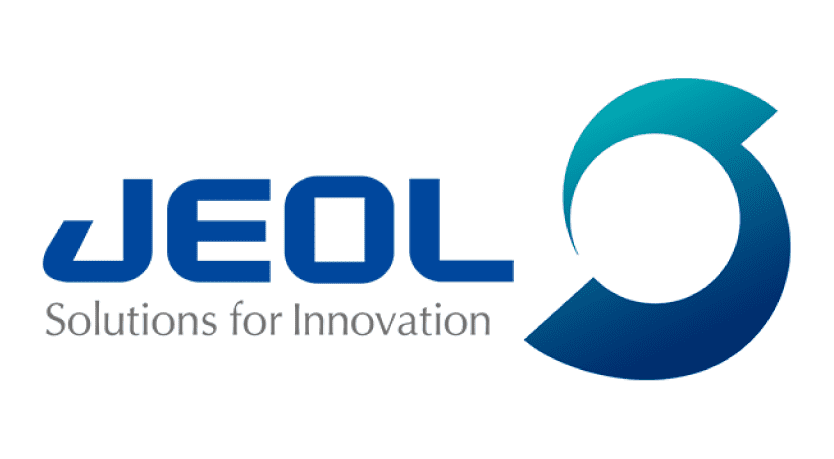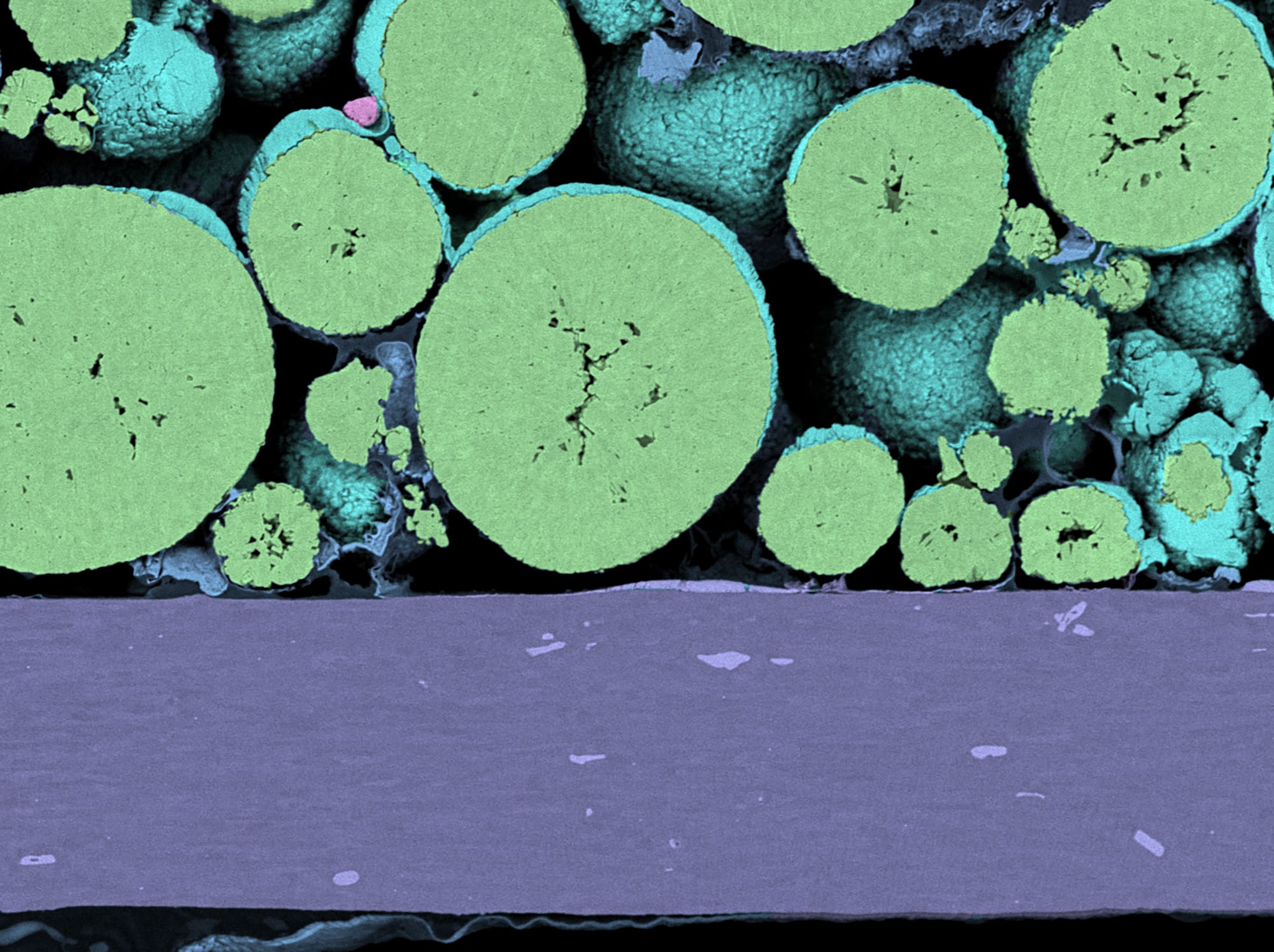 Since 1949, the JEOL legacy has been one of outstanding innovation in developing instruments used to advance scientific research and technology. JEOL has more than 70 years of expertise in the field of electron microscopy, more than 60 years in mass spectrometry and NMR spectrometry, and more than 50 years of e-beam lithography leadership.
JEOL USA, Inc., a wholly-owned subsidiary of JEOL Ltd. Japan, was incorporated in the United States in 1962. The primary focus  of JEOL USA is to support a vast install base of instruments throughout the United States, Canada, Mexico, and South America.   Through its award winning Service Organization, JEOL USA prides itself on customer satisfaction.
JEOL USA Inc. announced its partnership with Covalent Metrology in December of 2021. The two organizations will deliver advanced material and device analysis with a variety of cutting-edge electron microscopy and spectroscopy instruments to be installed beginning in 2022.